If you are a fan of the 2009 Blockbuster movie by James Cameron, this is a dream come true for you. Walt Disney World Resort is opening an Avatar Theme Park that would let you experience the fantasy world in real life.
Pandora, the magical world of Avatar, is set to open on May 27th, but it is already creating so much buzz. Prepare to encounter mystical experiences by taking a boat ride through a bioluminescent rainforest and walking under floating mountains. Through your journey, a Na'vi shaman would send positive energy out into the forest through music.
Be taken on a mystical journey to the alien world of Pandora.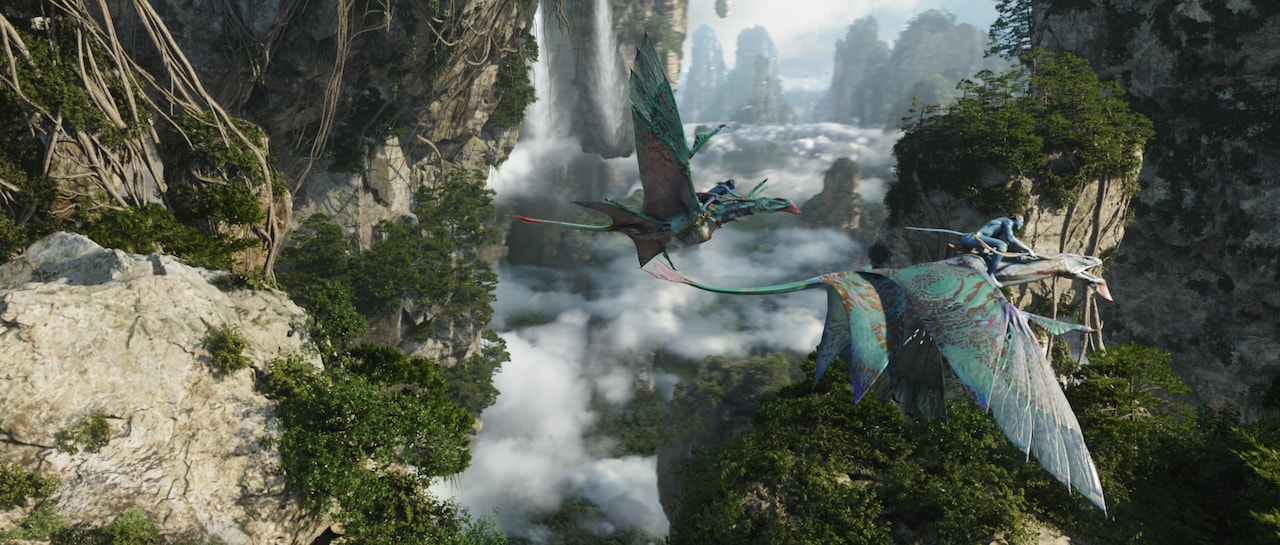 Bob Chapek, Chairman of Disney Parks and Resorts, proudly shares that the newest attraction is a leap forward for the entire Florida resort.
"From the place-making to the two extraordinary attractions that will be in the land – both the Na'vi River Journey as well as Avatar Flight of Passage – these promise to set new high-watermarks for our experiential magic we give our guests," he said.
Hike amid Pandora's famous floating mountains adorned with various flora and fauna.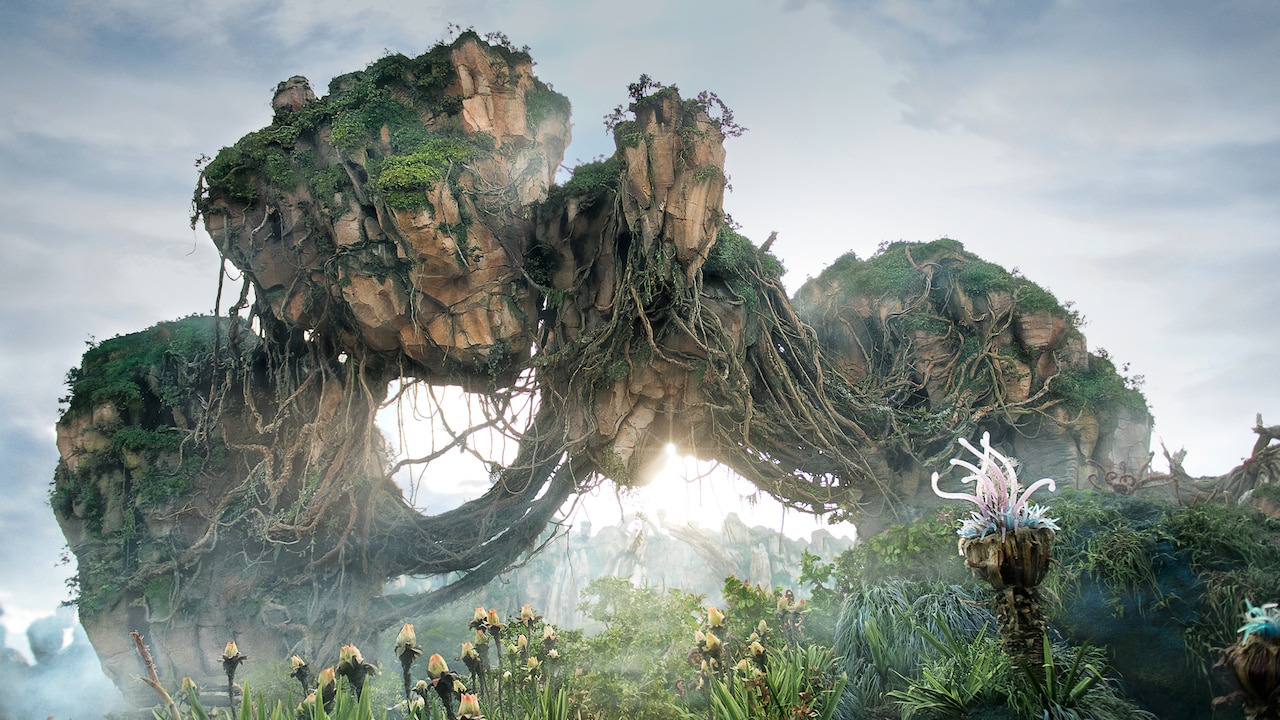 Avatar is a 2009 science fiction film directed and written by James Cameron that features humans colonizing the alien world of Pandora through a genetically engineered Na'vi body controlled telepathically by a human.
The theme park features bioluminiscent rain forest that you could experience via a boat ride.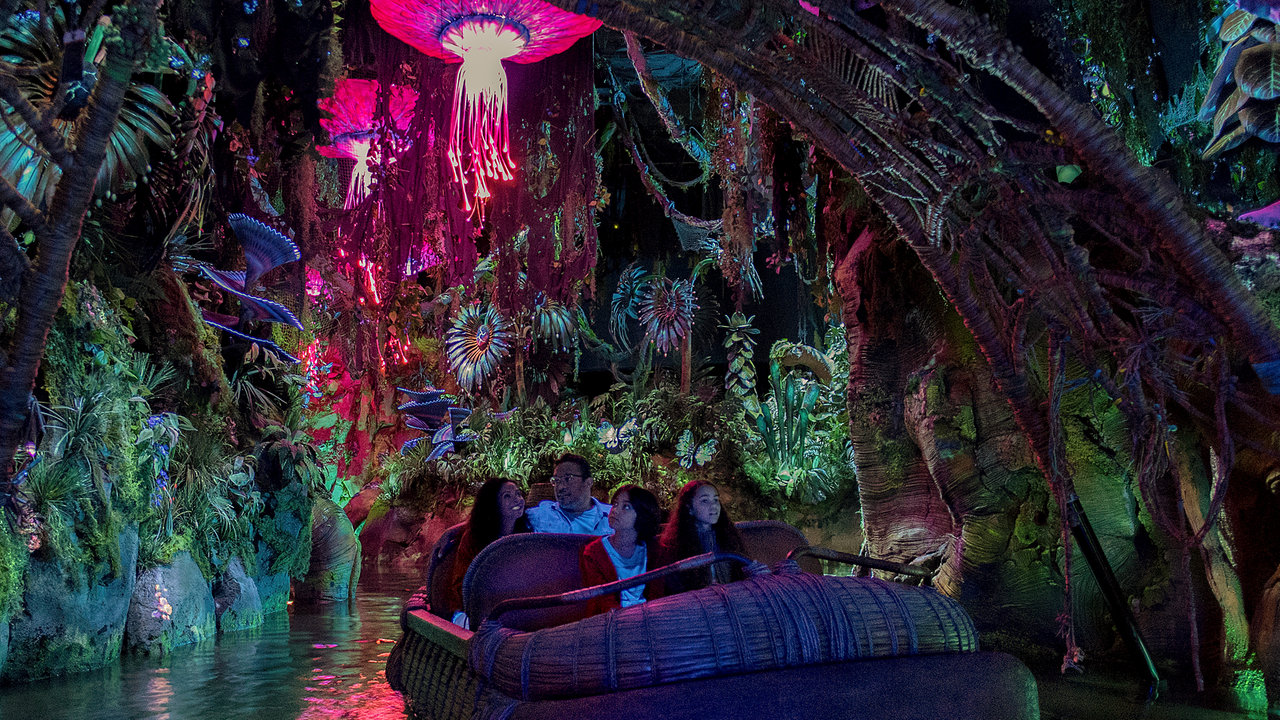 The film broke box office records all over the world becoming the highest-grossing film of all time earning over 2.78 billion US dollars. According to reports, Cameron is already in the works for the film's sequel and Avatar 3, 4 and 5.
READ: Disney Pulled Out 'Beauty and the Beast' From Theaters After Requests of 'Gay Censorship'
Watch: James Cameron tours us to take a first look inside the Avatar Theme Park.

But if you can't wait for the sequel of the movie to be released, better visit this newest attraction and be prepared to be taken out of this world.
Comments