Many Filipino loves dining at Jollibee, the most famous fast food chain in the Philippines but let's admit that although it is affordable, we still want to find a way to dine in our favorite store with our allocated budget and get more than we usually receive. After all, it's not being cheap, it's being practical right? So here are a few tips that will help you save a little more money and get an extra serving of your all- time favorites in Jollibee.
C3 + Extra Rice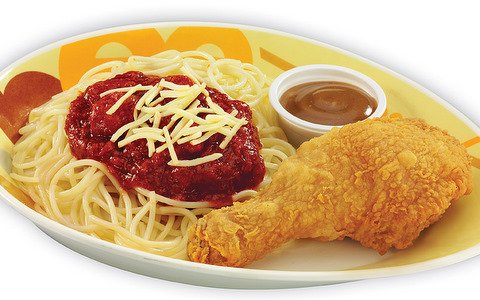 We'll start off with the famous C3 meal that is composed of Jollibee's signature dishes such as Chicken joy, Jolly Spaghetti and Coke. Usually, we order C3 with extra rice to have two meals in one order but boy are we doing it wrong. Extra rice cost almost half a kilo of rice. So instead of ordering the usual C3 with extra rice, opt to something a little cheaper. Order a 1 pc Chicken joy meal and Spaghetti solo that cost a total of P132. You will be able to save P8.00 and receive a full serving of each dish.
Spaghetti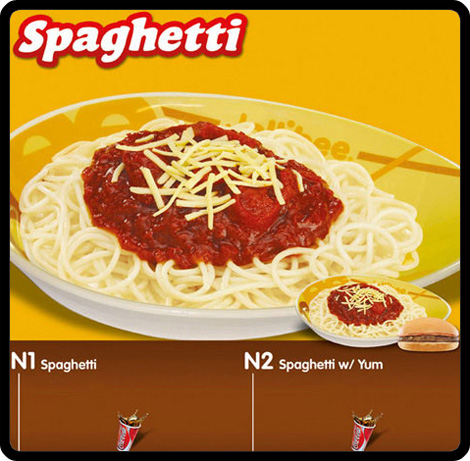 Did you know? You can request to add an extra cheese and sauce with no additional charge when you order Spaghetti at Jollibee? This actually works at Mcdo too. However, this hack may not work with some branches.
2 pcs Burger steak + Extra Rice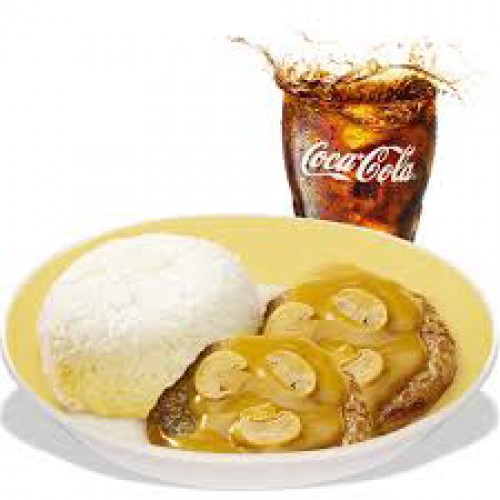 Instead of ordering a 2 pcs burger steak and extra rice that cost P110, order a separate 1pc burger steak that cost P55 each. Same price but you will get an extra coke.
Bucket of Chicken joy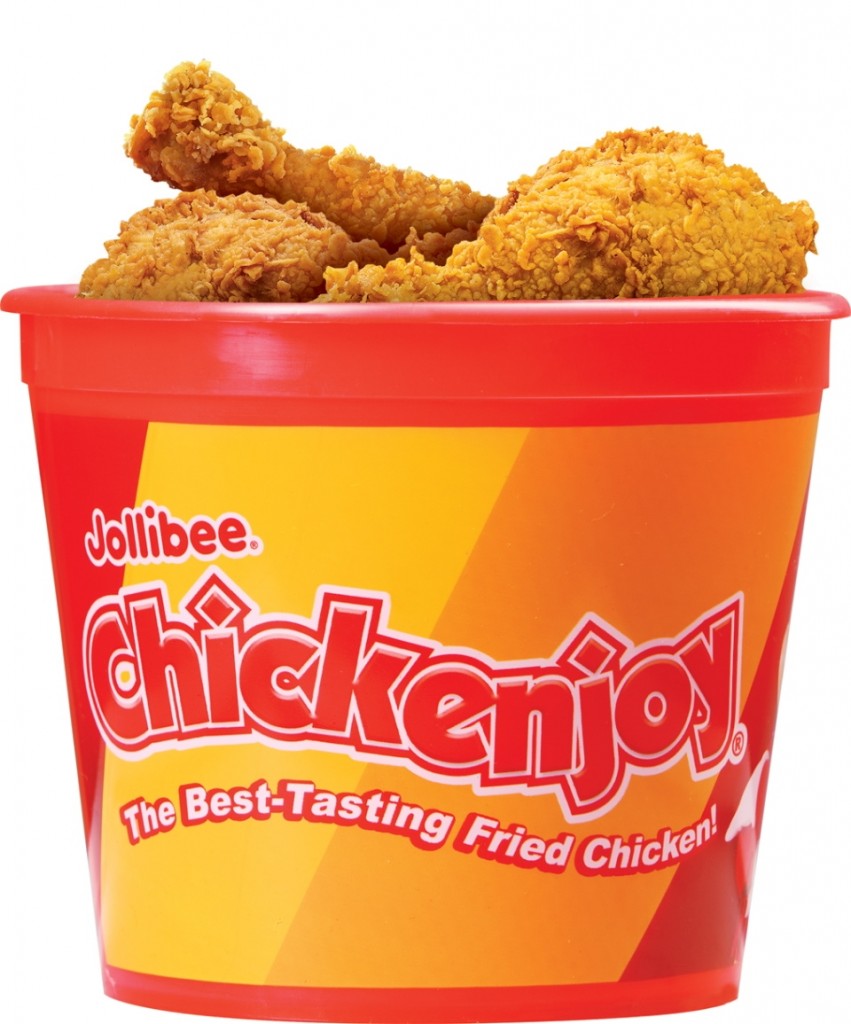 6 pcs bucket of Chicken joy cost around P600 right? Save a little more by bringing your own rice. It's not prohibited. You can actually request for extra gravy as long as you order a Chicken joy meal.
Go A La-Carte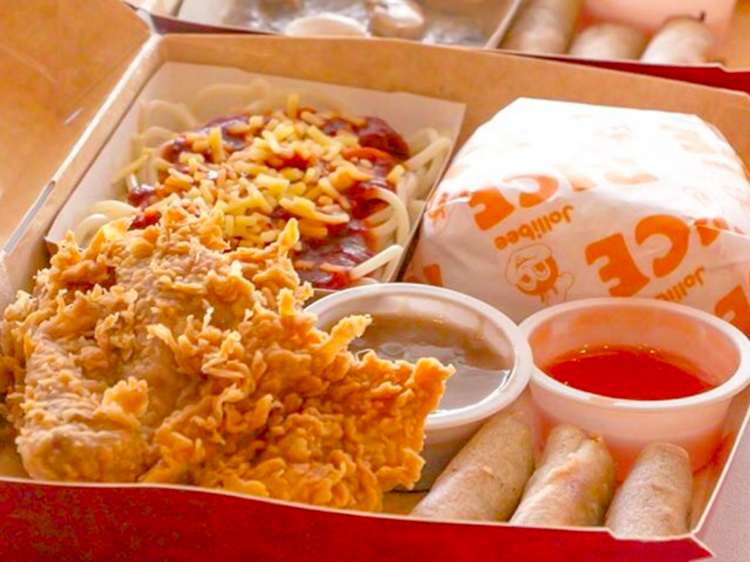 As we all know, the price of sugary beverages increased so it's wiser and healthier to order an A la-carte meal and ask for iced water.
Comments