Most smart phones are run by Android due to its great reliability and stability. Initially developed by Android Inc. then later on bought by Google, this mobile operating system is being used by millions worldwide.
However just like any other operating system, errors can occur at times.  Before rushing to your service center and paying for technicians to fix your phone, try these easy steps first.
ISSUE: Low Disk Space / Memory Low
Ever wondered why you keep on running low on memory even after deleting pictures and videos?  It is because Android allocates a fixed storage space for applications. Thus, if you encounter this kind of error, the first thing that you can do is uninstall some apps.
You can also install an app such as CCleaner to delete hidden files. Meanwhile, if your mobile phone can accommodate expandable memory, it would be a good idea to get yourself a memory card and make sure your pictures and videos are all saved there. Transfer some moveable apps from your phone storage to your SD card, too.
ISSUE: Battery Drains Easily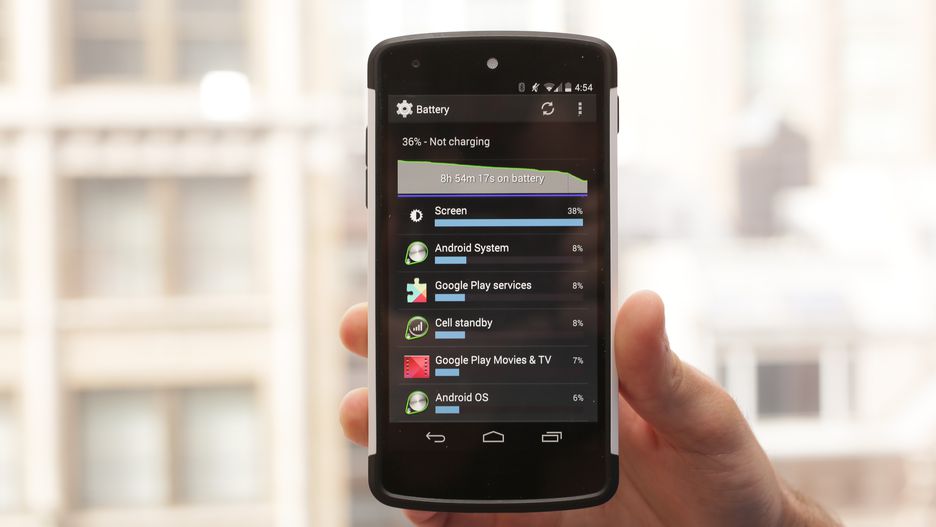 Do you charge your smart phone more than twice a day, and always find your battery still draining faster than normal? Here are some things that you can do.
First, tweak your settings to prevent battery draining.  Go to your Settings Menu and find Display. Instead of using auto-brightness, adjust your screen brightness to a lower level acceptable for your eyes.
Your phone's Wi-Fi or Mobile Data services should always be turned off when not in use because they consume a lot of energy. Some applications, even when closed, can also be running on the background thus consuming battery. If your mobile phone has a feature to close all running applications, always utilize this. If not, you can install some battery saving apps such as Avast Battery Saver or DU Battery Saver and Phone Charger.
If even after all your adjustments your battery still drains easily, consider reformatting  since your phone might have caught a virus.
ISSUE: Google Play Store Crash
Majority of phone users download and update their apps from Google Play Store, thus it is a huge problem if the app itself is crashing. If you encounter this error, you might have a corrupt cache. Simply go to Settings>Applications >All Apps>Google Play Store>Storage and select 'Clear Cache.' Restart your phone after doing this.
ISSUE:  Application Not Downloading
You checked your phone memory and you're quite sure that app would still fit in the space, but why is it not downloading?  Clear the cache, following the instructions above.  You should also delete Google Play's history. Open Google Play app, select Settings and tap Clear local search history.
ISSUE: Google Play Not Installed
Usually, smart phones come pre-installed with Google Play, so you can download other apps.  However, it will be quite a problem if your phone did not come equipped with one. If this happens, you can download an apk file of Google Play. You can download one from a third-party source. But first, you need to enable this option. Go to Settings, then Security. Check the box for Allow Installation of App from 'Unknown Sources' or Third-Party Apps.
ISSUE: Android Device Crashes While Starting
Trying to open up your phone, but it won't get over the starting logo?  If this happens, you can enter 'safe mode.' Safe mode will allow you to disable all start-up apps that might be preventing your phone from opening.
Different Android versions may have different ways of getting to Safe mode. For Android version 4.0 and older try this method;
-Turn of your mobile phone.
-Hold down the Power button, when you see the screen logo, hold Volume Up and Down together until it finishes booting.
For Android devices version 4.1 above, try this method.
-Hold down the Power button until a pop-up appears. Tap OK to reboot into Safe Mode.
ISSUE: Memory Card/ SD Card not read
You might have a corrupted memory card. You can format the SD card on your Android device. To do this, go to Settings>Storage>Format SD Card. If this fails,you might need to reformat your memory card in a computer using a card reader.
Before rushing in to a service center, better identify the problems first, and try these fixes to save time and money. If all else fails, you can go to a technician because your phone probably has some hardware problems.
Comments