Benedict Cumberbatch, a well-loved actor especially Marvel fans out there advised fellow artist to avoid projects that do not offer equal pay for male and female stars. Benedict Timothy Carlton Cumberbatch is an English actor who starred in several films, Tv shows and series, theatre and radio. He played as Stephen Hawking in the television film Hawking before portraying the role of Sherlock Holmes in hit series Sherlock since 2010. Cumberbatch also played the role of dragon Smaug in "The Lord of the Rings" spinoff, "The Hobbit: The Desolation of Smaug." Among many of his tv roles and characters, the most current character he played was Doctor Stephen Strange in the Marvel Cinematic Universe superhero movie franchise that earned him tons of love from Marvel fanatics and superhero fans alike.
But, being Marvel's Doctor Stephen Strange is not the only reason why Benedict deserves the respect and love of people around him (although this charismatic character influenced the feeling a little bit.) The "Avengers: Infinity War" actor is an avid supporter of Gender equality as he insisted on equal pay as a vital component of feminism. He said in one of his interview with Radio Times that equal pay and a place at the table are the central tenets of feminism.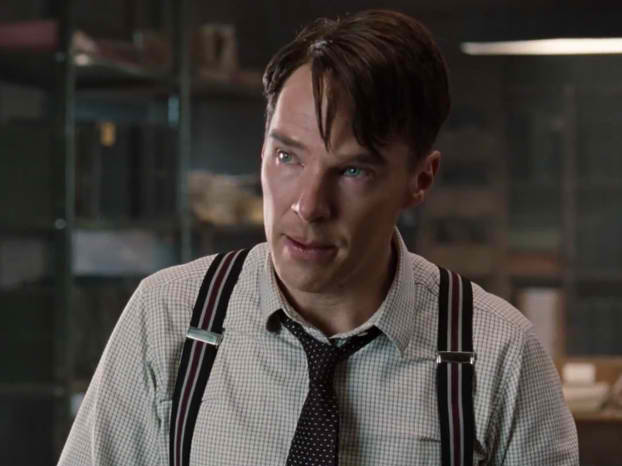 "Look at your quotas. Ask what women are being paid, and say: 'If she's not paid the same as the men, I'm not doing it.'" He added.
Benedict also aims to produce more dramas whose more focused on females and women empowerment with his business partner Adam Ackland through their new company called SunnyMarch. He also revealed that one project that they have been planning to work on involves a story told in a woman's point of view regarding motherhood set in a time of environmental disaster. So, Cheers to Mr. Benedict Cumberbatch, you really are the epitome of today's superhero.
Comments