Philippines is famous for many things, especially breathtaking beaches and gorgeous women and this combination is just perfect. What do you get when stunning shores and gorgeous female species come together? Fiery hot Instagram photos.
And these ladies are not afraid to flaunt it. Here is a collection of twelve Instagram ladies on their sizzling hot swim wears and equally stunning beaches. Sit back and enjoy the views as we learn more about these gorgeous women.
Bangs Garcia
IG Account: @valeriebangsgarcia
This twenty eight year old beauty is not all just face and body, but brains too. An honor student from Ateneo de Davao University, she started her showbiz career as a regional TV host in 2004 and got her first big break in 2008 when she got a lead role for a TV project called 'Palos.' But bad news, she just got married three times to the same guy. Still wouldn't stop us from ogling her gorgeous photos, though.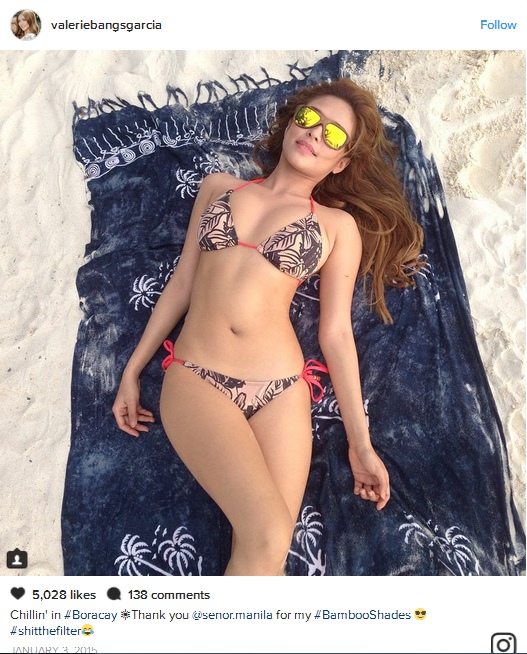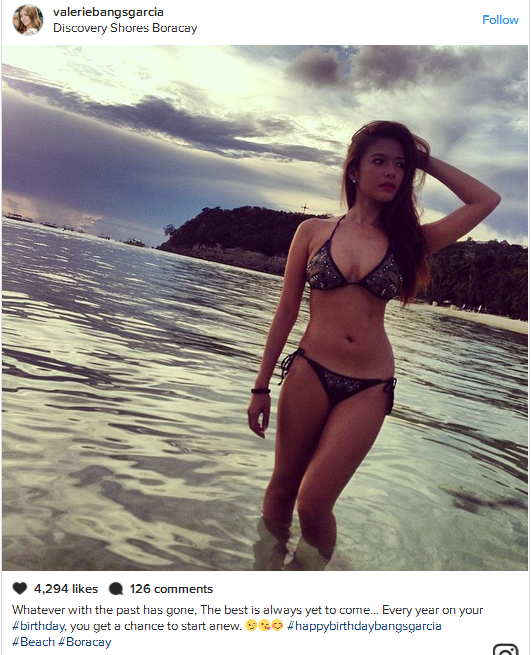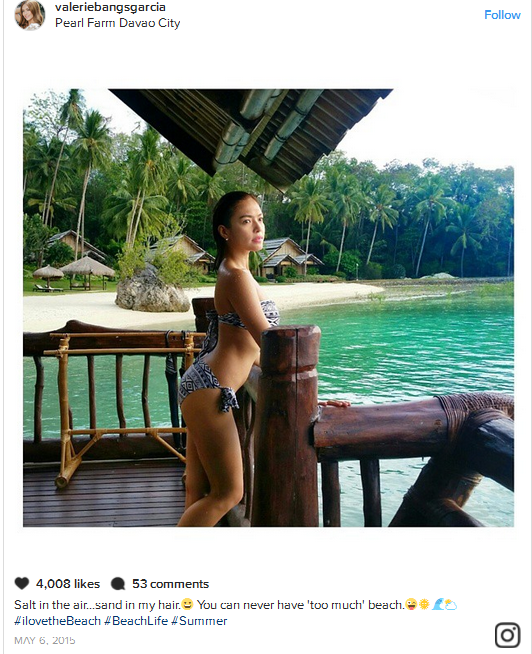 Sam Pinto
IG Account: @sampinto_
Sam started her commercial modeling stint at the age of ten and blossomed into a talented and gorgeous actress. She was awarded with the title FHM Philippines' Hottest Woman in the world twice in 2011 and 2012. With these hot Instagram photos, it's not hard to see why she never fails to make it to the hottest list.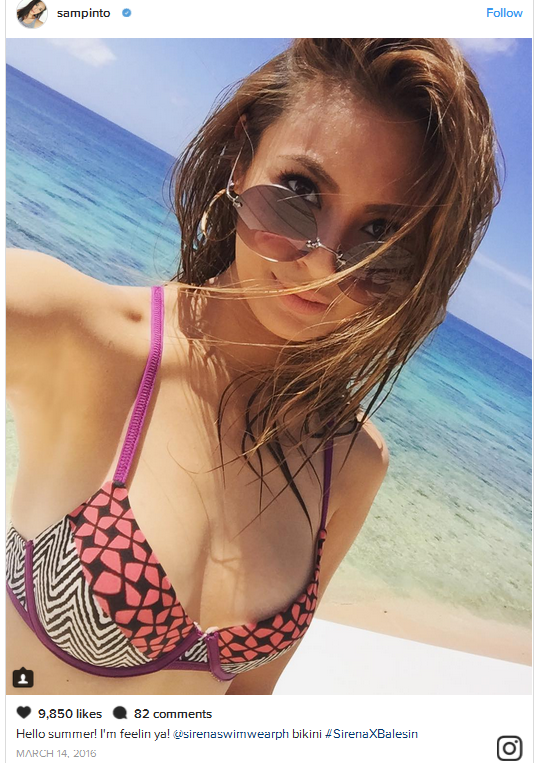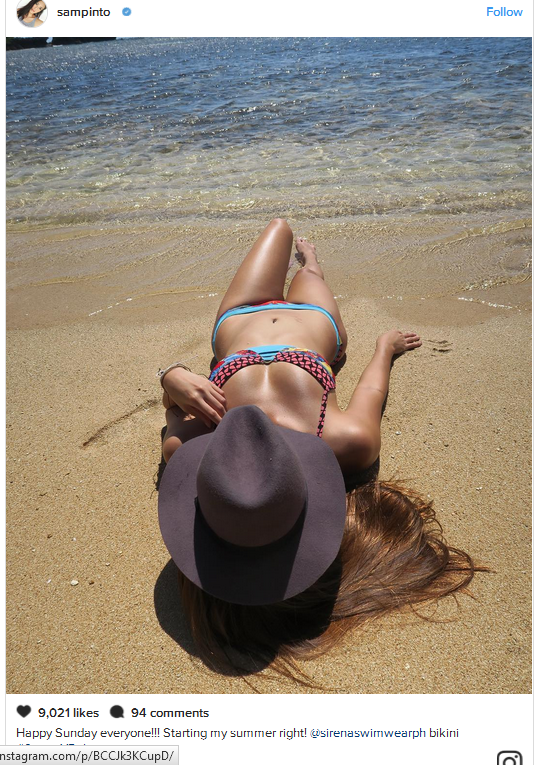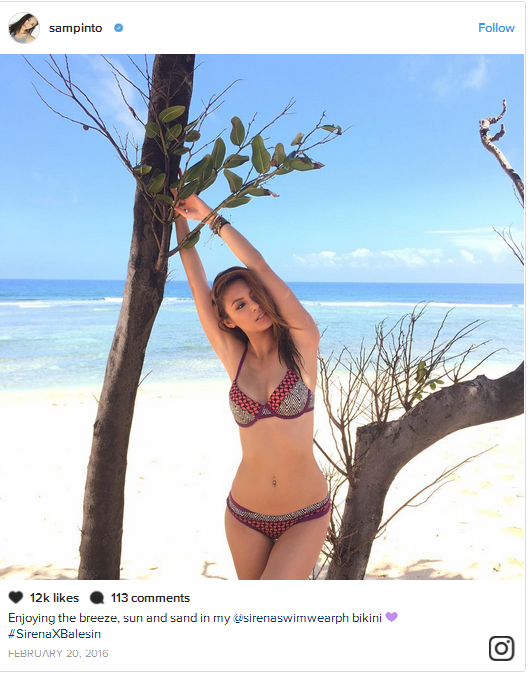 Erika Hocson
IG Account: @erikahocson
Sam Pinto's business partner of their own swimwear brand, Erika Hocson frequently flaunts their collection on her IG account. Having an equally stunning body, who wouldn't?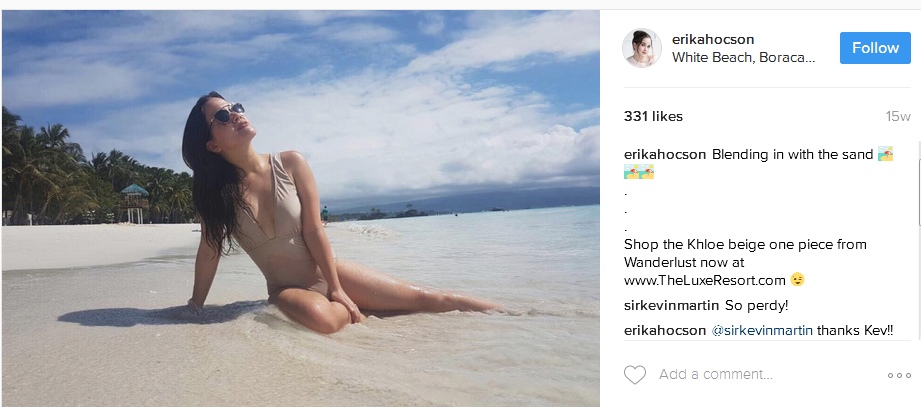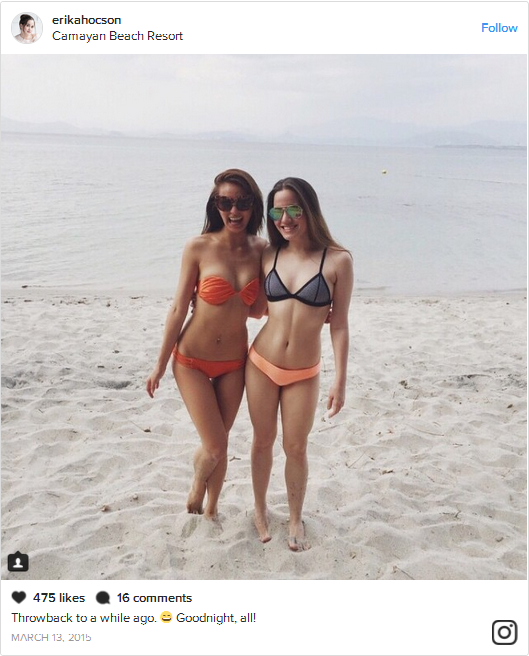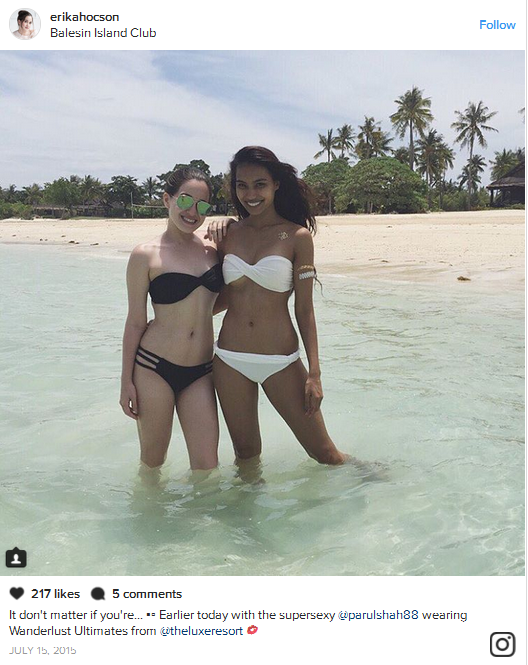 Coleen Garcia
IG Account: @coleengarcia
This baby-faced model, actress and host was first seen on TV at only two years old when she appeared on a TV commercial with her mom for a baby product. Now, she likes flaunting her amazing abs and gorgeous body while wearing her bikini on her IG.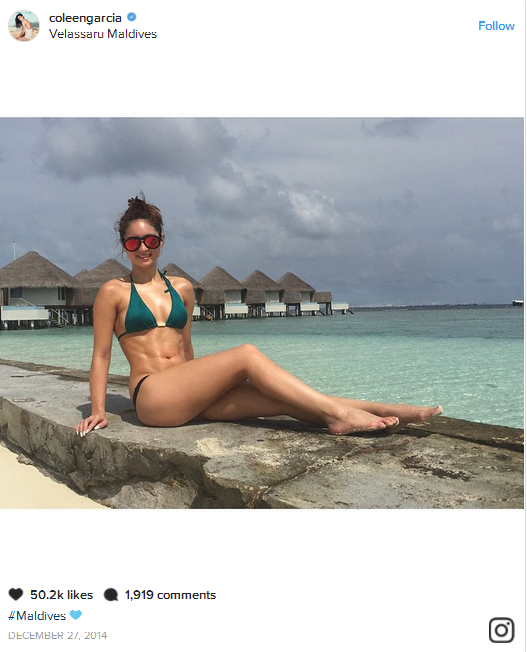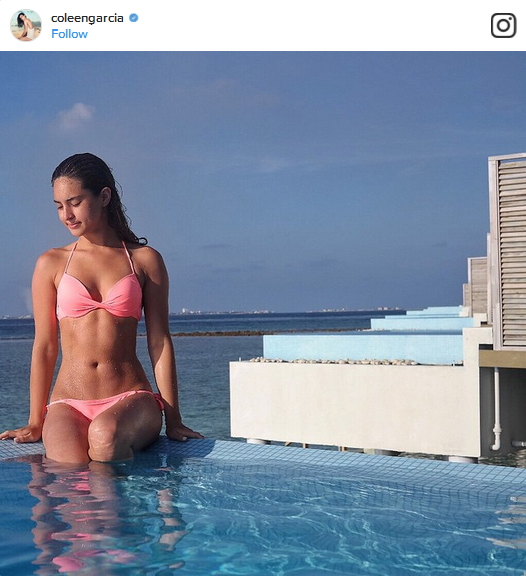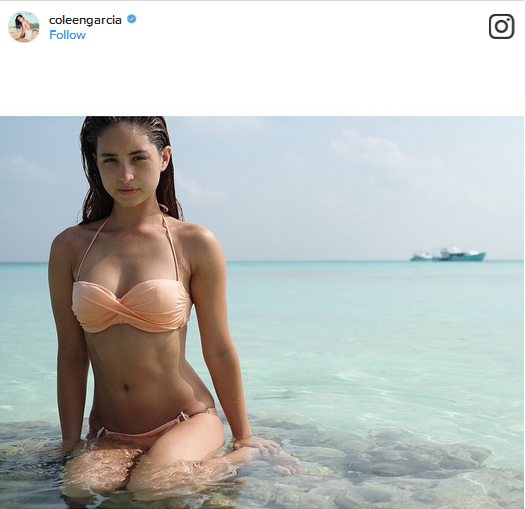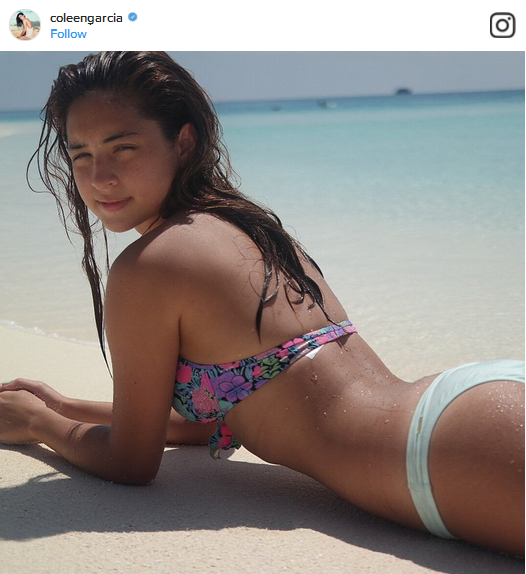 Ellen Adarna
IG Account: @maria.elena.adarna
This half-Filipina and half-Spanish beauty is not a stranger to gorgeous photo shoots, even posing naked for FHM magazine. But with a body like Ellen Adarna, why not? She has been constantly on the list of FHM's Hottest Women and she's not bashful about showing off her skin on her IG.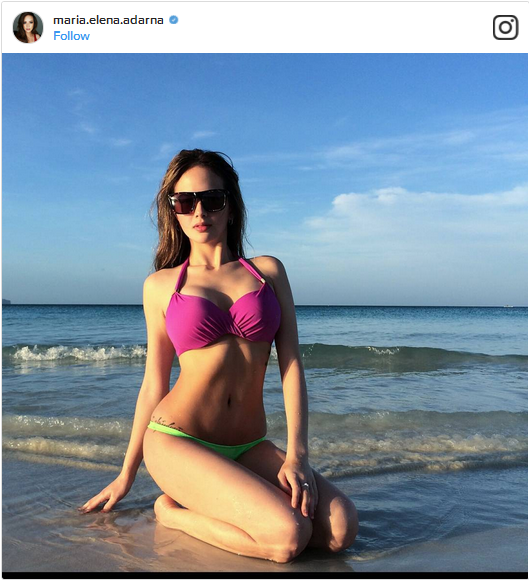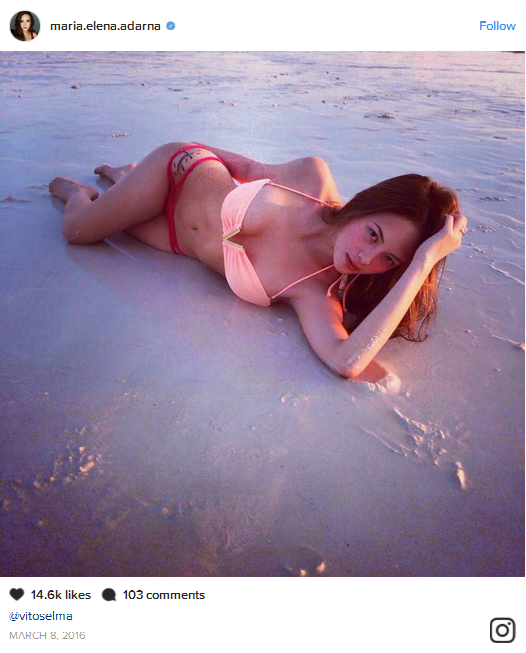 Solenn Heussaff
IG Account: @solennheusaff
She is not human; she is goddess in disguise. This French-Filipina actress would surely take your breath away with her gorgeous photos wearing a skimpy bikini. Lucky for us, she loves the beach and her IG is frequently updated with hot pictures. Sadly, she has been married to an equally gorgeous Argentinian model and businessman last 2015. Well, it is still not stopping her from posting those fiery bikini photos so all's good.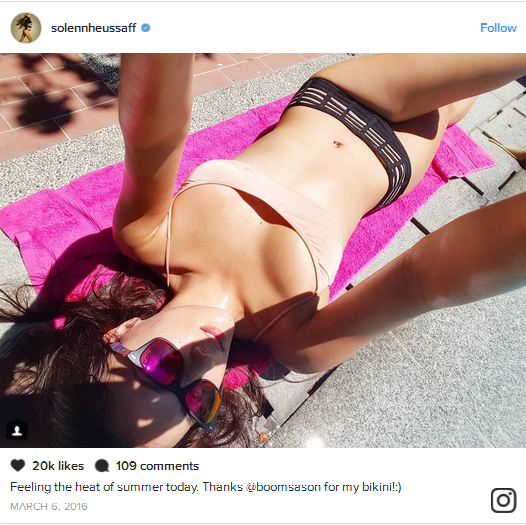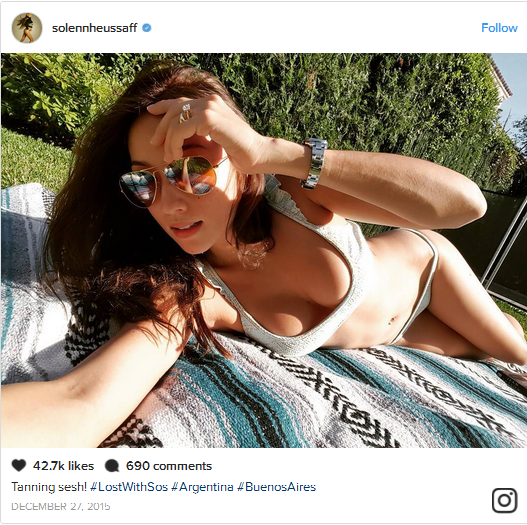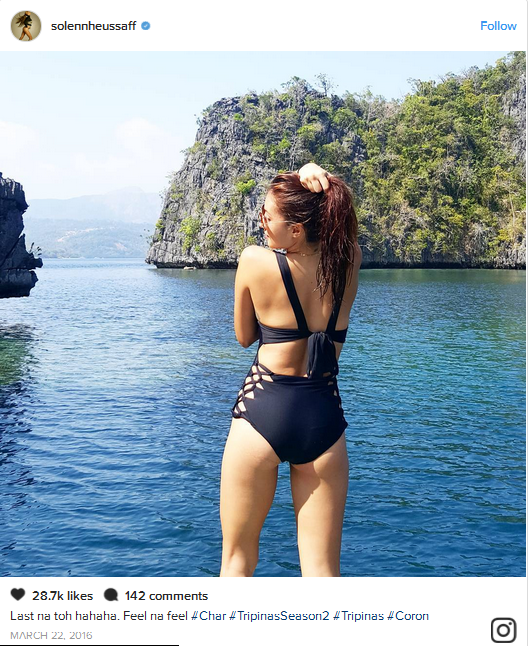 Jackie Rice
IG Account: @_jackierice
Ultimate Starstruck Survivor Jackie Rice sweet image is quickly taken off the mind whenever she updates her Instagram with her stunning swimsuit photos. This celebrity knows well how to make her followers drool with her stunning photos.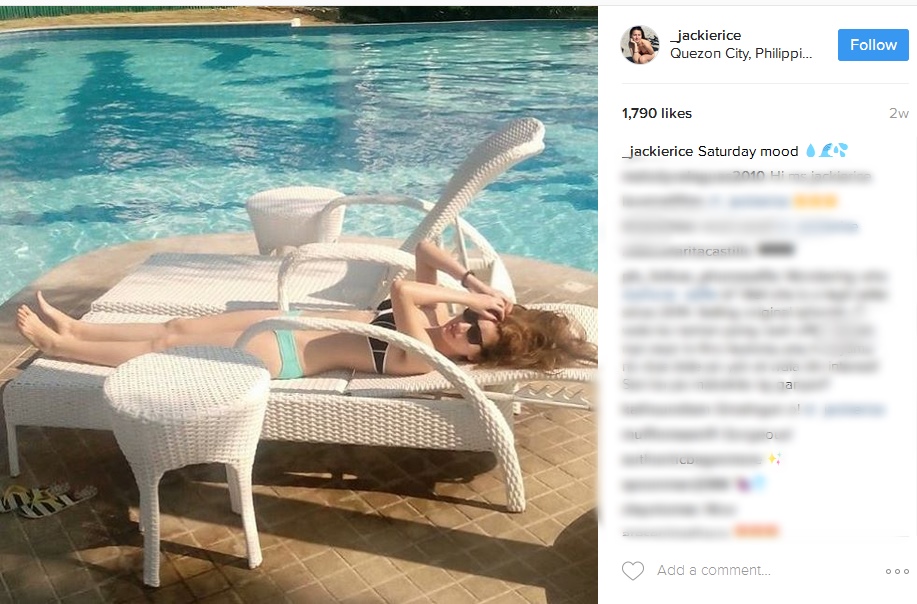 Nicole Andersson
IG Account: @nicole_andersson
Daughter of a former beauty queen, it is no surprise that she also grew up to be her own kind of beauty, too. Now a life, style, and fashion blogger and host, Nicole still frequently updates her IG with her drool-worthy bikini photos that flaunts her gorgeous body.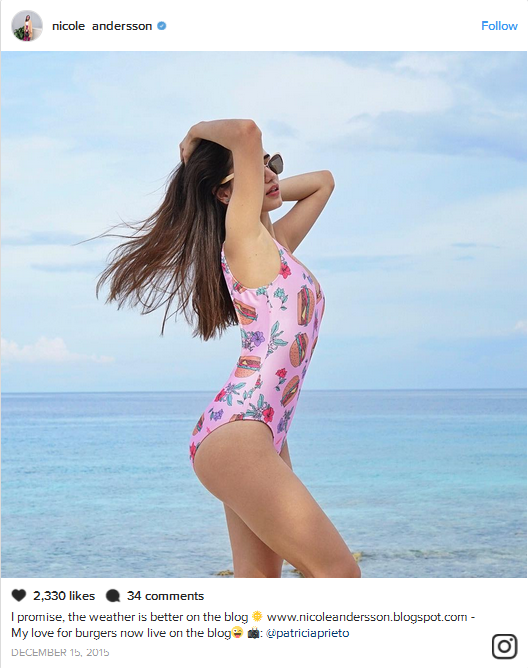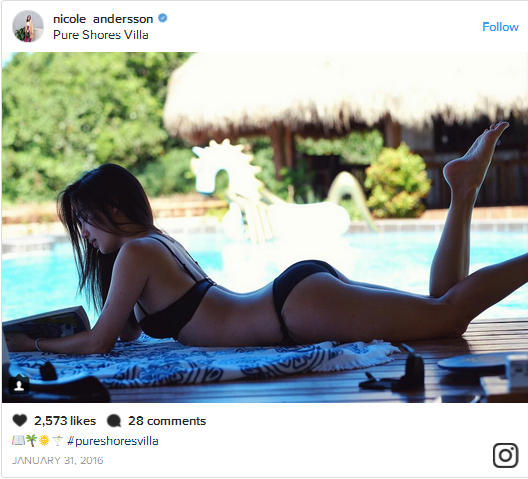 Kim Jones
IG Account: @kimcamjones
Now Mrs. Rosales, fashion blogger and model captured her Instagram followers with her pretty face and statuesque body that would make any girl jealous. Good for us, this babe loves the beach and enjoys surfing so her IG has lots of those photos.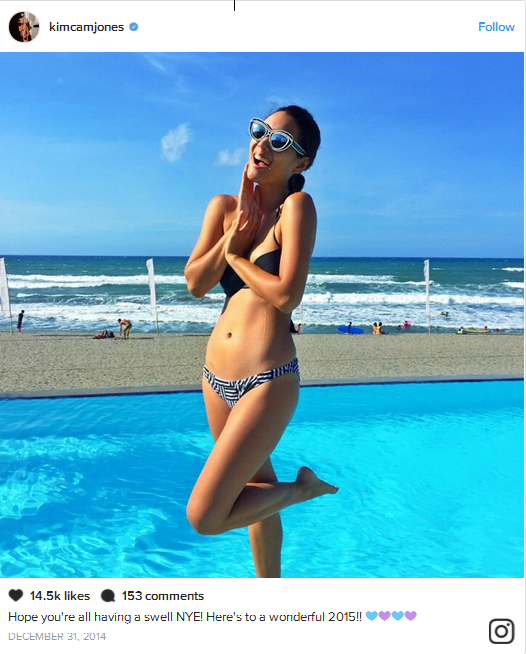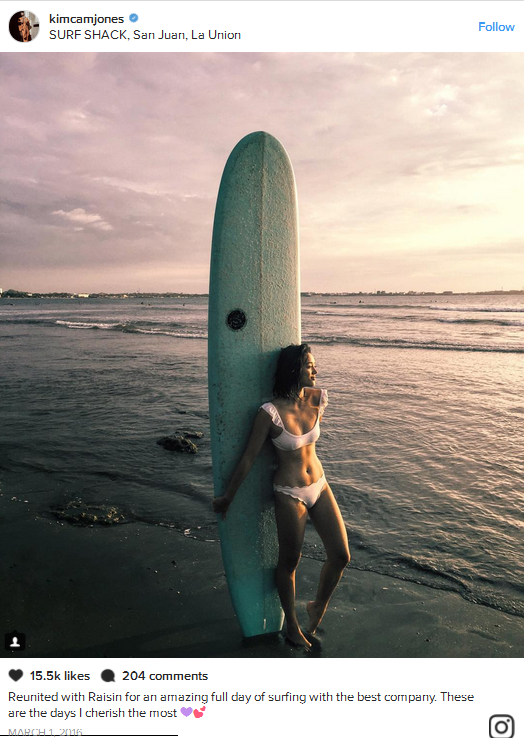 Marian Rivera
IG account: @marianrivera
Surprise! This primetime actress' bikini photo is post birth! After just a few months of giving birth to her first child, this gorgeous hot momma is already back to shape and flaunting her gorgeous bod. See more of her stunning photos and follow her IG.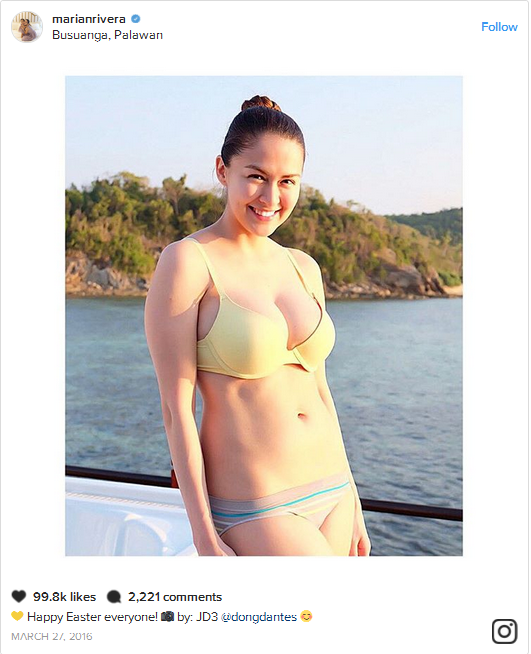 Shey Bustamante
IG Account: @shey_bu
This beauty from Mindoro joined Pinoy Big Brother Teen Clash 2010. Since then, Shey blossomed into an object of envy and fantasy. The gorgeous morena always amazes her Instagram followers with her skimpy bikini photos.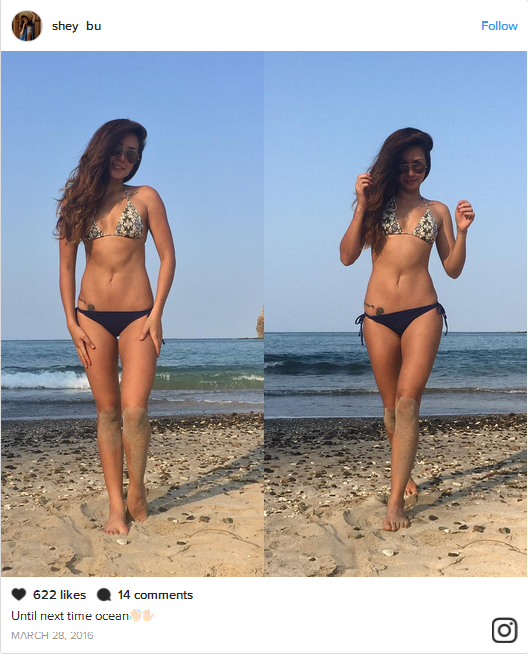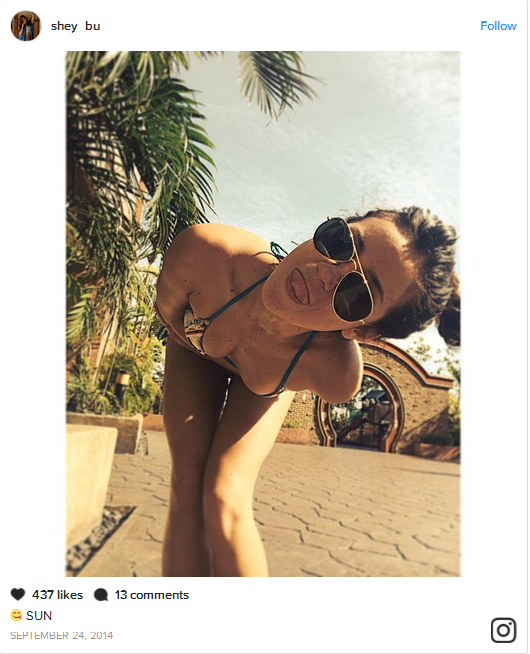 Maxene Magalona
IG Account: @maxenemagalona
The princess of Pinoy Rap King Francis Magalona grew up to be one hot queen. Maxene, now a successful celebrity in her own right, loves to flaunt her slim and gorgeous beach bod on her Instagram account.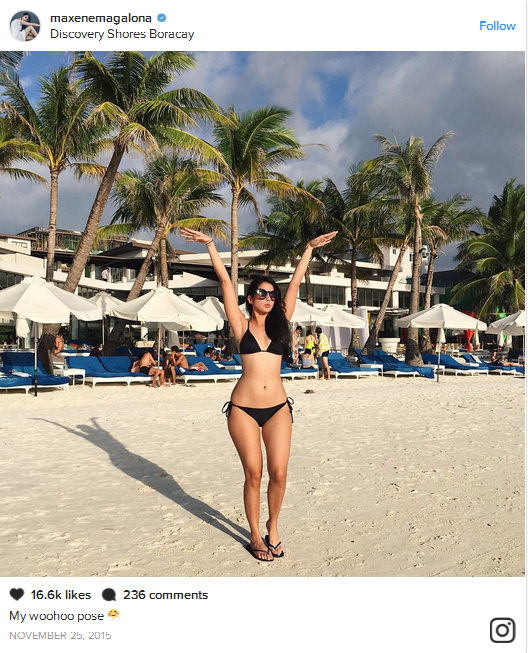 Comments