Ayala Corporation, Metro Pacific Investments Corporation, San Miguel Corporation, IL&FS and Flour Daniels have all expressed interest in the Php 171- Billion South Line of the North South Railway Project under the public-private Partnership (PPP).
All five firms have passed their NSRP documents, according to PPP Center Executive Director Cosette Canilao.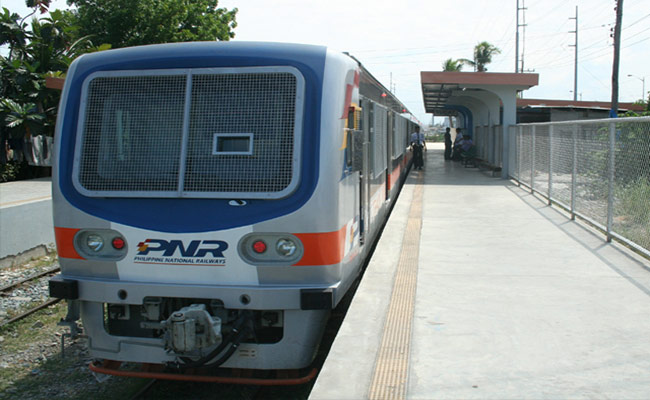 The proposed NSRP South Line would cover Metro Manila to Legazpi City, Albay. There would also be proposed branch lines totaling approximately 653 kilometers. It would have commuter railway operations between Tutuban and Calamba in Laguna, long-haul operations between Tutuban and Legazpi and extended long-haul operations on the branch line between Calamba and Batangas.
The commuter line service of the Philippine National Railways from Tutuban to Calamba presently serves 75,000 passengers daily. It aims to connect Metro Manila to other areas in Southern Luzon. If the said project would push through, a total of 316,000 passengers per day would be served just on its opening year.
Other private firms who are interested could still submit their documents for the NSRP South Line project until March 31. The project involves the construction, rehabilitation, extension, as well as operation and maintenance of the proposed South Line of the PNR.
Comments