Dengue is one deadly disease common to the Philippines, with hundreds of thousands being infected each year. This mosquito-borne illness has claimed thousands of lives in this tropical country.
Hopes were up when a dengue vaccine was discovered in 2016. However, that hope quickly turned to fear as reports of the said vaccine being defective emerges.
Around 700,000 children aged nine years old and above were vaccinated with Dengvaxia last year.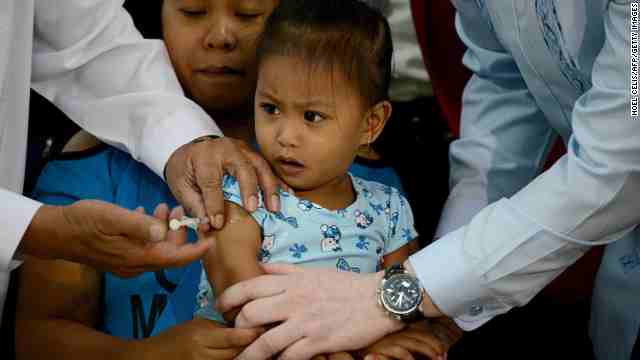 'Dengvaxia' was the world's first licensed dengue vaccine manufactured by French pharmaceutical giant Sanofi Pasture. Last year, more than 730,000 Filipino children have been vaccinated with at least one dose of Dengvaxia in a school-based immunization program.
However, it turned out that the vaccine was only on the third trial phase. The company recently released new analysis on clinical data citing that Dengvaxia can cause more severe cases of dengue in the long run among people who are not yet infected by the disease.
In 2016, Dengvaxia became licensed in 11 countries namely Mexico, the Philippines, Indonesia, Brazil, El Salvador, Costa Rica, Paraguay, Guatamala, Peru, Thailand, and Singapore.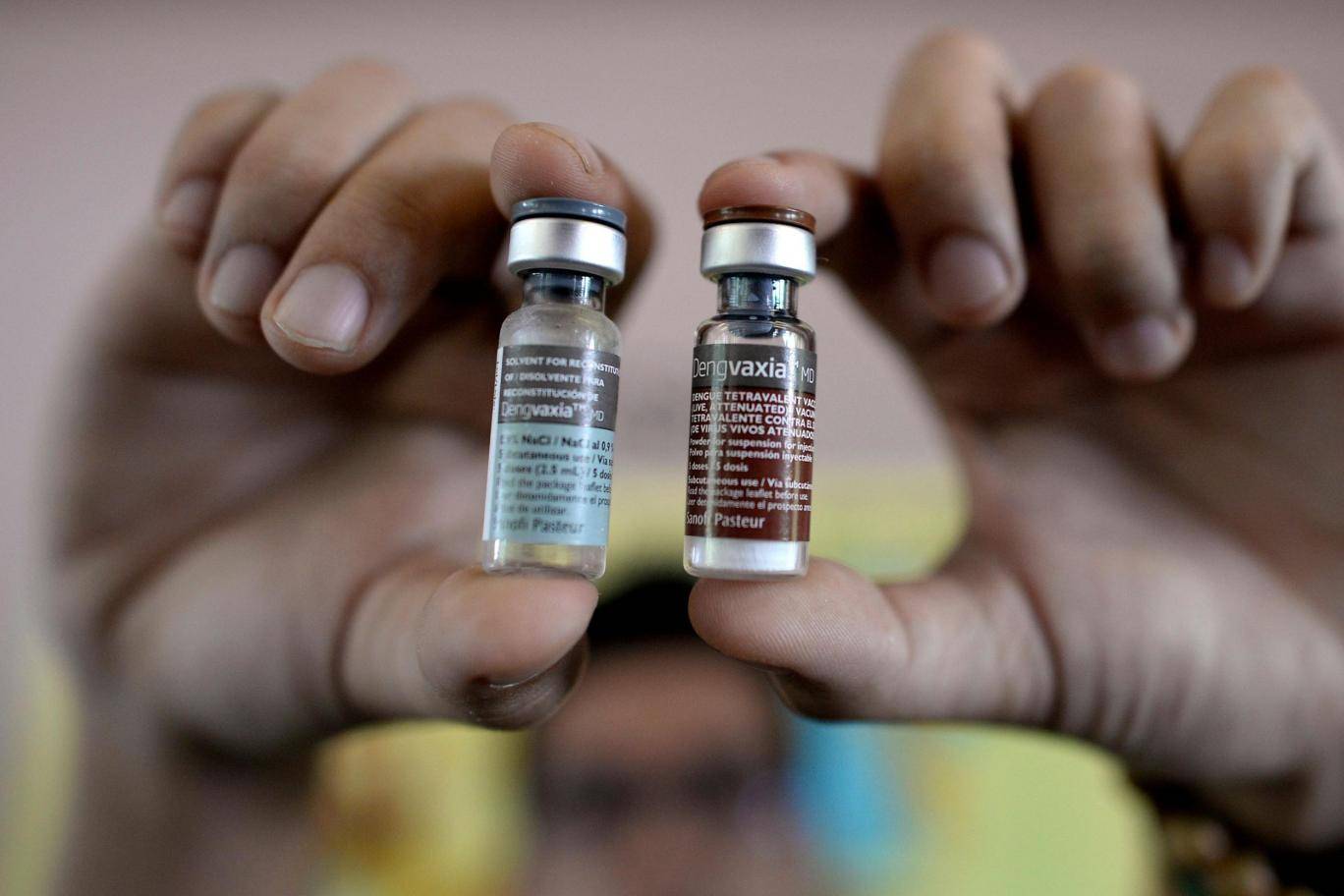 This means that those vaccinated children from the 730,000 who have not previously contracted the infection are at risk of deadly dengue in severe cases.
The said news has caused uproar among parents, some of them were not even informed of the said vaccine.
Meanwhile, the government is closely monitoring the status of those vaccinated children.
"We understand the concern of our people, especially the parents and the relatives of public elementary children residing in Regions III, IV-A, and NCR, where the dengue vaccination initiative was launched by the previous administration," presidential spokesperson Harry Roque said in a statement.
Roque assured that there are currently no reported cases of severe dengue infections to individuals who were vaccinated with Dengvaxia last year.
The Philippine government spent Php3.5 billion of funds last year to purchase Dengvaxia which has now been officially halted by the Department of Health. Citizens are now calling for the prosecution of the people responsible for the health scam.
Comments