Consumers from the Philippines have little choice when it comes to choosing an Internet Service Providers (ISP). That is because the telecommunications industry in the country is conquered by only two big companies.
To break this supposed duopoly, President Rodrigo Duterte has asked the Chinese government to open a third telecommunications company in the country. With this news, Filipinos can expect faster and more accessible internet soon.
According to Presidential Spokesperson Harry Roque during a press briefing, the President offered to the People's Republic of China the privilege to operate the third telecommunications carrier.
President Rodrigo Duterte during a speech.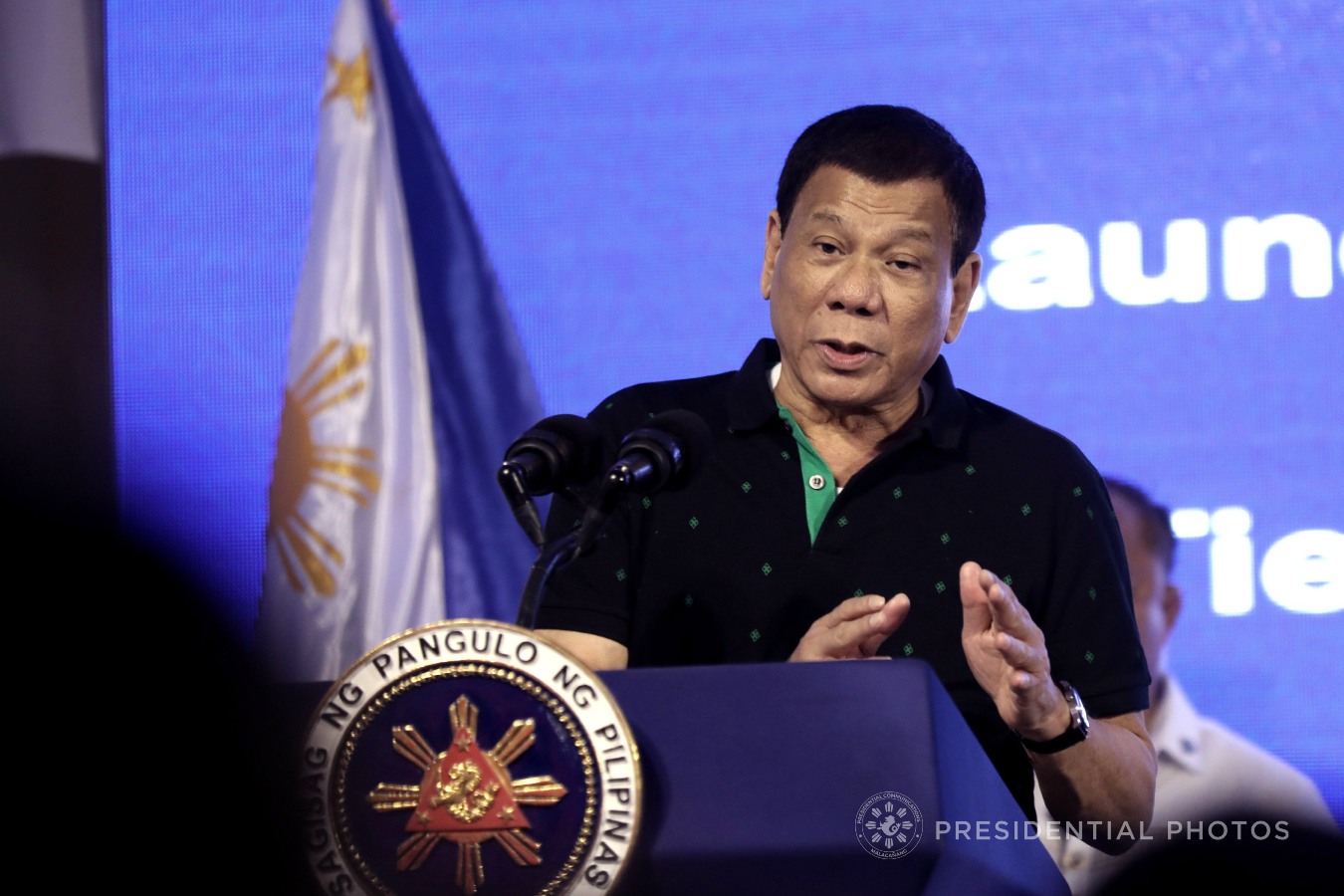 "The President said China has the capital and technology to provide efficient telecommunications service. They are among the biggest in the world," Roque said.
If the plan pushes through, the Chinese company will compete with the duopoly of Globe Telecom Inc. and PLDT Inc. The potential competitor was not yet disclosed.
On November 16, an affiliate of social networking giant Facebook partnered with the Philippine government for an additional internet backbone known as the Luzon Bypass Infrastructure. The said project will provide additional 2 terabyte bandwidth.
The agreement with Facebook should have been signed as early as 2016, Roque said, but was delayed due an alleged conflict of interest with the former Department of Information and Communications Technology Secretary Rodolfo Salalima.
Salalima was asked by the President to resign. He was formerly the chief legal counsel and senior advisor of Globe Telecom.
Duterte earlier stated his desire to open up the market to foreign players to provide cheaper communications service to the public, noting his awareness of the Philippines' slow internet speed.
Based on a report from a US-based content delivery network, the Philippines is ranked as one of the countries with the lowest internet speeds.
Comments