September last year when the news about University of Sto. Tomas (UST) law freshman Horacio 'Atio' Castillo III's death perturbed the country. Many are outraged by the tolerance of the university in hazing that caused the death of hundreds of youth.
The 22-year-old law freshman died after attending a supposed "welcoming rites" of the Aegis Juris Fraternity (AJF). Little did he know that what happened that night was a hazing rite that will cost him his life.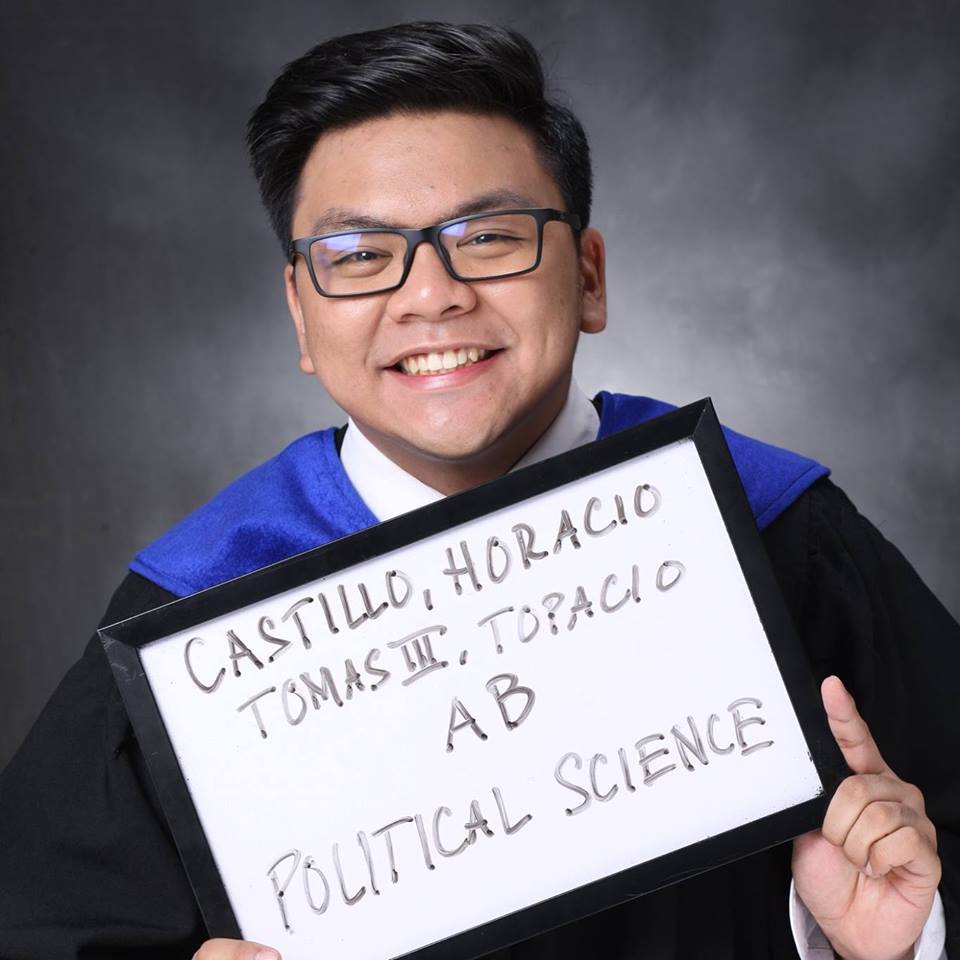 Aegis Juris is a fraternity based at the UST Faculty of Civil Law and its current dean, Nilo Divina, is an alumnus of the fraternity.
The Manila Regional Trial Court (RTC) Branch 40 ordered the arrest of all the members of the fraternity involved in the hazing death of Atio after finding probable cause in the charges filed by the Department of Justice (DOJ) for the violation of the Anti-hazing Law. The court ordered the arrests of Mhin Wei Chan, Jose Miguel Salamat, John Robin G. Ramos, Marcelino Bagtang Jr., Arvin A. Balag, Ralph Trangia, Axel Munro Hipe, Oliver Onofre, Joshua Joriel Macabali, and Hans Matthew Rodrigo. The accused members of the Aegis Juris fraternity involved in the hazing death of Atio turned emotional as they surrendered to the National Bureau of Investigation (NBI) on Friday.
The bureau was informed about their intention to voluntarily surrender on Friday before dawn when the parent of one of the accused fraternity members liaised with the NBI for the turn over.
The turnover of the members of the fraternity occurred in a place in Manila that was not mentioned in the media, at 11:00 a.m. Parents and lawyers of the suspects accompanied the accused during the turnover, informed NBI agent Danilo Mayani in a press conference.
According to Mayani, the fraternity members arrived sporting their casual clothing and in handcuffs, deeply emotional especially when the parents turn them over to the authorities.
"The accused would remain under the custody of the bureau until the court issues a commitment order" NBI Director Dante Gierran said.
"After the standard booking procedures, NBI will report (to) the court and return the warrant," Gierran added, explaining that the 10 accused would remain with NBI until a commitment order would be issued.
Comments