Google has been dubbed as one of the best places to work in the whole world. That's why plenty of applicants pass their applications to the tech giant in hopes of being a part of it. One of these hopefuls is seven-year old Chloe Bridgewater.
Chloe wrote a hand-written application letter to the 'Google Boss' expressing her desire to be a part of their company. She even listed her qualifications like her computer skills, spelling, reading and sums. Aside from 'a job with Google,' she also hopes to work in a chocolate factory and swim in the Olympics.
Seven-year old Chloe Bridgewater sent a hand-written letter addressed to the 'Google Boss' because she wanted to work in a place where there are bean-bag chairs and go-karts for their employees.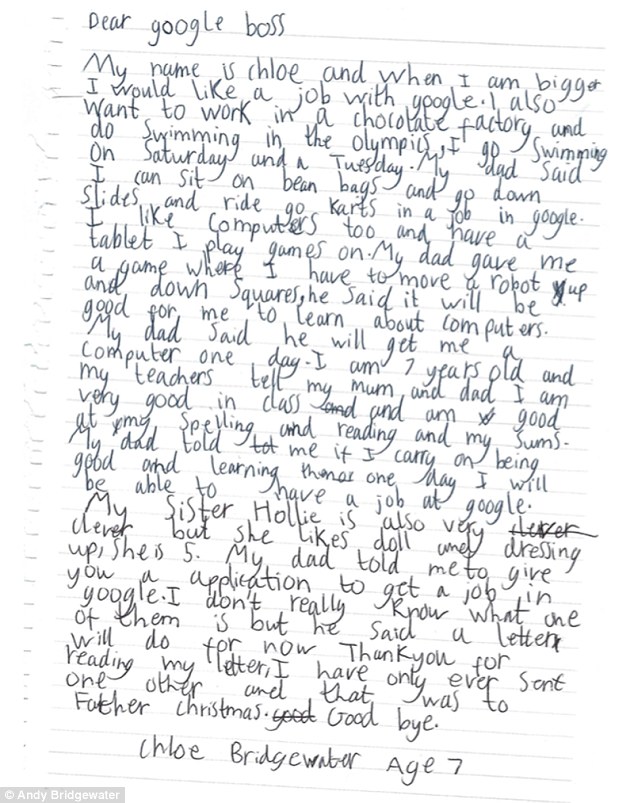 But what Chloe and her family were not expecting was the reply of none other than the 'Google Boss' himself, Sundar Pichai. In the CEO's response, he thanked the little girl's interest in applying to the company and encouraged her that she can accomplish everything she sets her mind into. He also looks forward to Chloe's application after she has finished with her school.
'I'm glad that you like computers and robots, and hope that you continue to learn about technology,' the Google CEO wrote.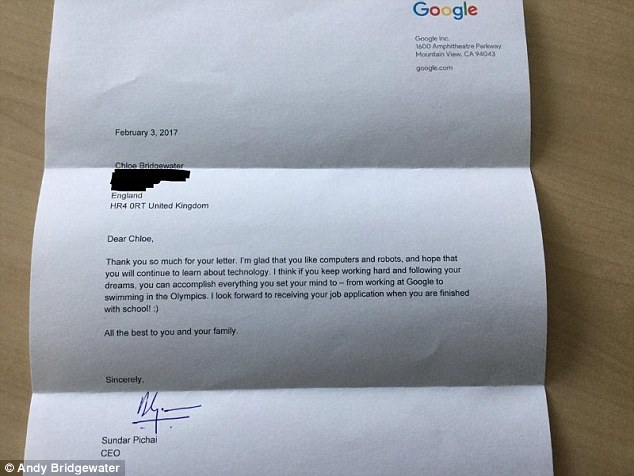 Andy, Chloe's father, shared the CEO's letter to his LinkedIn Account.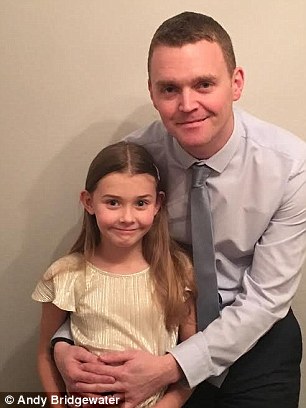 Andy Bridgewater, Chloe's father, shared the letter from Pichai on his LinkedIn account and posted that his daughter met a vehicular accident a few years back which greatly affected her confidence. Thus, they are grateful for the time given by the CEO to respond to the girl even encouraging her to be even more eager to do well at school and work for Google.
Here are some of the reasons why a lot of people want to be a part of the tech-giant.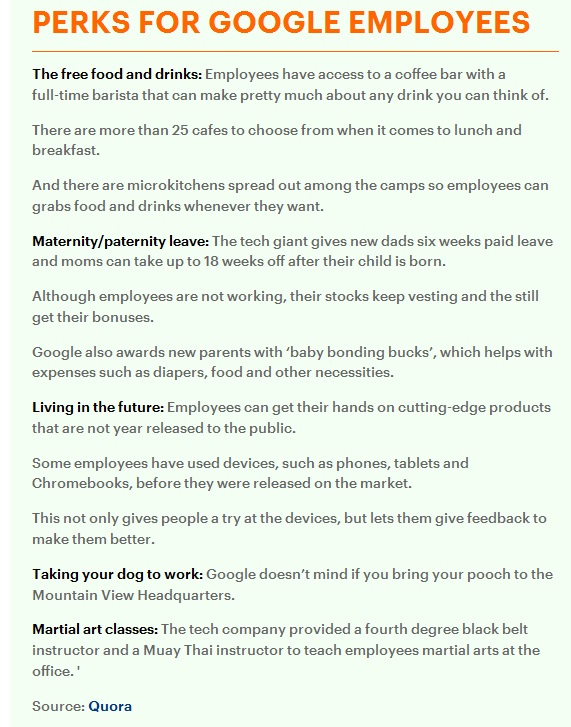 According to Chloe's father, she became inspired to write the letter after having a conversation one day. The seven-year old asked him where he would want to work and why. He said he wanted to work in Google and showed her daughter its offices filled with comfy bean-bags, go karts and slides. This inspired Chloe to write her application to Google.
Watch: Here is a glimpse of working with Google. Maybe it would inspire you to muster your courage and pass your applications, too!

Google has proven itself to be the gold standard for employers. Aside from having the happiest employees, it also has the best perks and opportunities for career growth.
Comments