Move over, Jennifer Lopez! This tiny lady from China is putting up a 'bum' fight after bagging the 'Most Beautiful Buttocks' award from a contest organized by Saipu, a Beijing-based fitness club.
Gao Qian, a 19-year old girl from Shenyang, China caught the attention of both judges and audiences with her perfectly-shaped rear. The 'most beautiful buttocks' contest was part of a bodybuilding competition by a Chinese fitness club.
This 19-year old beauty from Shenyang, China has the 'most beautiful bum' in her country.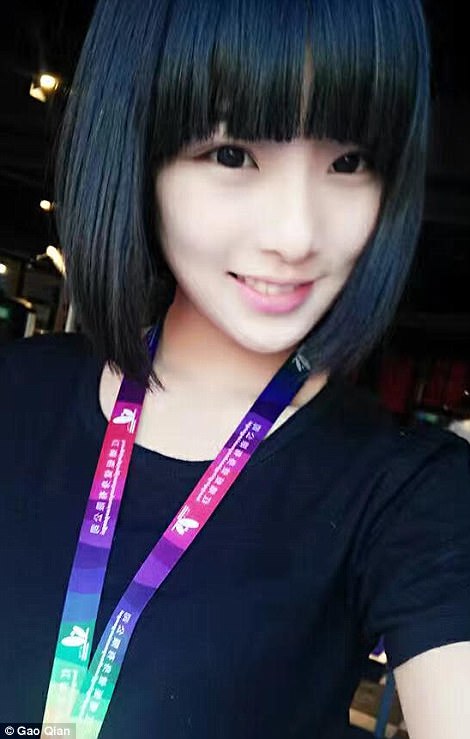 Gao claimed her buttocks were all natural and she achieved its perfect shape by spending an average of six hours a day doing thousands of squats and lunges. In her perspective, a beautiful bottom means having a curvy and plump one.
It's not hard to see how easily she bagged the crown.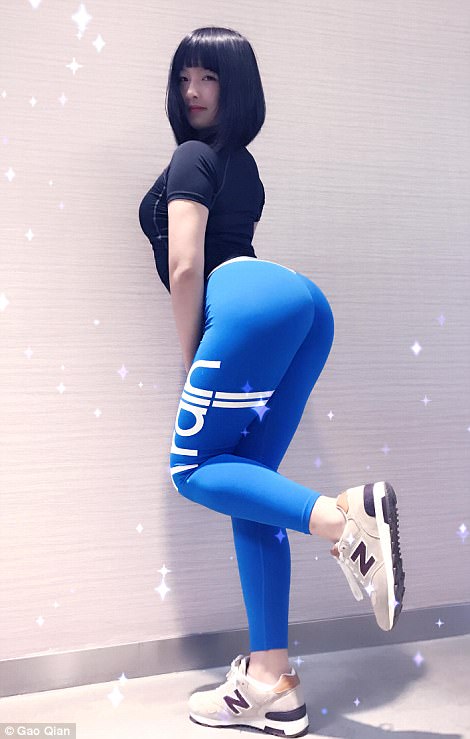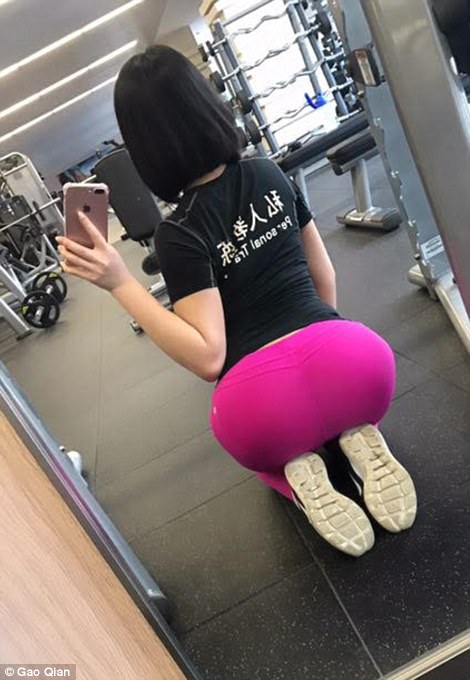 Achieving a perfect booty doesn't come overnight, she had to spend countless hours in the gym doing squats and lunges.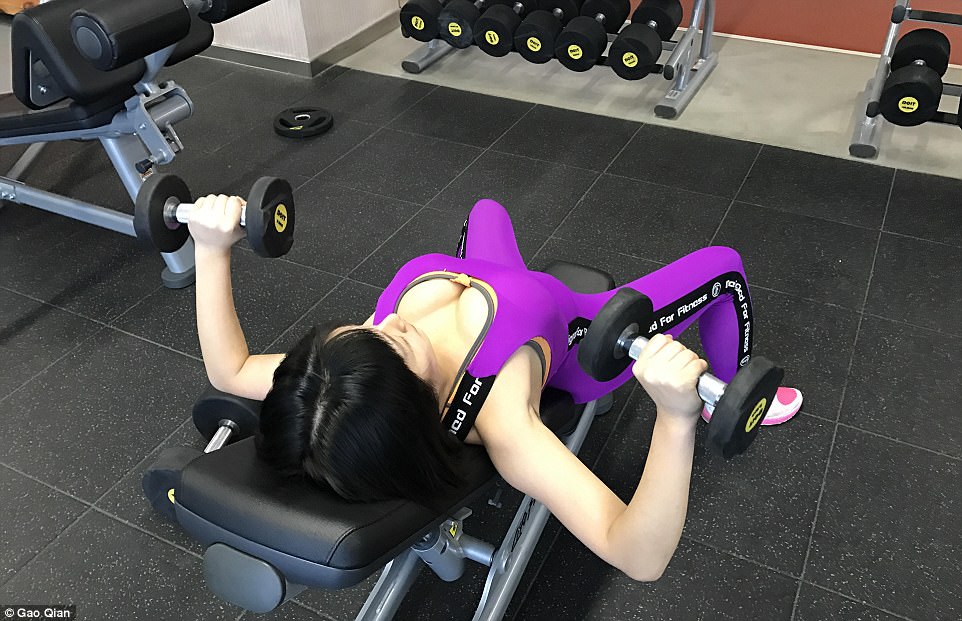 The newly crowned queen is a part-time personal trainer and popular vlogger in China. She makes live broadcasts of her daily activities online.
All her hard work paid off as she was more than ready for the competition.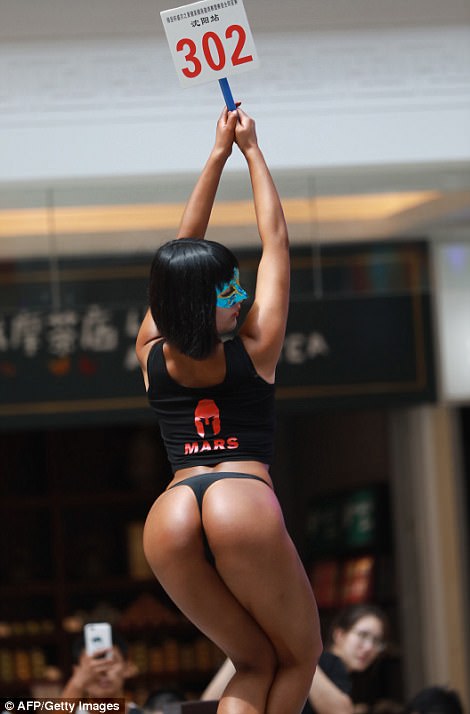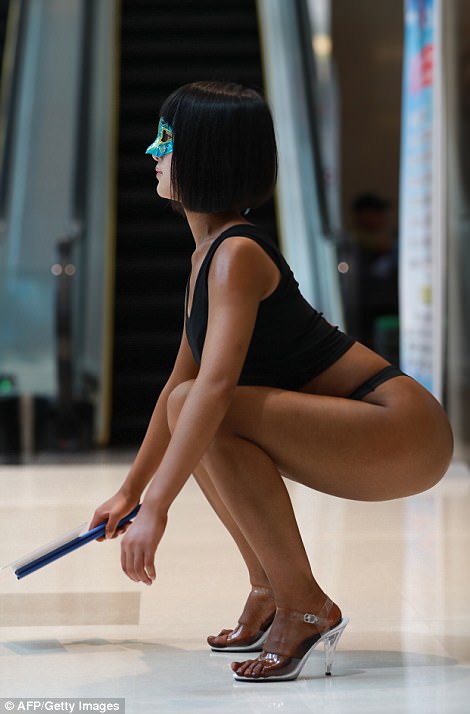 However, her full bottom also has its disadvantages. According to the teenager, she now only wears baggy clothes in public due to the attention it brings her. She even recalled an incident when a couple argued after the guy took notice of her backside in the presence of his girlfriend.
The competition was also fierce to get the title 'most beautiful buttocks in China.'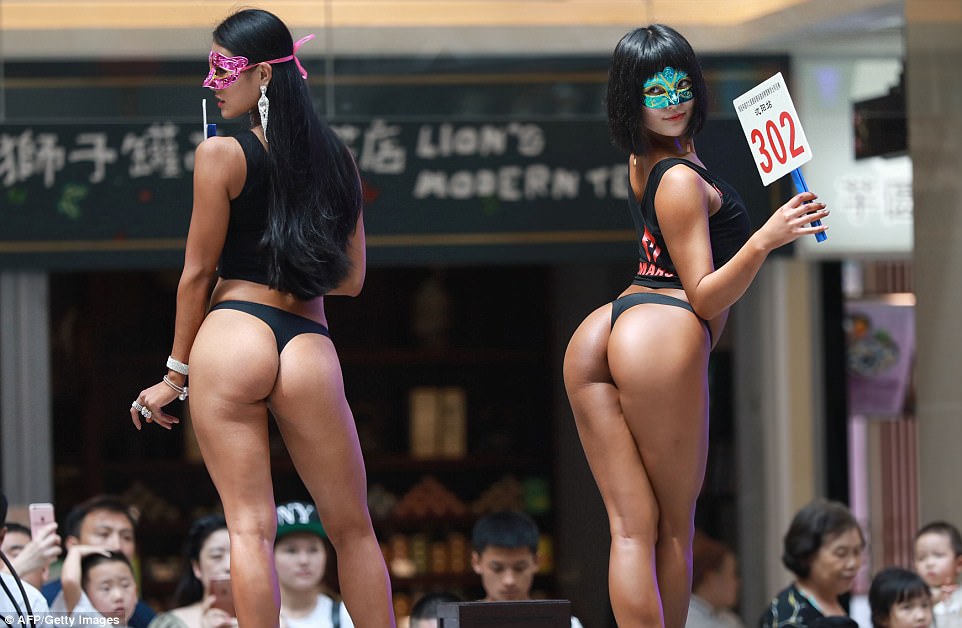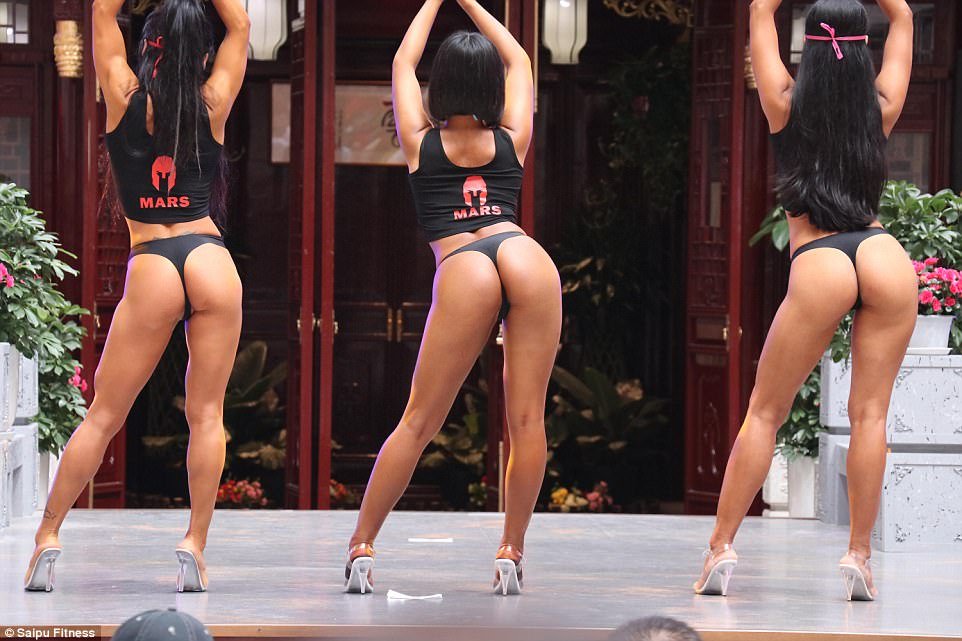 The competition which was held in a shopping mall in Shenyang was the Chinese counterpart of the popular Miss BumBum competition in Brazil. Gao stood out among 50 women who proudly showcased their curves to catch the attention of the judges.
WATCH THE FULL VIDEO HERE:
Her next target? She would love to compete in Brazil for the Miss BumBum competition to prove once and for all that Asians can flaunt amazing backsides.
Comments