When it comes to traveling, airfare is one of the costs that continually fluctuate. This could be either a good news or a bad news, depending on how well informed you are about how to save on airline tickets.
According to Rick Seaney, founder of farecompare.com, "There are ways to save on airfare, but you have to know the tricks." He shares his top life hacks when it comes to saving on airfare.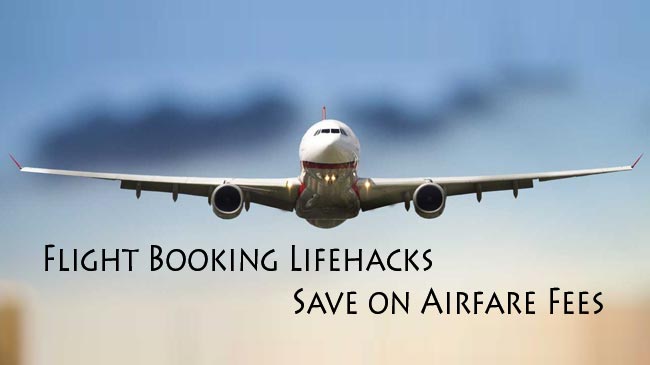 1. Pick your travel days wisely
Choose the days with the fewer fliers. In the United States, these days are Tuesday, Wednesday or Saturday. When you are traveling on days with heavy air traffic, it would cost you 10 to 40 percent more.
If you can't book both round trip flights cheaply, at least get one on the cheapest date.
2. Buy your tickets on the right time
Seaney advises to buy tickets three months before departure and for trans-Atlantic flights, five months beforehand. The reason is airlines have not yet included cheap seats as part of their inventory beyond those dates. It is also important to take note that prices increase substantially 30 days before departure.
There is an exception to this rule, though. Airlines do not offer discounts during holidays, so you need to buy your tickets as soon as possible.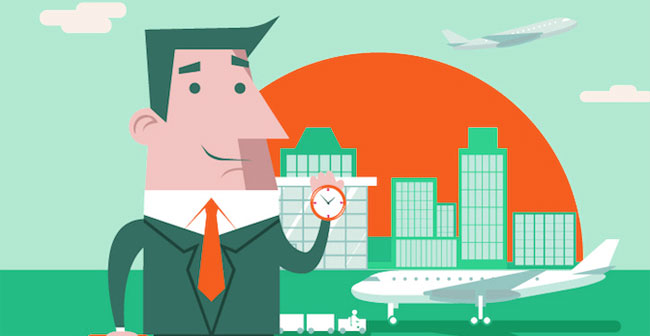 3. Take note of the 'Golden Time'
Most airlines create fare sales on Monday afternoons and have it posted on travel websites and their own site. Competing airlines would then see the prices that they would adjust, too. Thus, Tuesday 3 PM EST is the time when you have the maximum number of cheap seats.
4. Buy your tickets for one
According to Seaney, when you reserve flights for many people, the airline automatically gives you the higher price. To find out if there are cheaper seats, he advised shopping for one ticket at a time to see if there is a price difference.
Share this to your friends and get a big discount on airfares!
Comments