Hollywood has been the epitome of beauty and glamour all over the world. It is the ultimate dream of every aspiring actors and actresses to set foot on this magical place.
It is no surprise then, that it is also where you can find the hottest beauty on earth. And by hot we don't just mean beauty and appeal. It's a culmination of both which results to gorgeousness and attractiveness to the next level.
Now, beauty is in the eye of the beholder, they say. But this list we got here is simply hard to dispute.
Here is our own list of top 15 hottest Hollywood actresses for 2017.
15. Gal Gadot
Not only can she capture hearts, she can also kick butts. This beauty served in the Israel Defense Force as a soldier for two years. She will be the first one to portray the role of Wonder Woman in a live action film.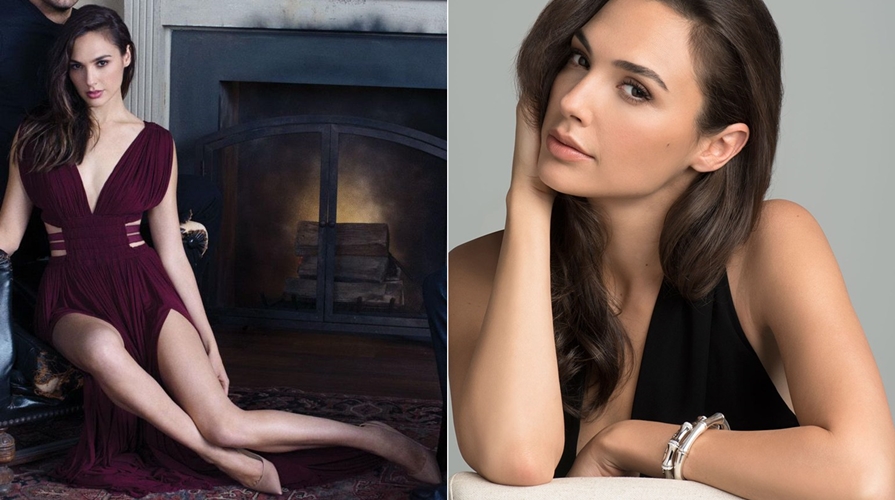 14. Dakota Johnson
Daughter of Hollywood royalty, she is making a name of her own after landing her lead role as Anastasia Steele in the steamy film trilogy Fifty Shades. She also took part in Black Mass and A Bigger Slash. She is one hot star to watch out for.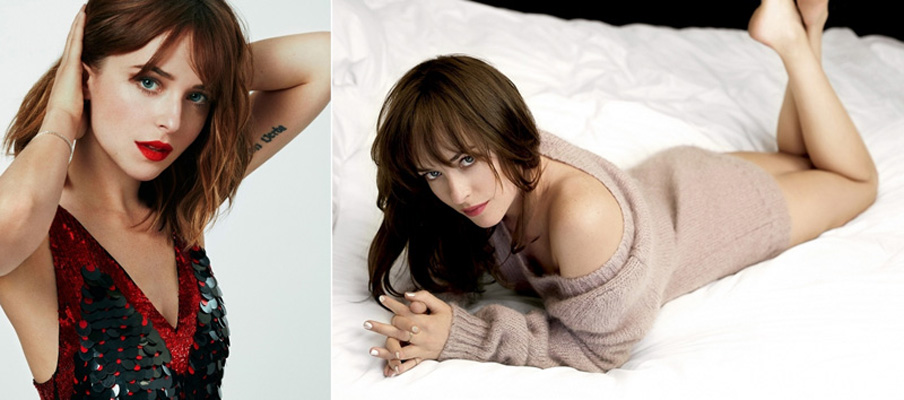 13. Jennifer Lawrence
Her charming smile, bubbly personality and sexy body have captivated the whole world. She landed high-profile roles in movies such as Hunger Games series and Xmen, making her one of the highest paid actresses in Hollywood.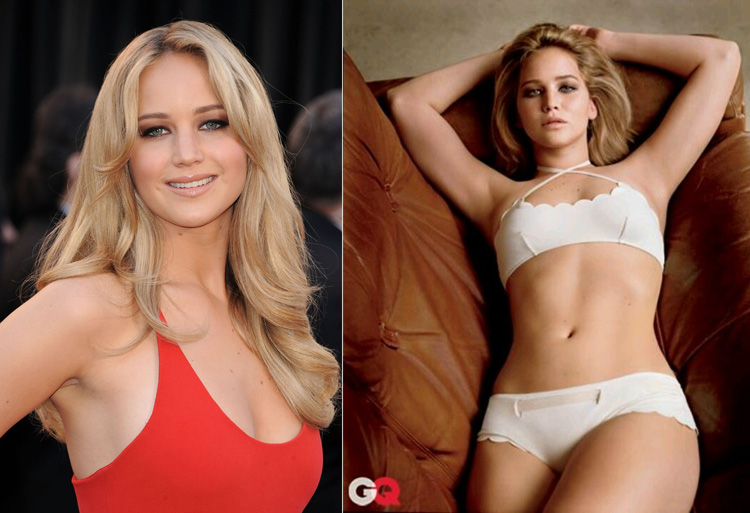 12. Marion Cotillard
Her beauty is really fit for the silver screen. This French actress, singer-songwriter, musician and environmentalist were named the most Bankable French actress in 2015. From France to Hollywood big screen, she shows no slowing down.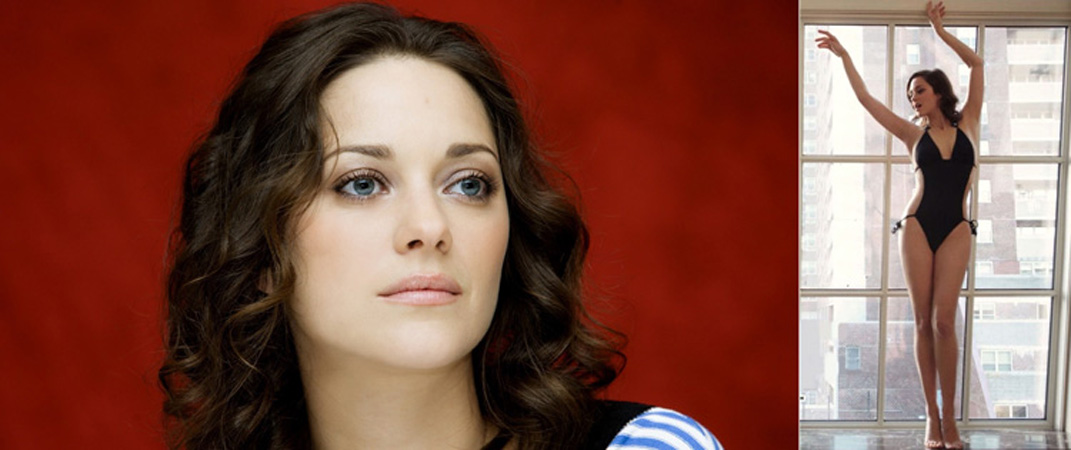 11. Kiera Knightley
This gorgeous English actress had an early start in show business acting as a child in her debut in 1995. She rose to international fame after playing Elizabeth Swann in the blockbuster series Pirates of the Caribbean.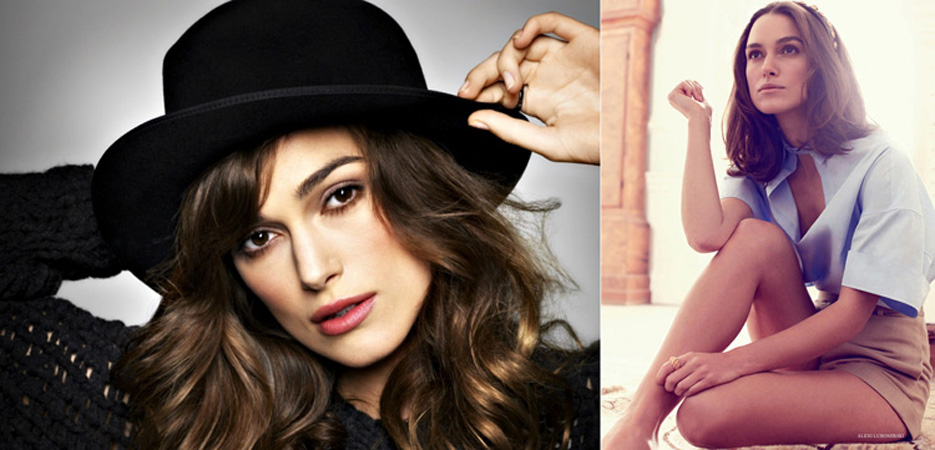 10. Charlize Theron
Aside from her excellent acting skills, her beautiful eyes have captivated Hollywood and the whole world. This beauty hailed from South Africa and the first one from her country to win an Oscar award.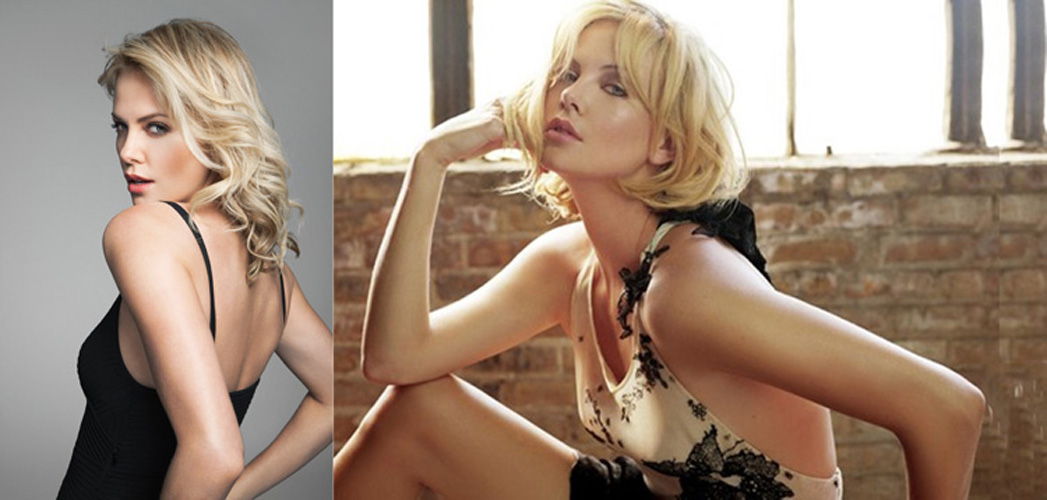 9. Olivia Wilde
It's not hard to see why this actress and fashion model made it to our top list. She chose her screen name from the famous author, Oscar Wilde and was hailed as PETA sexiest celebrity in 2010.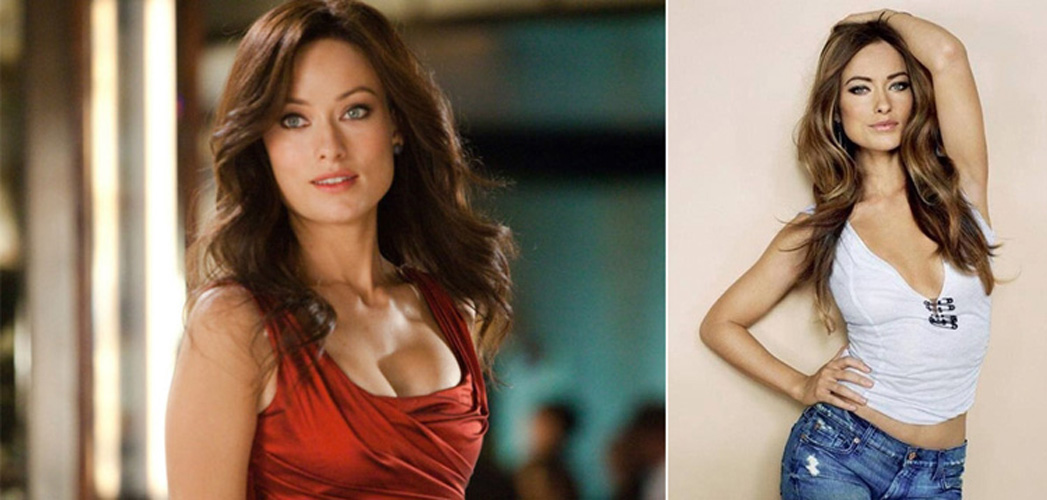 8. Jessica Alba
At a young age of 13, she began her TV and movie appearances. Now, she is one of the hottest Hollywood actresses and a businesswoman who founded her company back in 2012. Her first starring role in a major studio film was Honey in 2003. She became unstoppable ever since.

7. Emma Stone
She recently starred alongside Ryan Gosling in the highly acclaimed La La Land, which billed her as one of the highest paid actresses in the world. She began acting as a child and grew up to be a gorgeous Hollywood actress.
6. Scarlett Johansson
This very gorgeous actress has a huge male fan base and it is easy to see why. A four-time Golden Globe nominee, her most notable roles include The Avengers and just recently, Ghost in the Shell.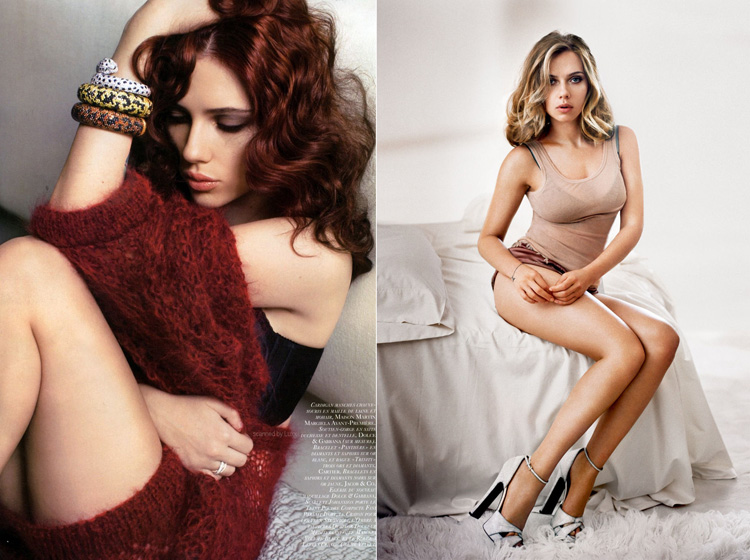 5. Megan Fox
Revered as having a perfect face, she rose to fame after starring in The Transformers and Transformer 2. She also gave life to April O'Neill on the remake of Teenage Mutant Ninja Turtles in 2014 and 2016. Men can't help drool over this sexy siren.

4. Mila Kunis
This Ukranian beauty is always considered when coming up a list of the most gorgeous Hollywood celebrities. Who could forget her roles in Forgetting Sarah Marshall, Black Swan, and Friends with Benefits? This Hollywood hottie shows no sign of slowing down as her projects are lined up this year.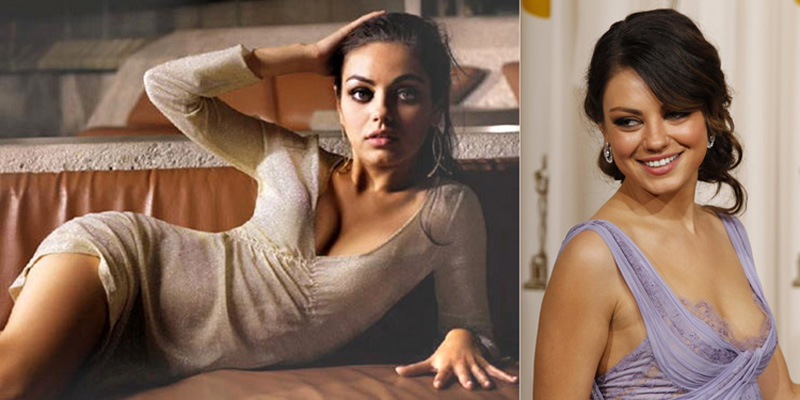 3. Beyonce
Aside from being a record-breaking singer, this hot siren also starred in some Hollywood hit movies including Austin Powers in Goldmember, The Pink Panther, Dreamgirls and Obsessed. Having a body to die for and being multi-talented, we can't just let have the list without her.

2. Angelina Jolie
Everything about her face is incredibly sexy. This Oscar-winning actress and mom of six is a constant choice on every 'hot' list. Jolie has also been known to be involved in international charity projects and a full-fledged UN diplomat.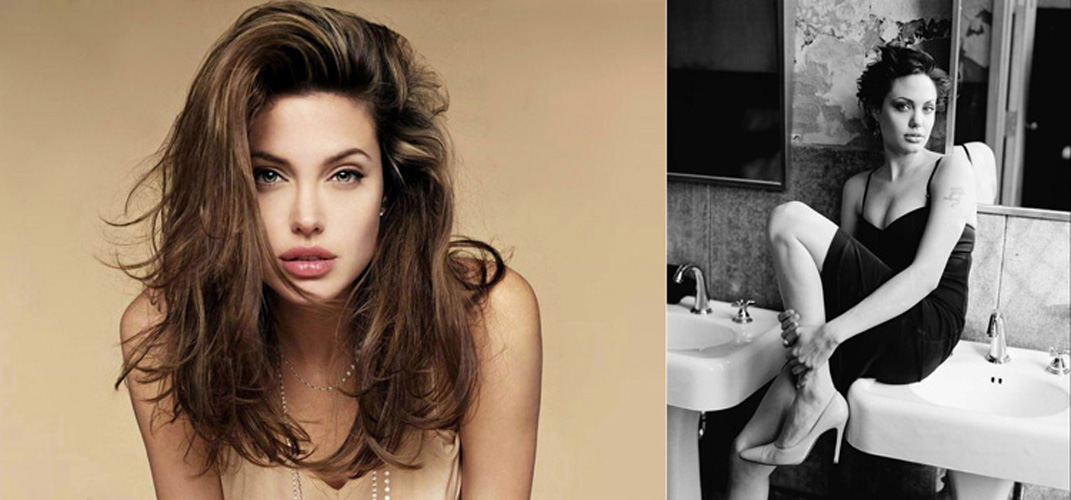 1. Natalie Portman
Aside from her gorgeous looks and screaming attractiveness, this star is actually a smart cookie! She completed her degree in Psychology from Harvard, and is fluent in five languages. If that didn't turn you on, perhaps these pictures of hers will.

Comments