There was a time when South Korea was unknown and unheard of from the rest of the world. But as its pop culture spread and was embraced internationally, millions fell in love with the beauty of its people and culture.
Every Kdrama fan would agree that Korean actresses' beauty is a combination of simplicity and exquisiteness. They are the faces you wouldn't get tired of looking at even if you went on a forty-eight hour marathon of their drama series.
With that being said, here are fifteen of the most beautiful Korean actresses of this generation. See if your favorite hallyu star made it on our list.
15. Lee Yeon-Hee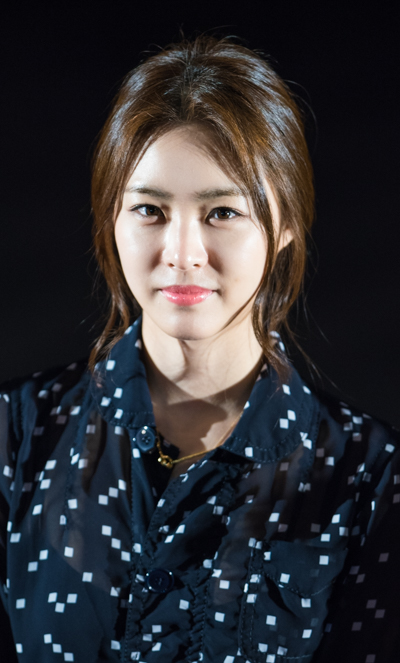 Most known for her work in the television series East of Eden (2008), she used to be in the first line-up for the Girl's Generation during its creation process. However, she continued her plans to be an actress instead. She is set to star in the drama "The Package" this year alongside Jung Yong-Hwa.
14. Moon Geun-Young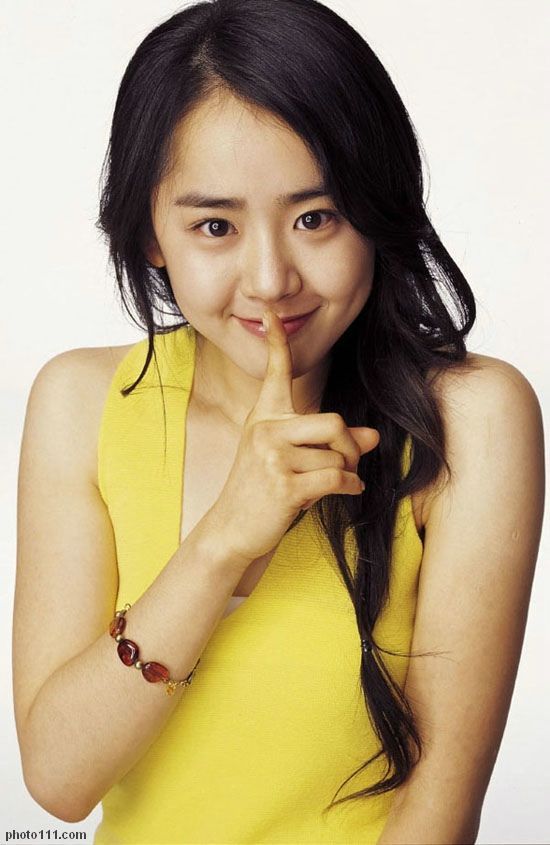 Affectionately called the 'Nation's Little Sister', Moon's career started at the age of 10. Her big break came after playing in the KBS hit drama Autumn in My Heart. She was well received during her film debut A Tale of Two Sisters (2003). She also starred in a theater play 'Romeo and Juliet' in 2016, and casted in the mystery film Glass Garden which will premiere in 2017.
13. Yoon Eun Hye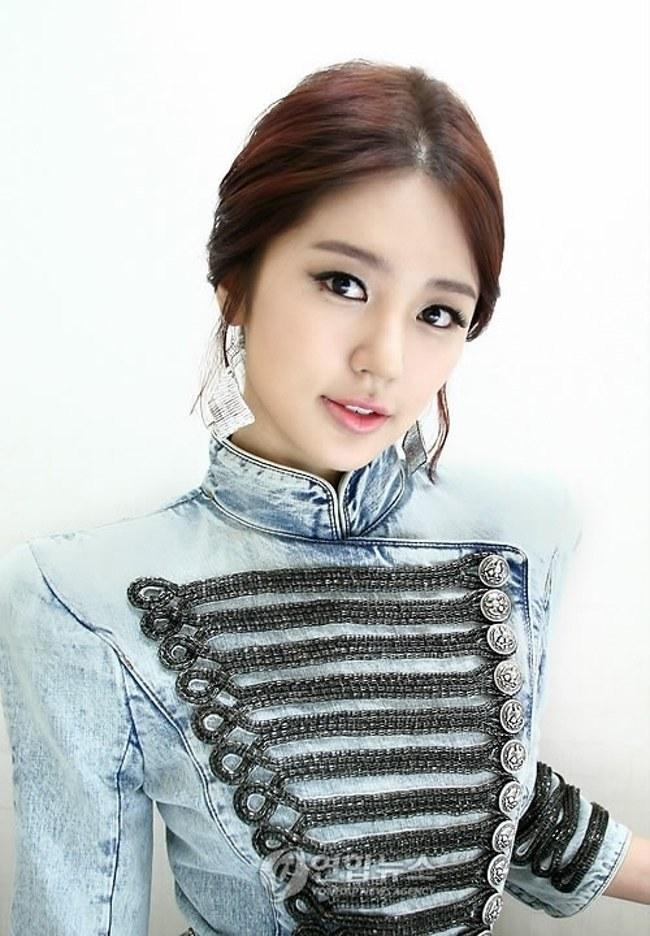 Best known for her hit dramas Princess Hours (2006), Coffee Prince (2007), and My Fair Lady (2009), Yoon is an all-in-one package being an actress, director, singer, entertainer and model. She started as a member of the girl group Baby Vox in 1999, but continued on to be a drama actress.
12. Son Ye-jin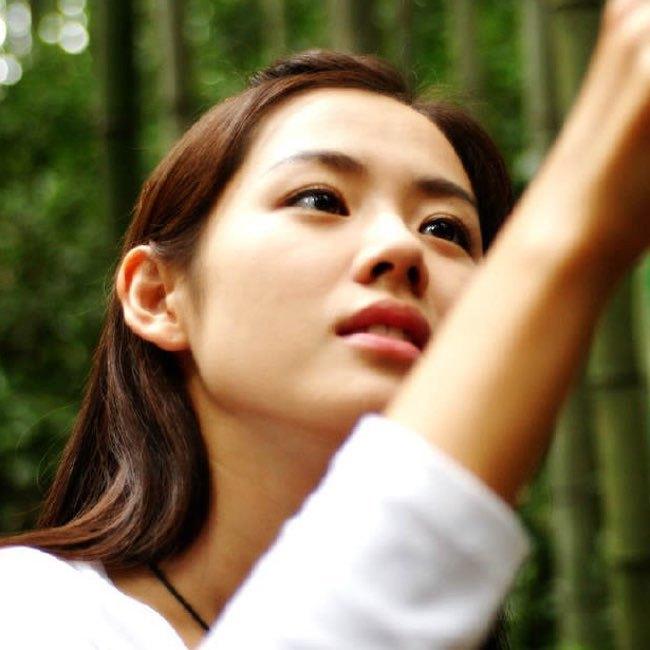 Tagged as the 'Nation's First Love,' Son reached pan-Asia stardom during her acting stint in the movie 'The Classic' which became a hit in Hong Kong, Japan and China. She also played the lead in the TV drama Summer Scent, the third-installment of the Endless Love series.
11. Lee Min Jeong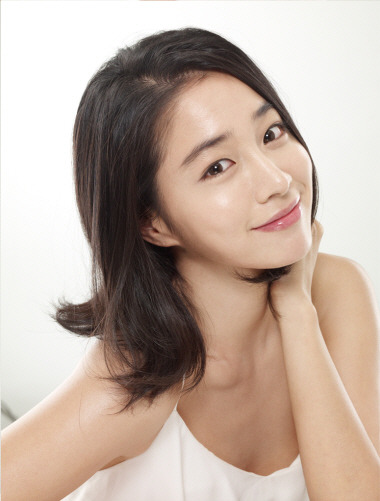 Lee began her career in stage plays and eventually appeared in supporting roles in films and televisions, notably Smile, You (2009), Cunning Single Lady (2014) and Please Come Back Mister (2016).
10. Shin Min-a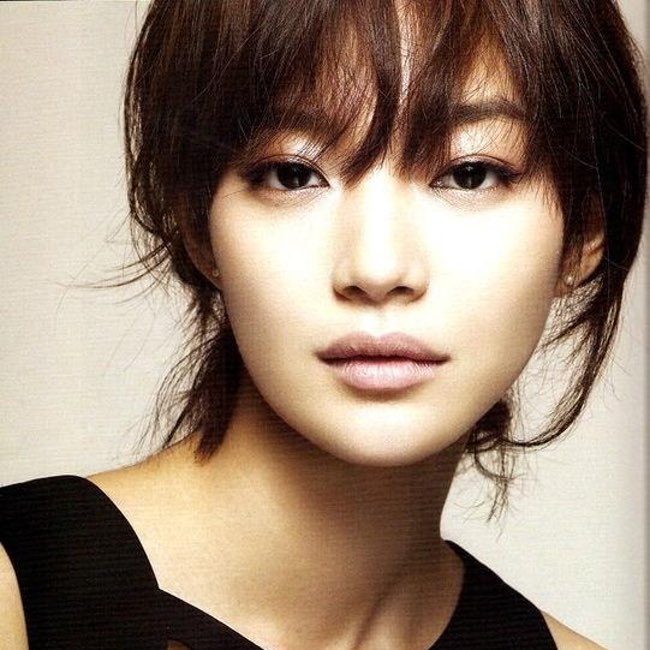 She began her modeling career in 1998 which launched her to be one of the most in-demand and highest paid commercial endorsers in South Korea. She was known to be a professional actress even learning the cello in just three months' time and sign language to better portray her roles. She starred in hit dramas such as My Girlfriend is a Nine-Tailed Fox and Oh My Venus.
9. Bae Suzy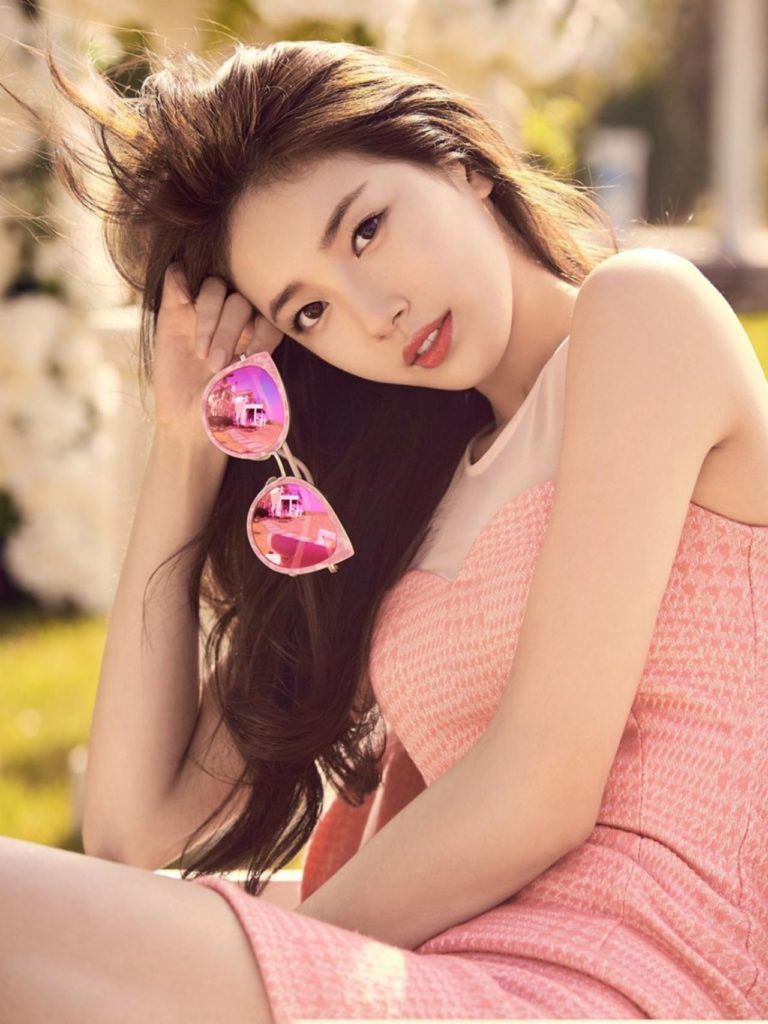 Better known as her mononym 'Suzy', she is a member of the girl group miss A. She successfully crossed over acting through her breakthrough performance in Dream High. Also famous for being Lee Min Ho's fiancé, Suzy is set to act alongside Lee Jong Suk in a new drama this 2017.
8. Han Hyo Joo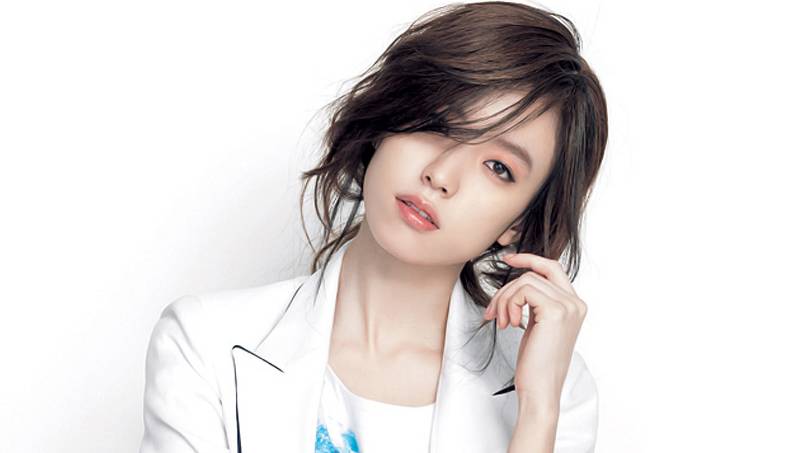 This gorgeous Korean actress recently starred with Lee Jong Suk in a hit drama series W-Two Worlds in 2016. She also played the role Dong Yi (2010) and won the best actress award for the film Cold Eyes. She is currently working on a movie with Gang Dong-Won which would be released this year.
7. Park Shin-hye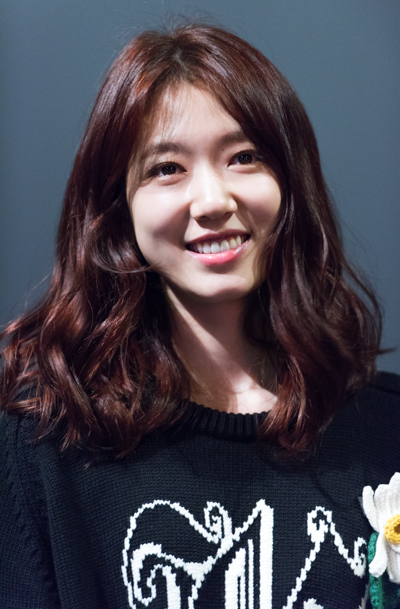 Park made her acting debut in the Korean drama Stairway to Heaven (2003) and proceeded to become the lead star of numerous hit dramas like Doctors (2016), Pinocchio (2015), The Heirs (2013), Heart Strings (2011) and You're Beautiful (2011). She enjoys popularity, not just in South Korea but also in some parts of Asia.
6. Jun Ji-hyun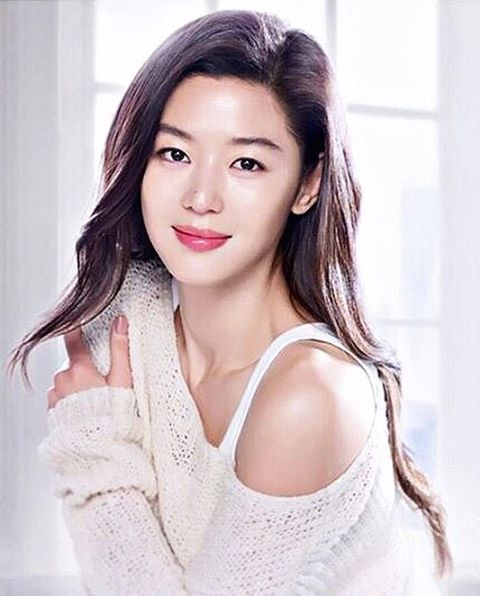 Jun Ji-hyun, also known as Gianna Jun, rose to fame with her romantic comedy movie My Sassy Girl (2001), one of the highest-grossing Korean comedies of all time. Her comedic roles in My Love from the Star (2013-2014) and The Legend of the Blue Sea (2016-2017) established her as a top Hallyu star.
5. Kim Tae-Hee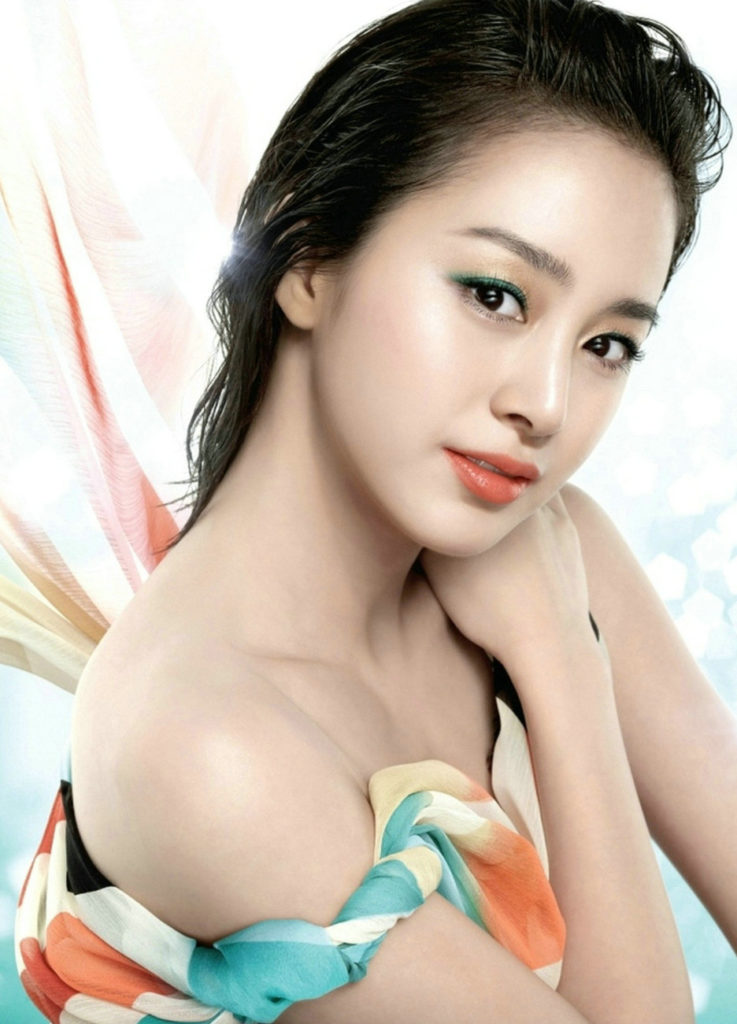 Now better known as Rain's better half, Kim Tae-Hee recently tied the knot on January. The pretty actress first started out as a model and soon starred in n Korean dramas such as Stairway to Heaven (2003), Love Story in Harvard (2004), Iris (2009), My Princess (2011), and Yong-pal (2015).
4. Park Min Young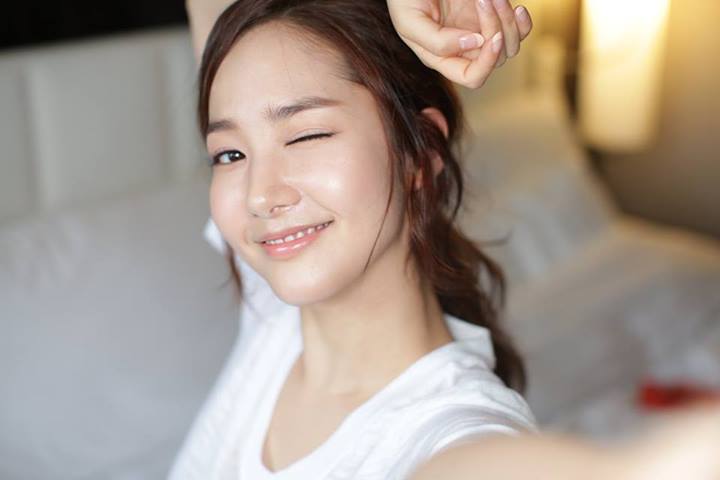 Best known for her lead roles in television dramas Sungkyunkwan Scandal (2010), City Hunter (2011), Glory Jane (2011), Dr. Jin (2012), Healer (2014-2015) and Remember – War of the Son (2015-2016), Park Min Young has made her mark in the Hallyu Wave. Her new historical drama, Seven Day Queen which she stars alongside Yeon Woo-jin will be released on May 2017.
3. Ha Ji Won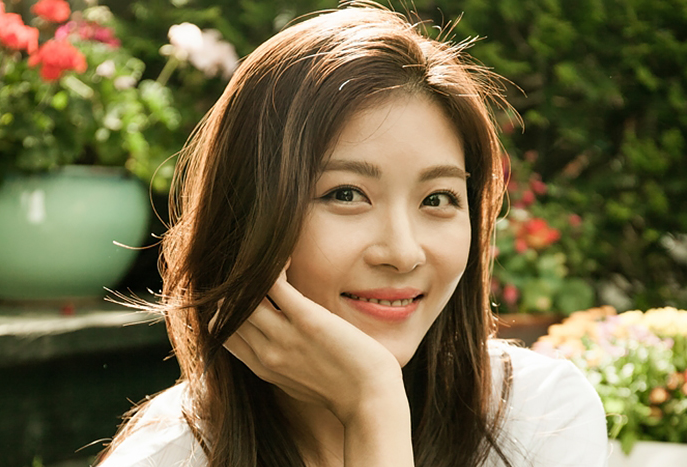 Ha starred in numerous hit movies and notable historical dramas such as Damo (2003), Hwang Jini (2006) and Empress Ki (2013). For rom-com fans, her performance in Secret Garden (2010) would be unforgettable. She is known as a versatile actress who can pull off various genres.
2. Kim So-eun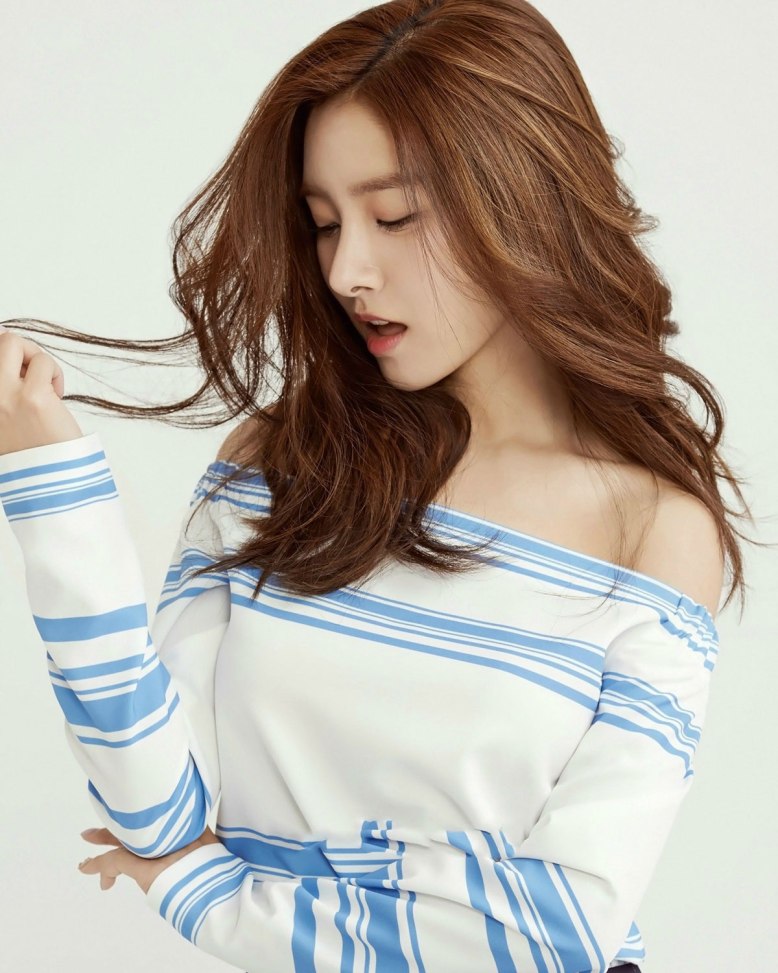 Kim rose to fame when she played a supporting role in the hit drama Boys Over Flowers which earned her the role of her other lead roles such as A Good Day for the Wind to Blow, A Thousand Kisses, Liar Game and Scholar Who Walks the Night. In 2015, she was paired with Song Jae-rim on season 4 of We Got Married.
1. Song Hye-Kyo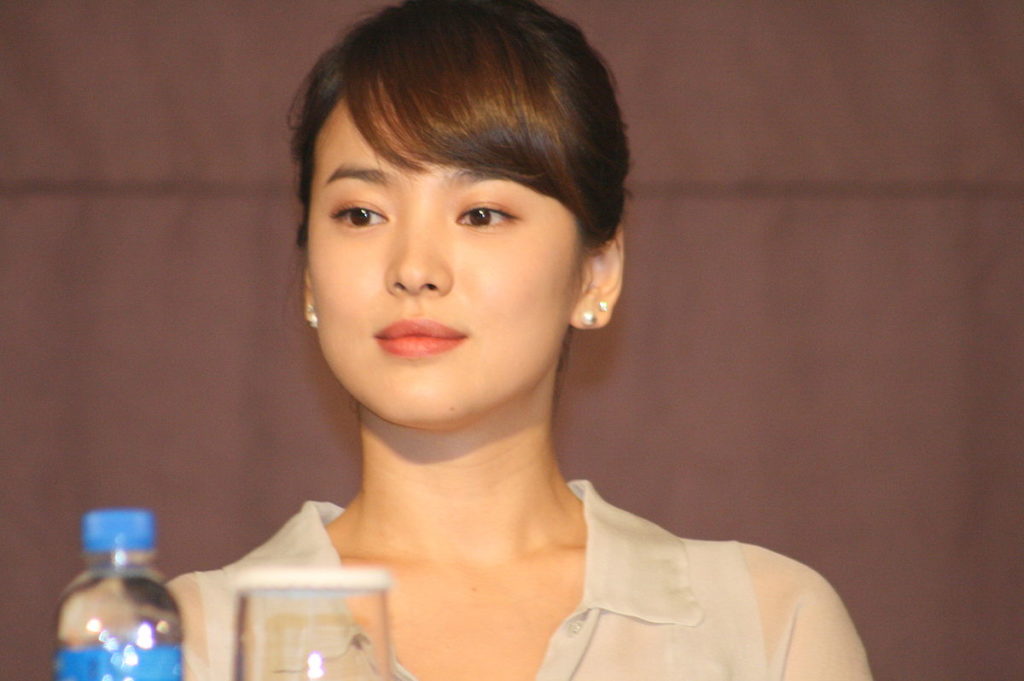 Seventeen years ago, Song Hye-Kyo played her first drama hit Autumn in my Heart (2000). She also became well-loved with her character in Full House (2004) alongside Rain. Her drama Descendants of the Sun (2016) with Song Joong Ki broke TV rating records.
Comments