Household help makes life easier for those who can afford it. Although most housemaids are lucky enough to work for employers who treat them well, some ended up the opposite.
Such is the case for a Filipino maid who claimed to have worked eighteen hours a day, but was severely underpaid by his employer.
Elvira Macato started working for Francis Menassa, CEO of London-based wealth and asset management firm Jar Capital in 2004. She was a live-in maid at his home in Oxshott, Surrey cleaning, cooking, ironing and looking after the financier's three children until January last year.
Elvira Macato from the Philippines worked for Menassa's household for more than eleven years.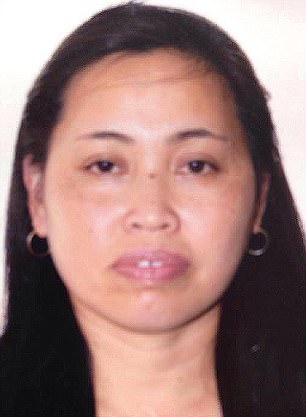 According to her lawyers, Macato was only paid 24,740 British Pounds (Php1,681,000) over the last four and a half years. In the case filed at the High Court, Macato claims she worked for 18 hours a day with no off days, without being paid what is due to her.
In her statement, the maid cared for Menassa's children even if they woke up during the night. She was also made to prepare food and drinks for her employers' guests and was not allowed to sleep until everything had been cleaned up after the event.
Menassa and his wife strongly denies the allegations of the Filipina maid.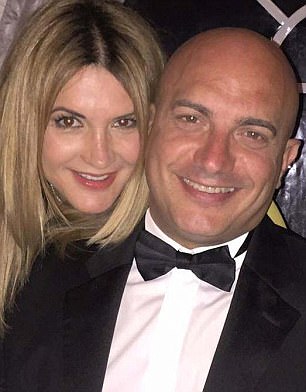 For eleven and a half years serving the couple, she said she only took a total of two months and two days of holiday.
Julian Milford, Macato's lawyer, states in the writ: 'The defendant failed to pay the claimant for her work at a rate equating to the national minimum wage and the claimant has suffered loss and damage accordingly.'
They are now suing the wealthy financier for £236,170 or Php16 million in back pay.
Her employer vehemently denies the allegation and claims that Macato only worked for eight hours a day. He states before the tribunal that the case had been causing him and his wife stress.
Comments