Nowadays, it is so convenient to connect to the internet using our smart phones. We also enjoy the benefits of free applications using our Android phone.
However, the easier it is to download different apps, the quicker it is for our phones to be infected with viruses. Such is the case for almost two million android users who unknowingly downloaded a malware known as FalseGuide.
Two million Android users have accidentally downloaded FalseGuide through Google Play.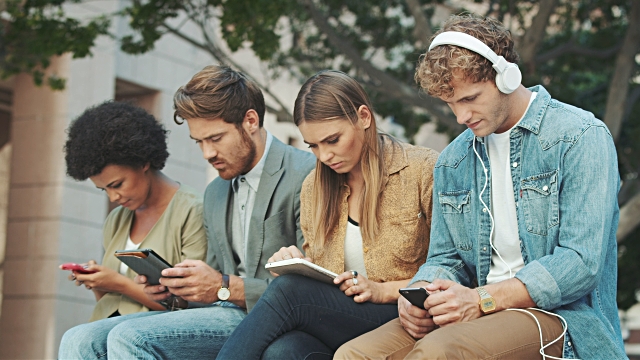 The malware was said to be hidden in a number of apps available for free in Google Play Store between 2016 and first quarter of 2017. The apps were disguised as guides for Android games named under fake developers 'Sergei Vernik' and 'Nikolai Zalupkin'.
Here is a sample of an app containing the malware.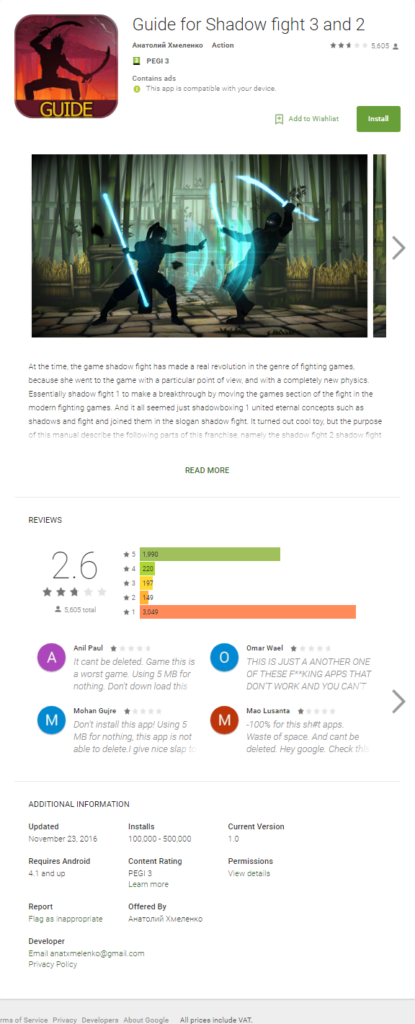 Once a phone is infected, FalseGuide cannot be removed. The owner of the infected mobile will then be bombarded with ads. It is suspected that the makers of the malware were Russian hackers with the intent of making a botnet.
According to online security firm Check Point, "A botnet is a group of devices controlled by hackers without the knowledge of their owners. The bots are used for various reasons based on the distributed computing capabilities of all the devices."
Alarmingly, once a phone gets infected by FalseGuide, it can receive additional modules to be downloaded to the device. The downloaded codes can root the device, conduct a DDoS attack, or even penetrate private networks.
Security experts encourage users to download reliable anti-virus apps for their mobile phones to prevent being infected with the said malware. If you suspect that an app you have downloaded is a malware, try to uninstall it. If it is incapable of being removed, you might need to have your phone restored.
WATCH: How To Uninstall Malware on an Android Device
Although it is tempting to download apps from Google Play Store since most of them are free, it still pays to be careful when doing so. Have yourself a mobile antivirus and be vigilant when downloading unknown apps.
Comments