The traditional jeepney is possibly getting a brand new make over once the government's PUV modernization program takes place. These prototypes were shared by the Philippine Parts Makers Association.
Jeepneys or jeeps are the most popular public transportation in the Philippines since 1945. They were made from U.S. Military jeeps after World War II. This vehicle has been a reflection of Filipino culture for years.
The modern jeepney will either be ran by electricity or diesel.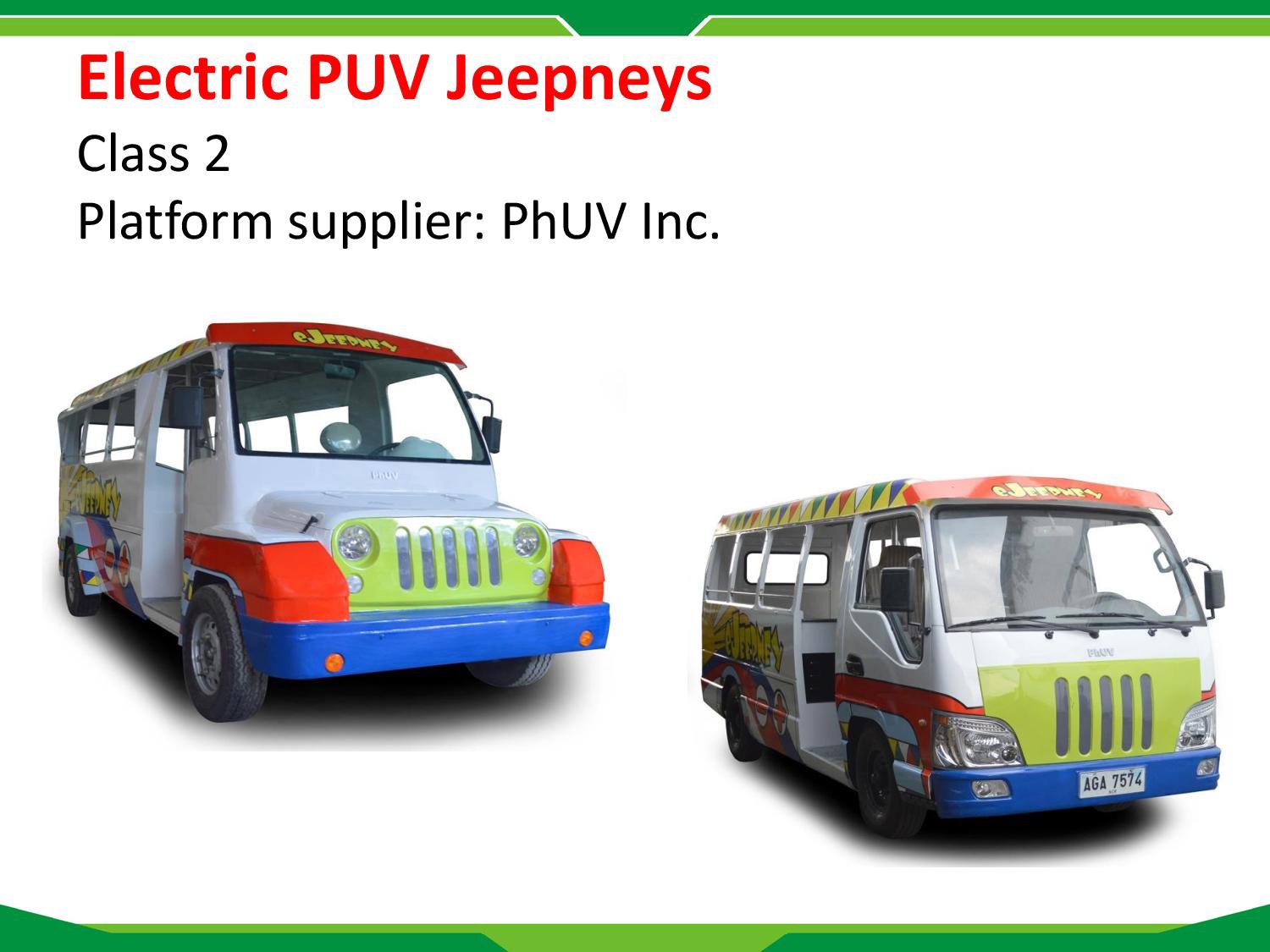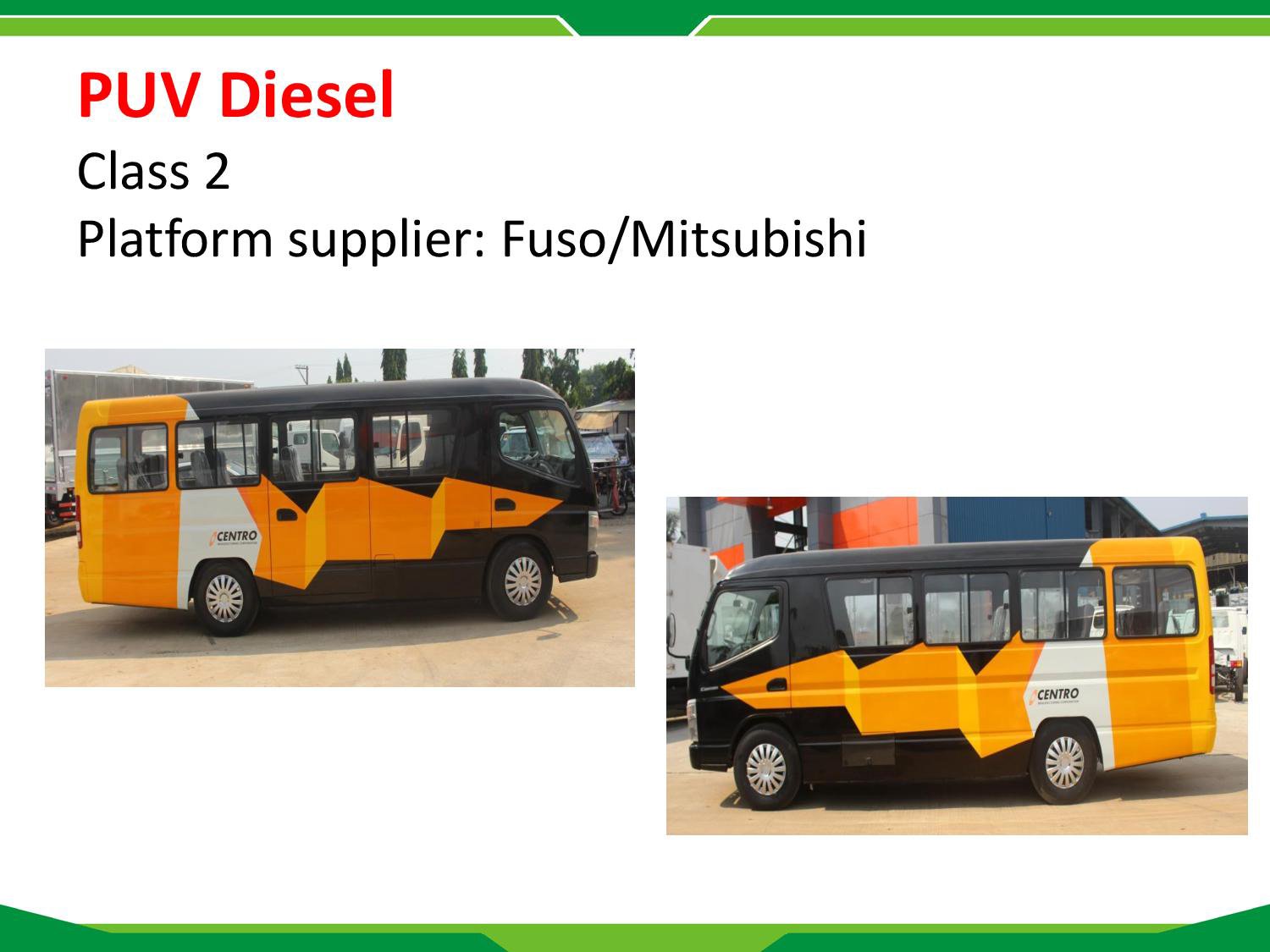 According to Ferdie Raquel Santos, president of the Philippine Parts Makers Association, most of the units have air-conditioners, GPS, Wi-Fi and CCTVs. Some units even have features for persons with disabilities.
They will have features such as WiFi, air-conditioned, and CCTV.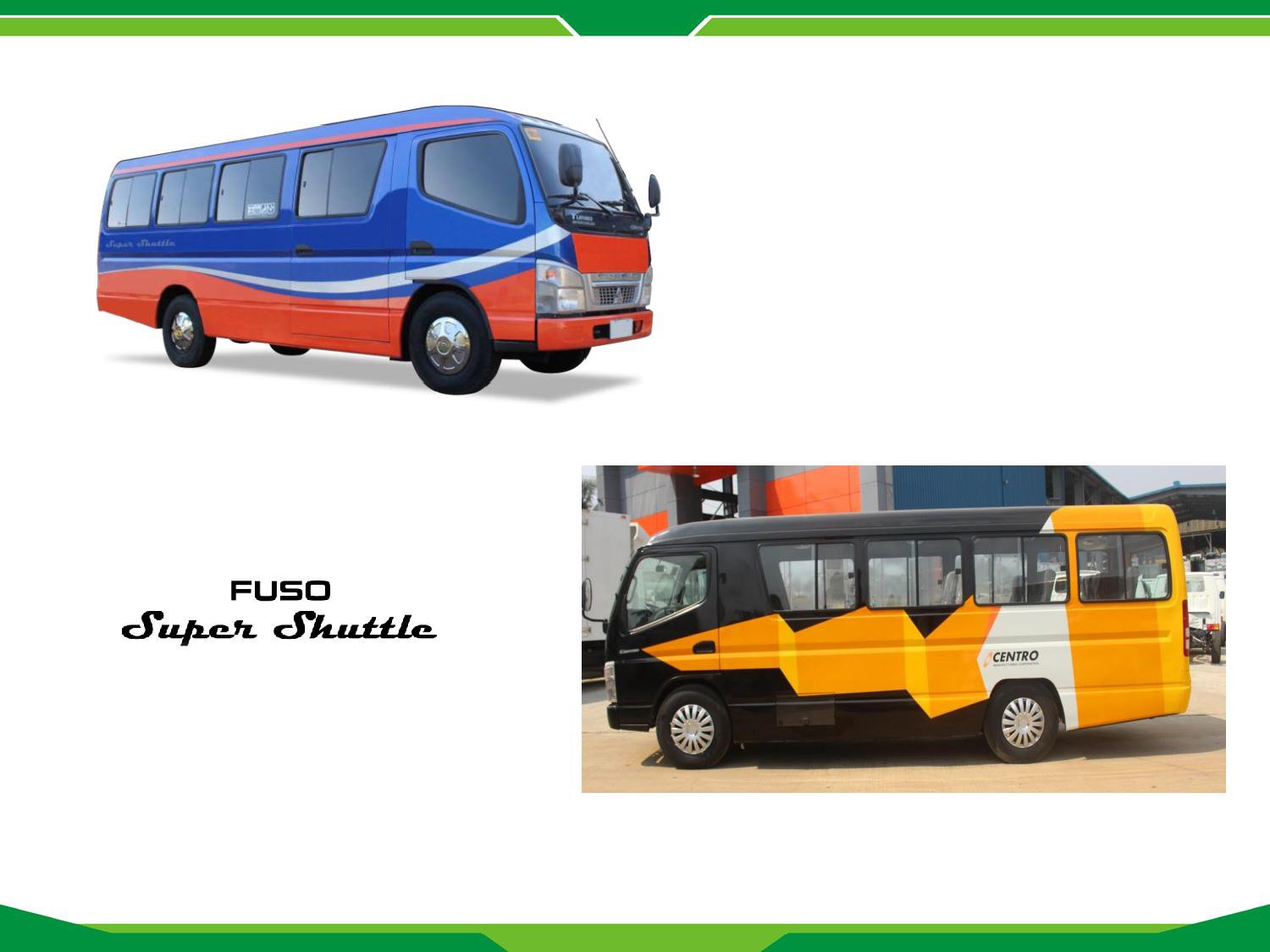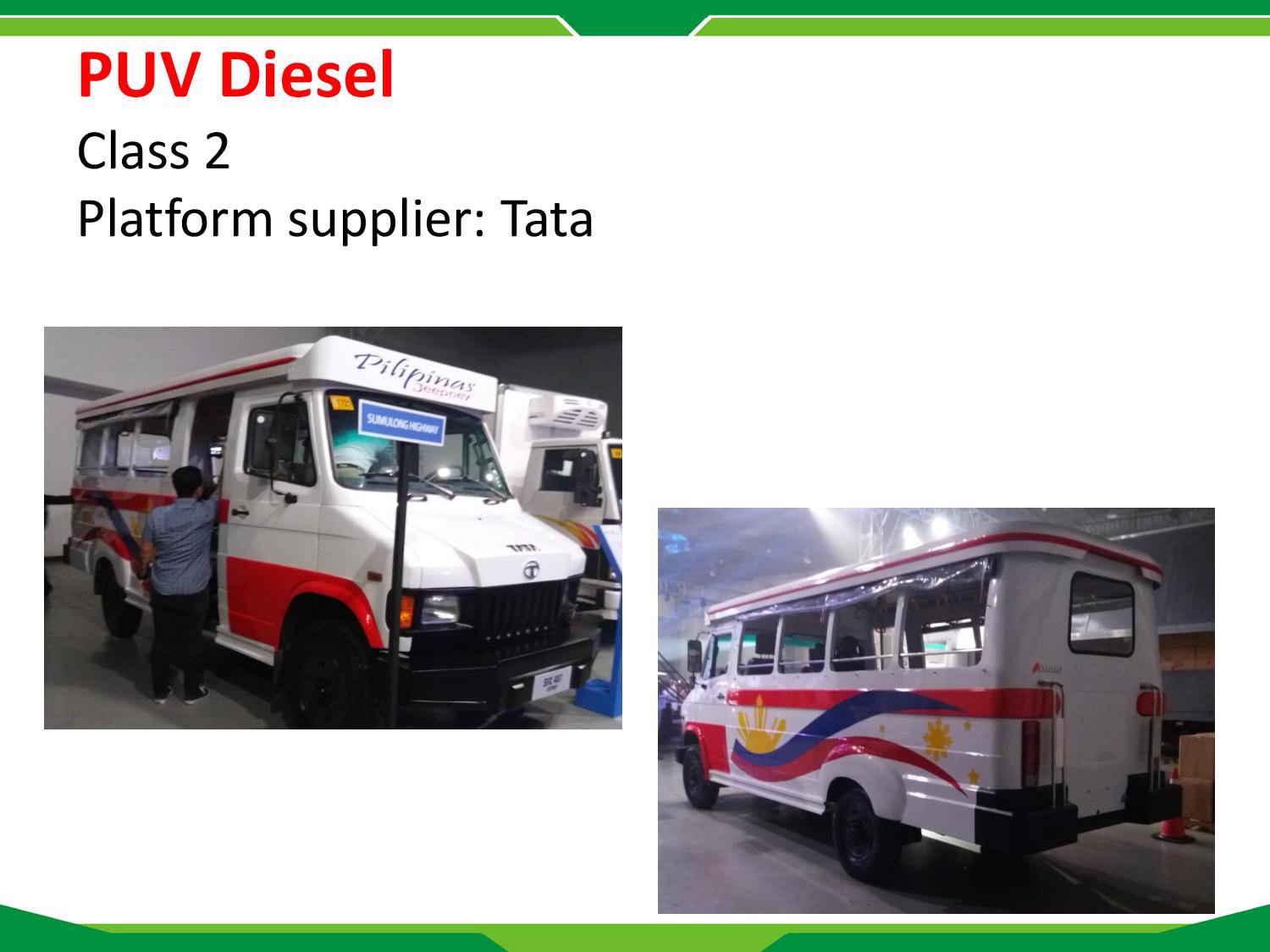 The modernized public utility jeepney range from Php1.3 million to Php1.6 million with a 7-year warranty.
The 16 modern jeep prototypes, which includes 2 e-jeep units will be displayed at the Philippine Autoparts Expo on Thursdays at the Philippine Trade Training Center near the World Trade Center.
They will also be safer and more convenient, according to the manufacturers.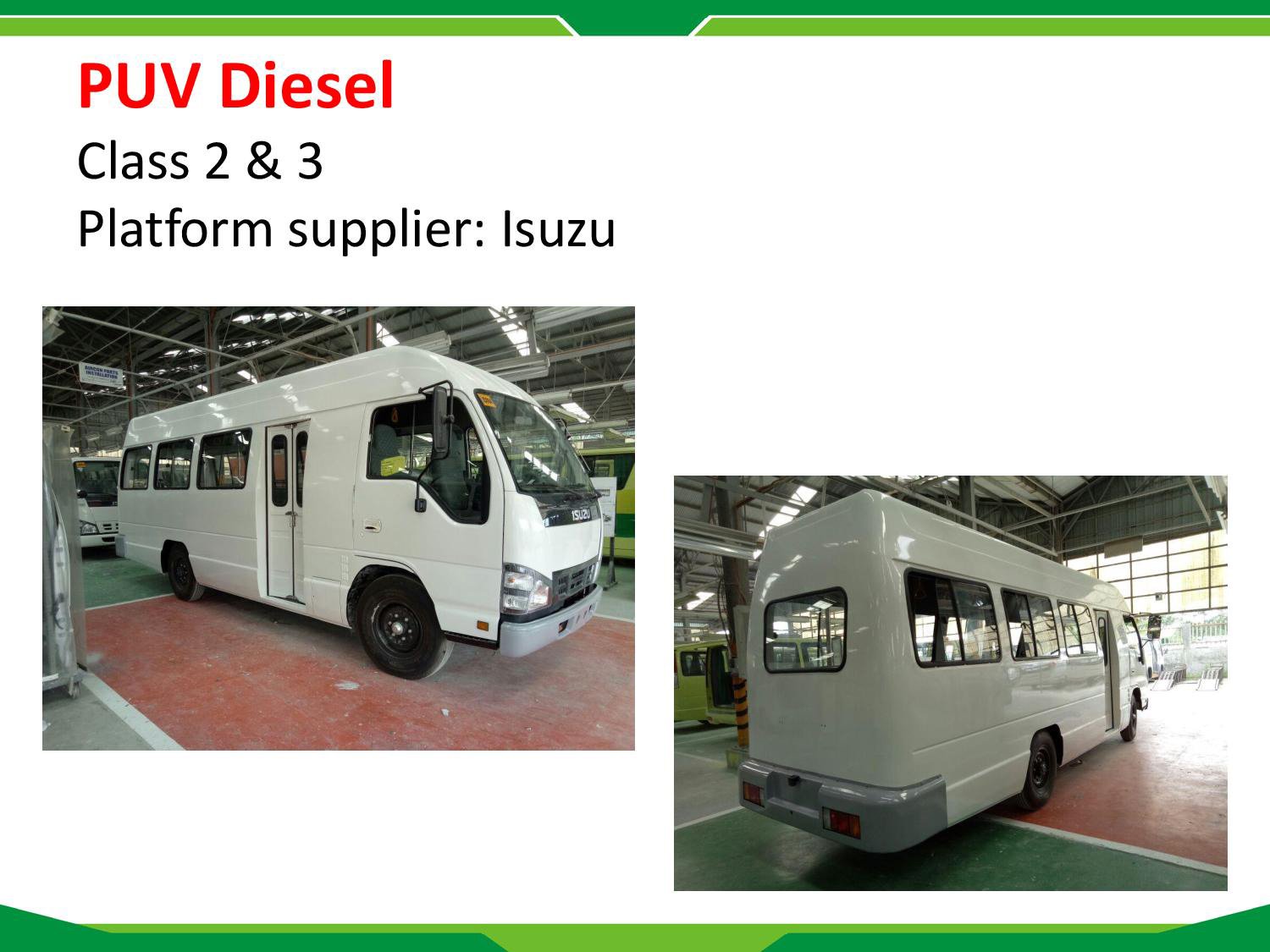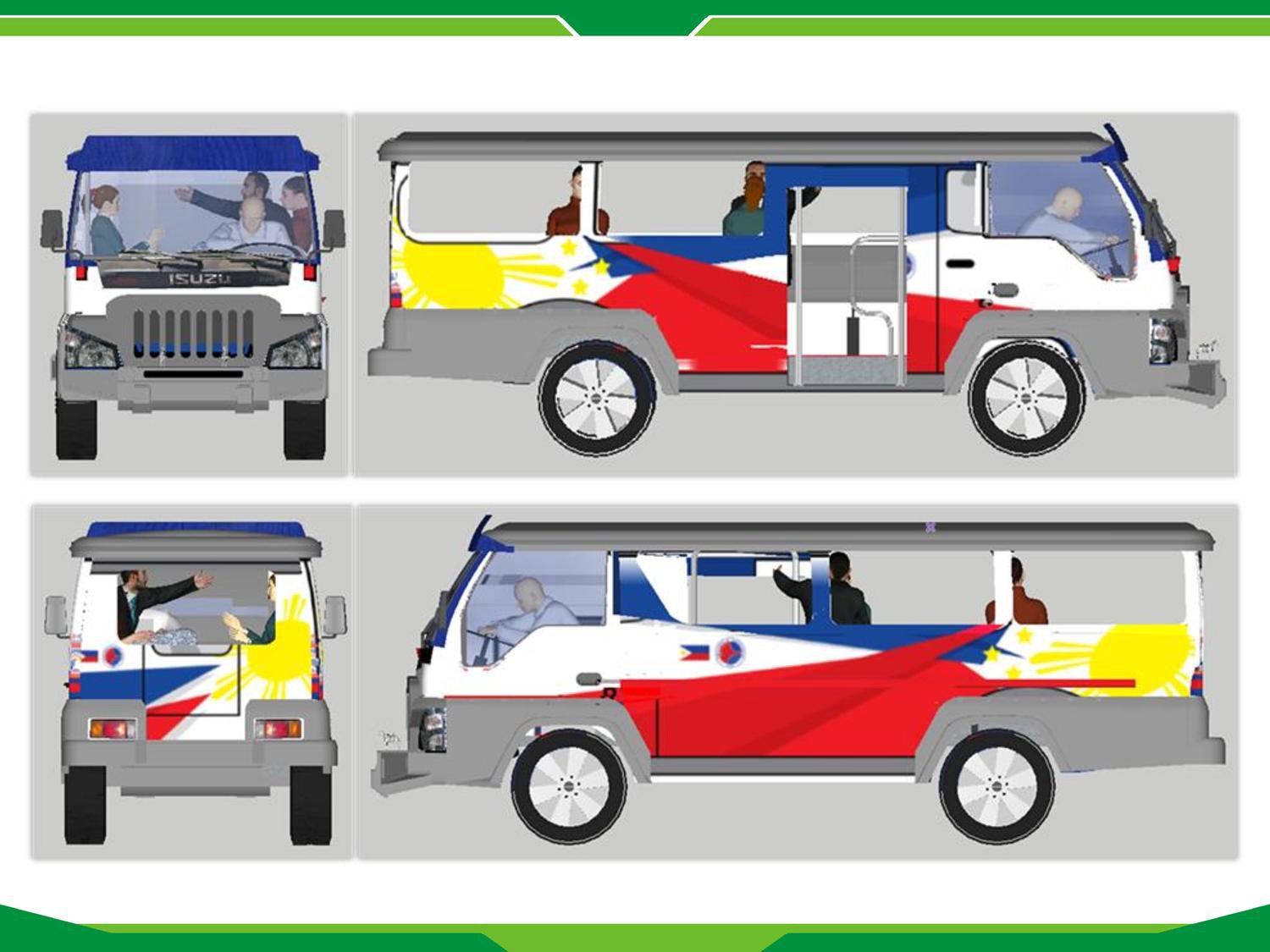 "They will see 16 prototypes made by different builders. Most importantly, they will see how safe and convenient the new vehicles are," said Santos.
Parts and other components are locally made, but the engine and chassis of most of the units are imported. The government has provided local parts makers and body builders incentives to be part of the modernization program.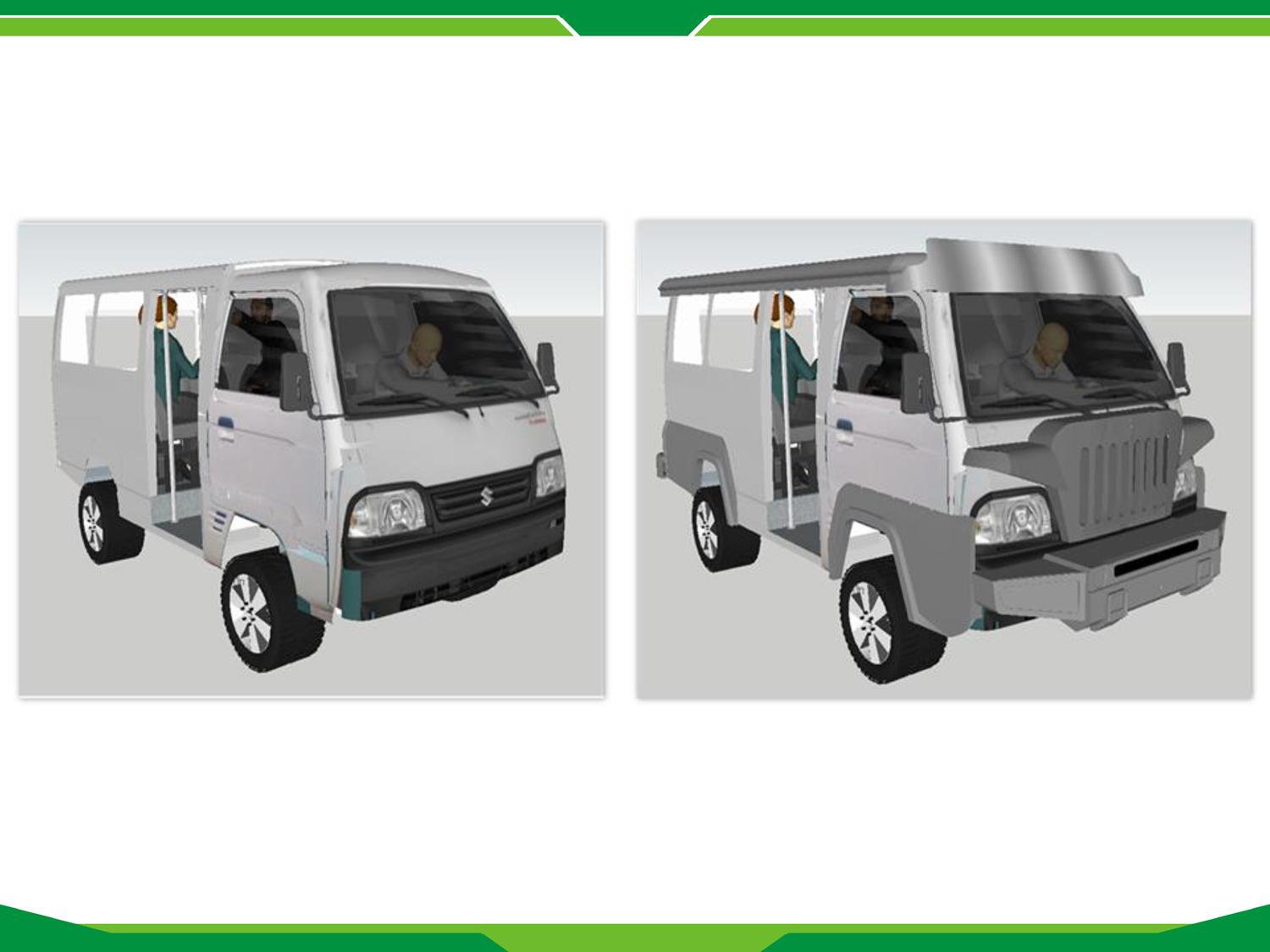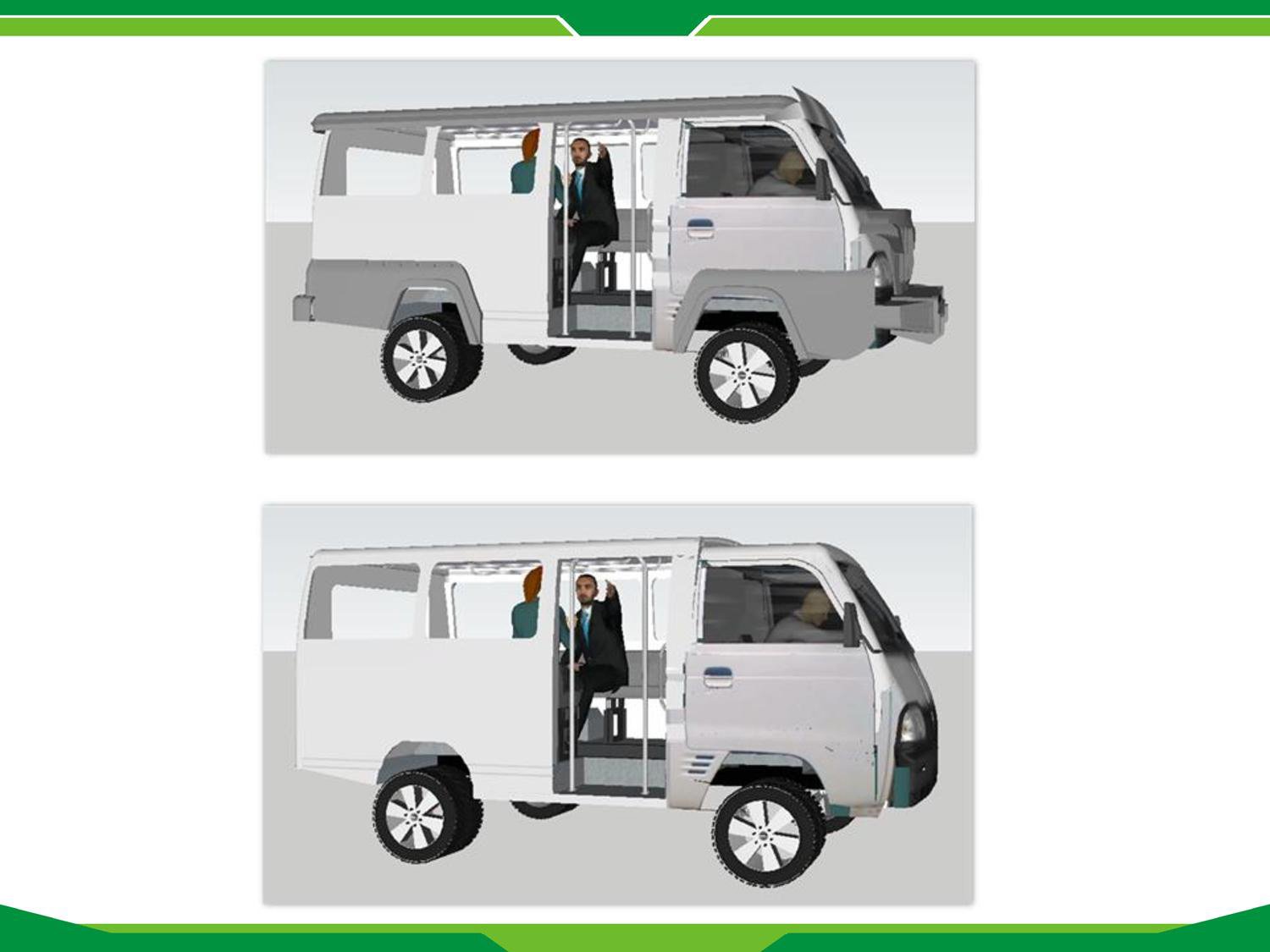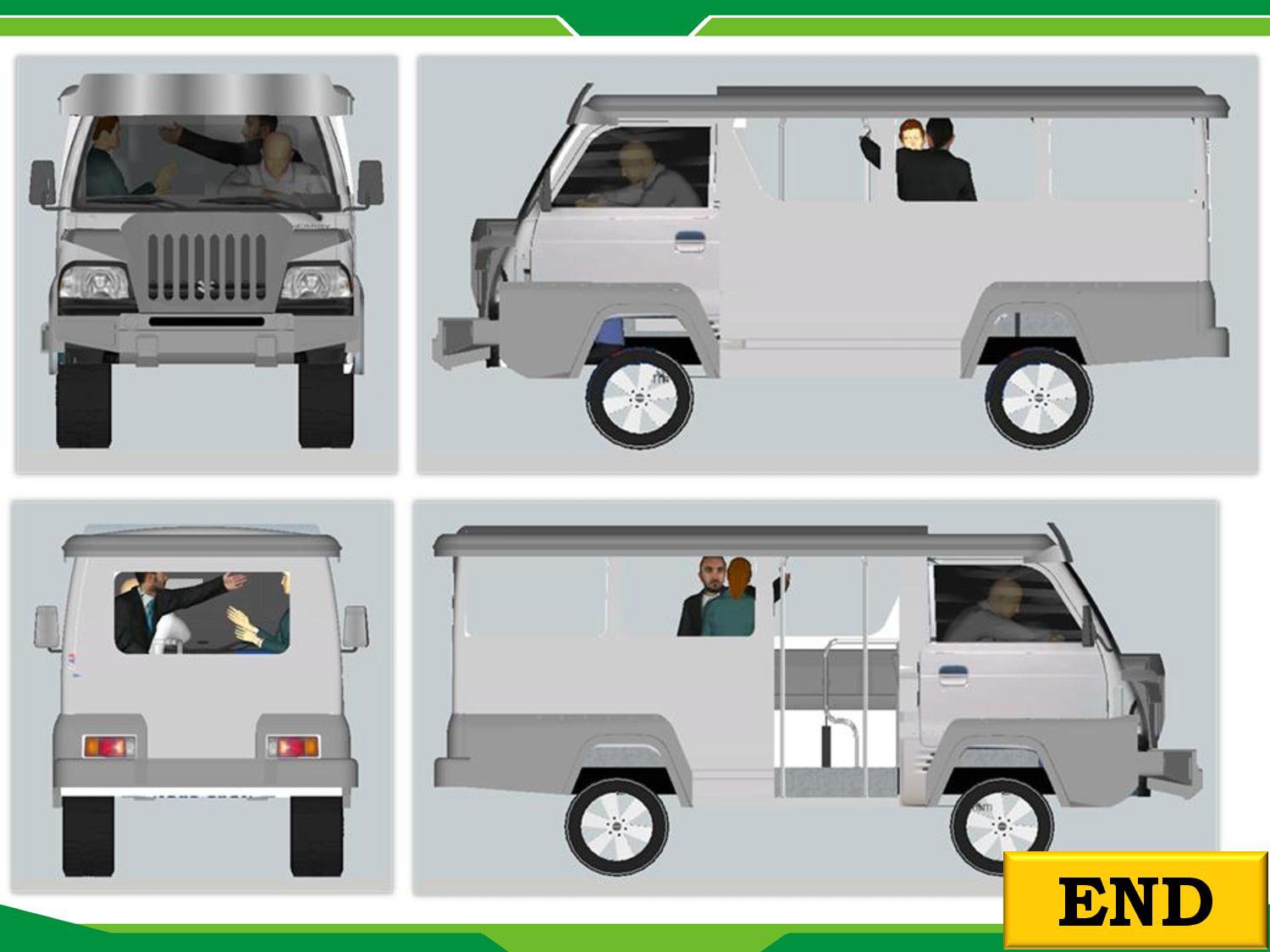 Although the PUV modernization program is advocated by the government, the move to replace the old jeepneys has been subject of several transport strikes by operators and drivers due to the cost of it. However, the government assured them that they will be providing financial assistance.
Do you agree with the modernization program of the jeepney?
Comments