Panic ensues in many parts of the world as a latest computer virus threatens the stability of important information from different networks such as the National Health Service, transportation systems, private corporations and individuals that got infected.
Ransomware is a computer malware that installs discreetly on a victim's device like a computer or a smartphone. It would then execute a cryptoviral extortion attack that would hold the infected device's data as hostage in return for payment.
Here's what a computer infected with the virus looks like.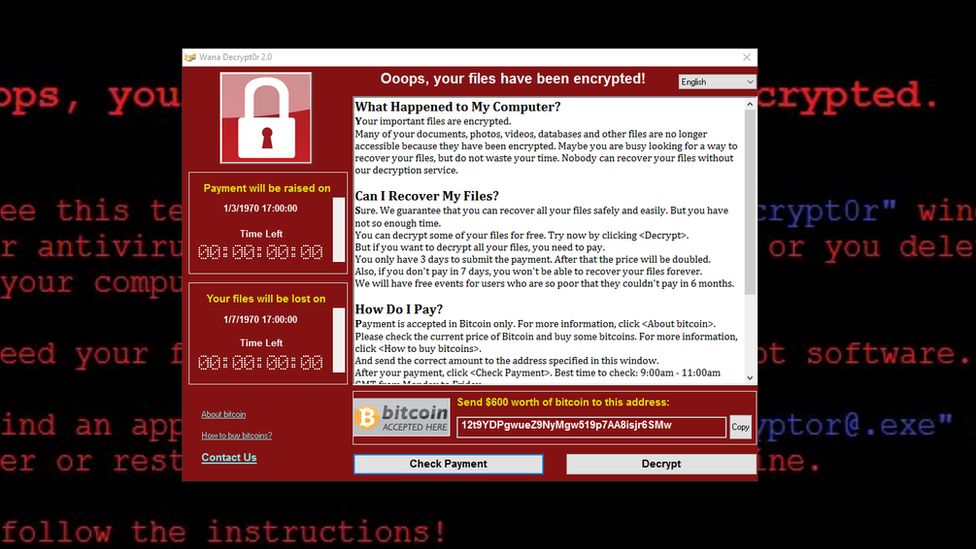 The recent variation of Ransomware has been identified as WannaCry. It locks up data and demands payment of up to $300 a time before restoring scrambled files. The mode of payment asked by the virus is Bitcoin, making it harder for authorities to trace.
Unlike other malicious programs, this malware has the ability to move around a network by itself. It hunts down vulnerable machines in the networks and infects them as well. This behavior made the infection's range wider.
The wallpaper of the infected computer often displays this notification.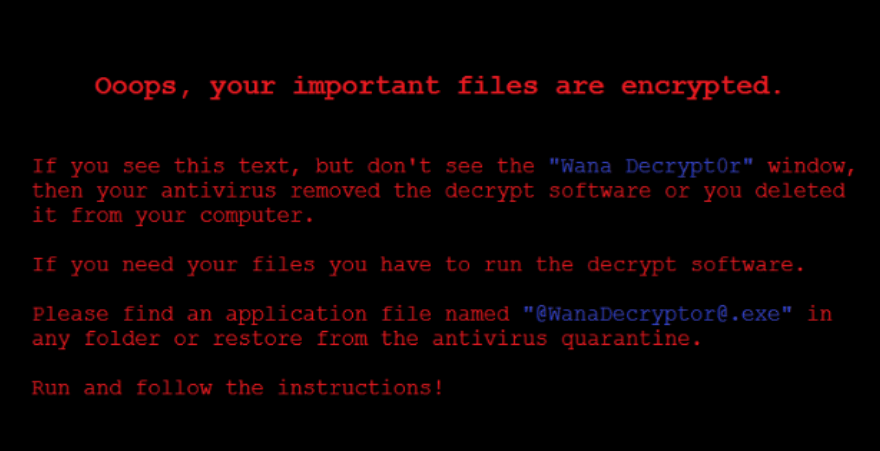 National Health Services has been the hardest hit making staff unable to access their computers. There were reports of cancelled surgeries, diverted patients and pending lab results. Because of the scale of the infection, talks about NHS's IT infrastructure and internet security have been launched.
Meanwhile, reports of infections are coming in from 99 countries including Russia and China.
WannaCry infecting a subway station in Germany.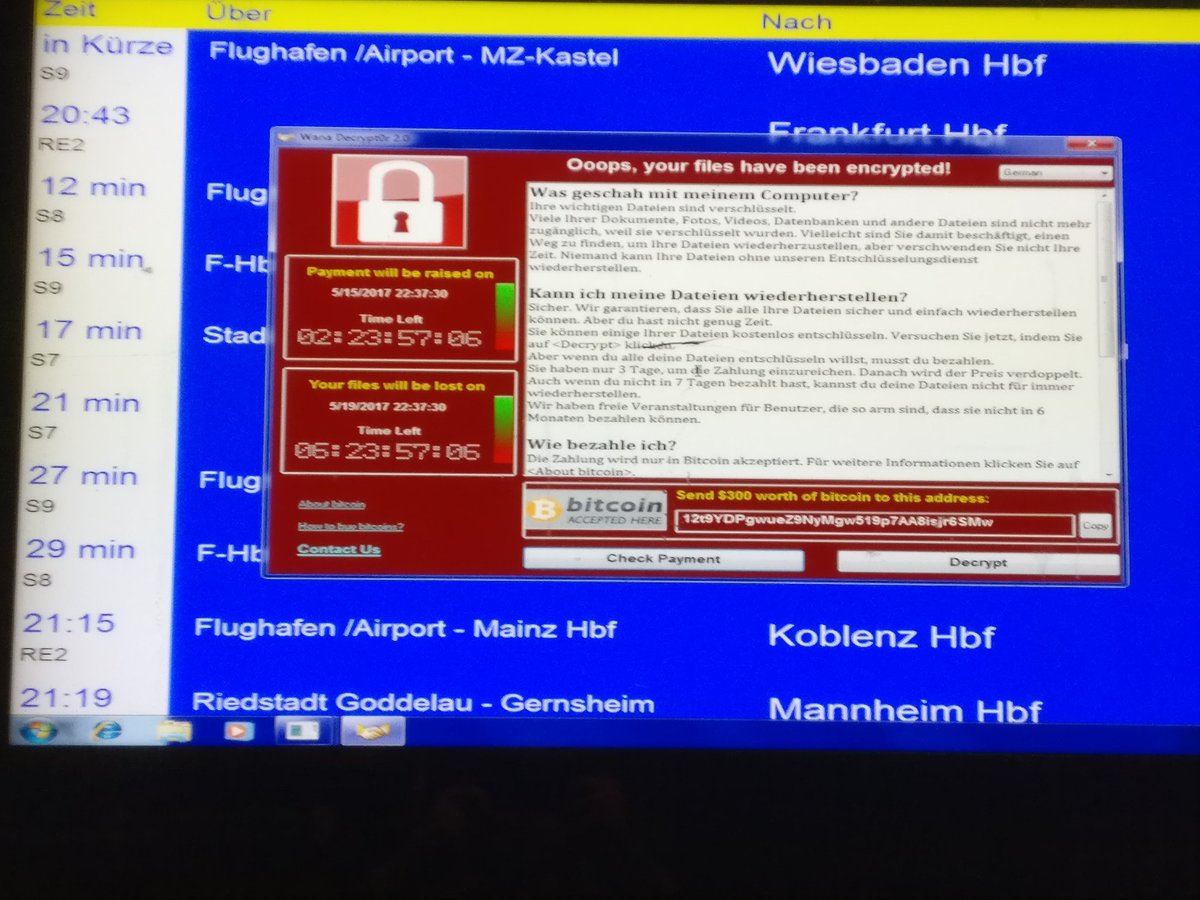 The number of infections seems to be slowing down after a UK-based cyber-security researcher under the Twitter handle @MalwareTechBlog accidentally discovered a 'kill switch' from within the virus. All he needed to do was register a web address the virus appears to be searching for, and it just stopped spreading.
He warns everyone that it was just a temporary fix and urged everyone to upgrade their security system ASAP.
How do you protect your network from Ransomware/WannaCry?
As of the moment, WannaCry virus only infects machines running in Windows OS, but it won't be long until it get modified to infect other operating systems. Make sure you run necessary updates, use firewall and install updated anti-virus software.
You may also consider backing up key data so you can restore stolen information without having to pay a penny if infected.
This recent cyber attack's scale is unprecedented! Share this information to warn your friends and family about it.
Comments