The first ocean tidal power plant in the country would soon rise courtesy of the French Firm SABELLA SAS and Filipino company H&WB Asia Pacific (Pte Ltd) Corporation.
A memorandum of agreement (MOA) was signed between the two energy development companies last October 15 for the development and financing of the project. It will begin with a 5-megawatt demonstration plant that will set to supply two cooperatives in Sorsogon province.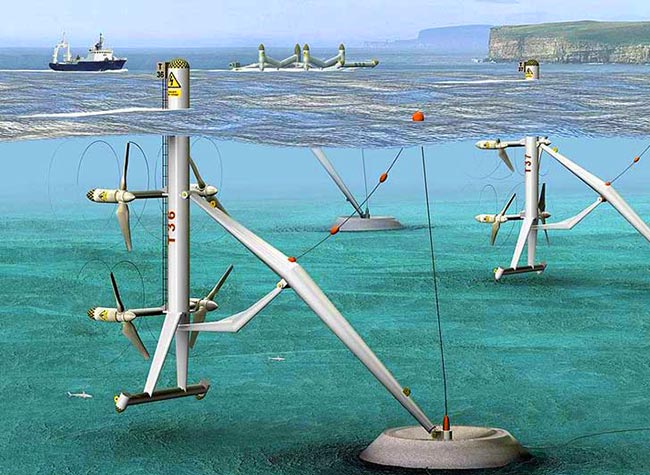 The Energy Department approved for H&WB's four energy ocean energy service contracts last 2013. It covers three areas in the San Bernardino Strait between Matnog, Sorsogon, Capul and Dalupiri, Leyte and also one in Sta. Ana, Cagayan.
According the two firms, the first plant will provide power to the Sorsogon Electric Cooperative I and II. The initiative aligns with both the Philippine and French climate change initiatives, starting with the commitment to develop alternative and renewable energy in the country.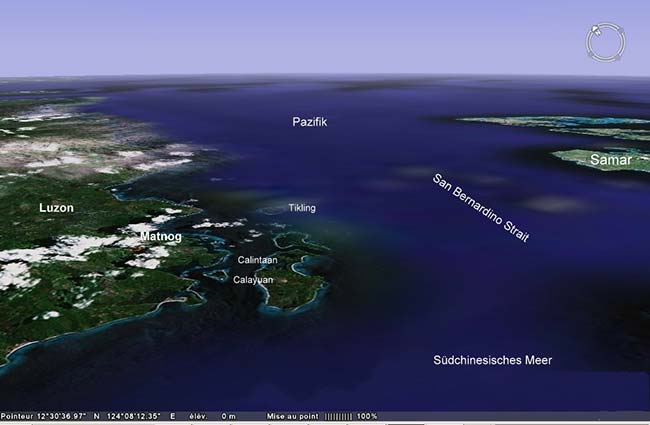 "Tidal energy resource is considered more predictable and consistent than wave energy resource, and even wind for that matter," H&WB said.
READ: Bicol International Airport to Open
H&WB had already performed ocean resources assessment, and preliminary onsite current measurement to gauge the potential of San Bernardino Strait. There was also a thorough review and analysis of proven Tidal In-Stream Energy Conversion technologies.
The local government of Capul has received the project positively since the area runs in old diesel generators that often fail.
How Ocean Tidal Power Plant Works.
Tidal energy
is said to be a potential significant source of clean and renewable energy, thus the project promises a brighter future for the country's alternative energy.
Comments