They say when you look attractive, life goes by quite easily. That's because you can land seemingly glamorous jobs such as being actors or models. However, a Russian teen proved that this kind of profession has its own share of hazard.
A 14-year old model from Perm, Russia just died while on a three month modeling project in China. Vlada Dyzuba went into a coma after a 13-hour long fashion show in Shanghai, China. She was rushed to the hospital after she had collapsed, and had high temperature. She died shortly after.
According to a report from The Siberian Times, the young model was supposed to have only worked three hours a week. However, due to her modeling contract, she was kept working for far longer hours.
Vlada Dyzuba was a fourteen-year old model from Russia.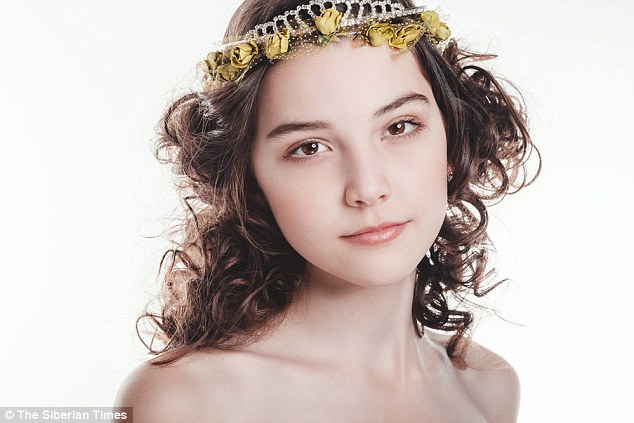 Vlada is believed to have died from meningitis and exhaustion. She was able to call her mother back in Russia complaining of tiredness and lack of sleep. Her mother begged her to go to the hospital, but due to her not having medical insurance, she got scared to have herself checked.
Vlada was set to step out of stage before she collapsed and slipped into coma.
The teenager had been recruited by a prominent Chinese modeling agency. Meanwhile, the Perm modeling agency which manages the young model released a statement to Daily Mail.
"No-one expected it to lead to such consequences," Elvira Zaitseva, head of Vlada's modeling agency Perm said. "We are now reaping what we have sown."
Different countries have strict labor laws for minors or under-aged workers. But still, it is quite common nowadays to see child and teen models in the fashion industry.
The 14-year old's death has stirred an outcry to check Child Labor Laws all over the world for young models.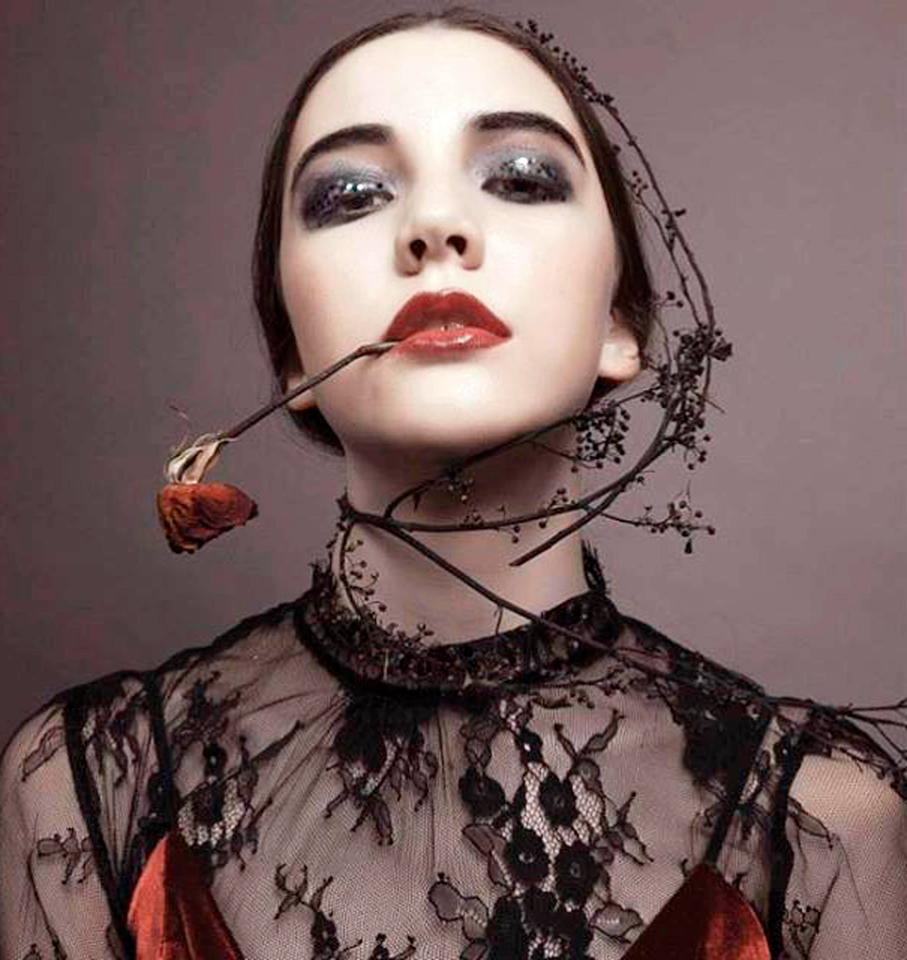 Due to this incident, the Kremlin's human rights ombudsman in Perm, Pavel Mikov promised to investigate the girl's death personally. It also caused a stir in children's rights advocates launching probes to see if underage Russian models are working in China without necessary health insurance.
Overworking is really a silent killer! Just like this Japanese Reporter who also died after clocking in more than 150 hours of overtime!
Comments