In a bizarre and heart-warming case that caught the attention of the world, a 20-year old pet goldfish underwent a successful operation to get a killer tumor removed. Bob the goldfish's family spent £300 to save his life.
Dr. Faye Bethell operated on Bob for 30 minutes at Toll Barn Veterinary Center in North Walsham, Norfolk. Due to this operation, the gifted vet made national headlines.
The family was delighted with the successful outcome because Bob 'is older than their children and very much considered part of the family.'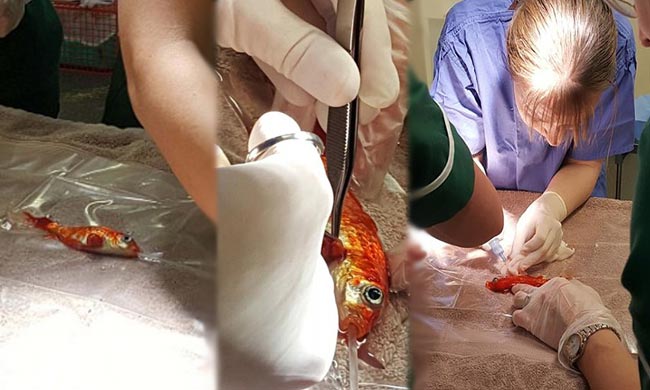 Bob's owner noticed a lump on his fin and was struggling to swim on his tank, so they had the trip to the vet. The owners were given two options; go through an operation or have their pet euthanized, and they went with the latter.
The same day of his operation, Bob was able to come home and according to his owners, he is making a fantastic recovery.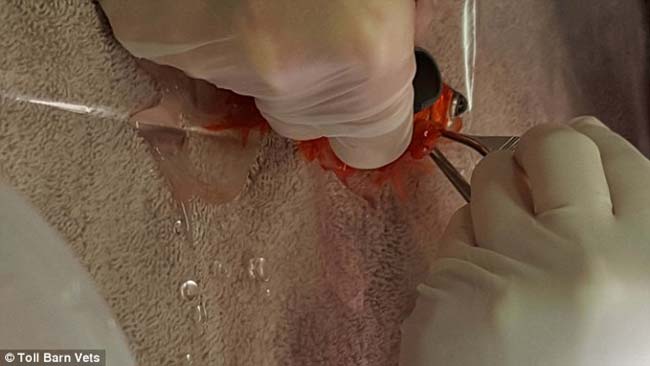 Dr. Bethell used micro-surgical equipment on a specialized operating table. She also used a miniature heart-rate monitor to check for the pet's vitals. Bob was also kept wet throughout the operation.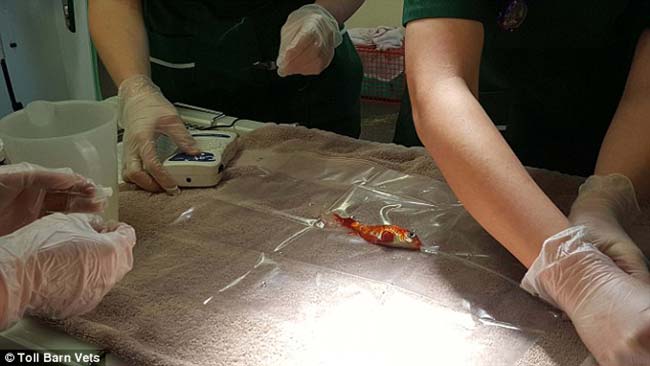 Although this is not the first time Dr. Bethell operated on a fish, Bob was his oldest fish patient.
Dr. Bethell has an impressive resume when it comes to handling complex operations on exotic pets. Her patients included a hognose snake, a gliding possum, sparrow hawk and Mundesley cat to name a few.
According to her, 'I love my job. We are definitely seeing pets living longer. It's really nice when you get an owner who wants to save them and great to help.'
Comments