Have you ever heard of the Nightingale effect? For those not familiar, Florence Nightingale was the lady behind modern nursing. And the Nightingale effect is a term coined for a situation wherein a caregiver provider falls in love with his/her patient and vice versa.
Sounds absurd, right? But what if your nurse is as hot and pretty as Carina Linn? This pretty nurse from Taiwan has been setting social media on fire since uploading her raunchy racy pictures in skimpy bikinis.
We totally understand why she flaunts her gorgeous body to the delight of her Instagram followers. What makes her stand out among others is the fact that she's not just proud of her sexy figure, but she is also just as proud of her profession – Nursing.
This Advanced Cardiovascular Support and Basic Life Support Certified Provider would let your heart skip a beat and out-of-breath. Already dubbed as the 'World's Hottest Nurse' by many magazines and websites, this 23-year old beauty is simply enjoying her life.
According to an interview with STOMP,
"My profession is still a full-time nurse as before. I am a nurse, a nurse who does shifts at a hospital. I am not a model or a photographer. Even more so, I'm not taking pictures because I'm trying to be famous."
"I am me, I do things that make me feel happy, I don't think that I am anything special or extraordinary, I am just someone leading an ordinary life."
Check out her pictures below and see if you can dispute her given title: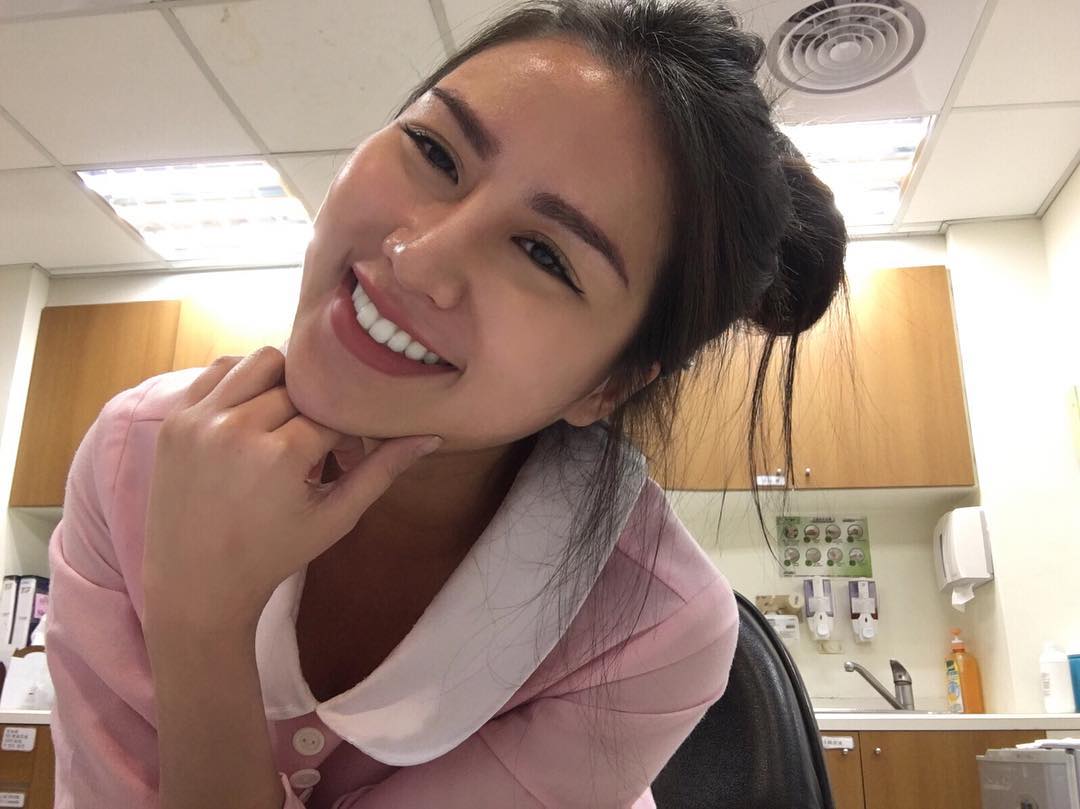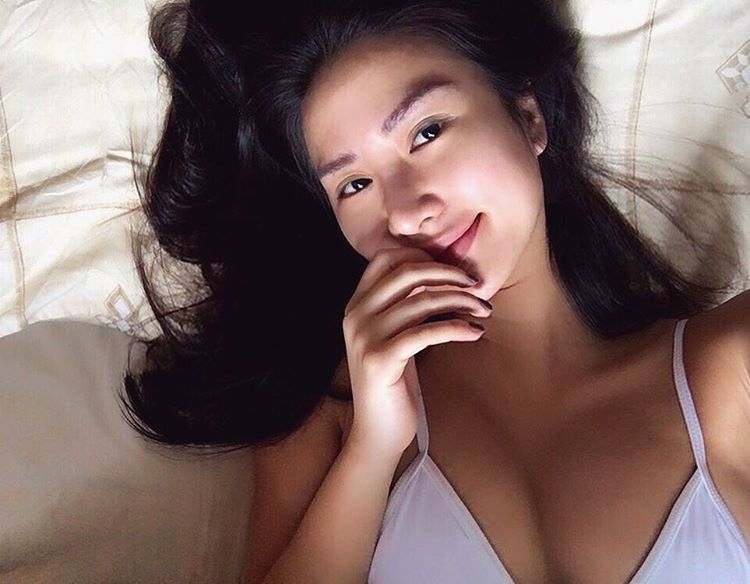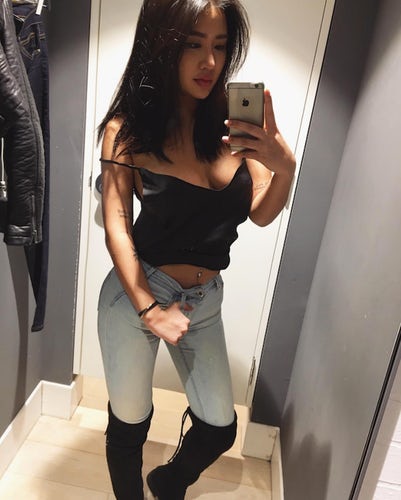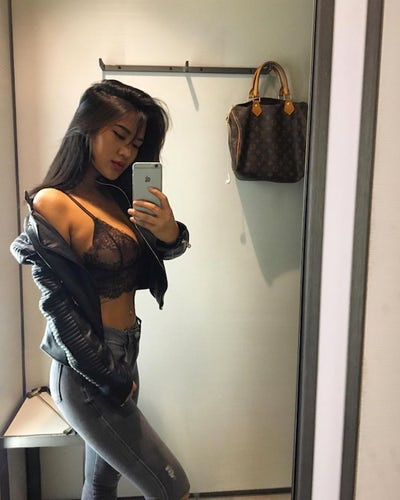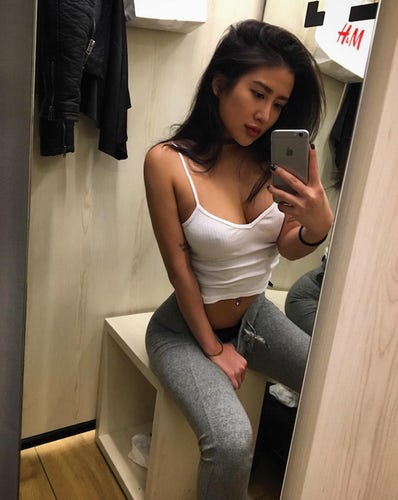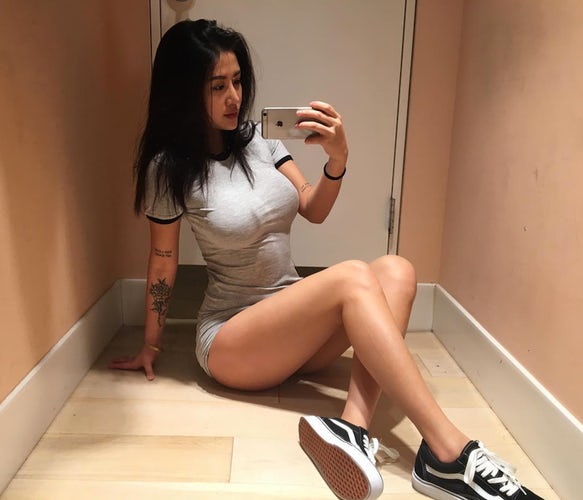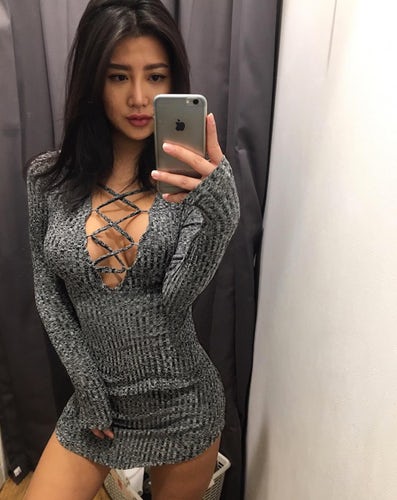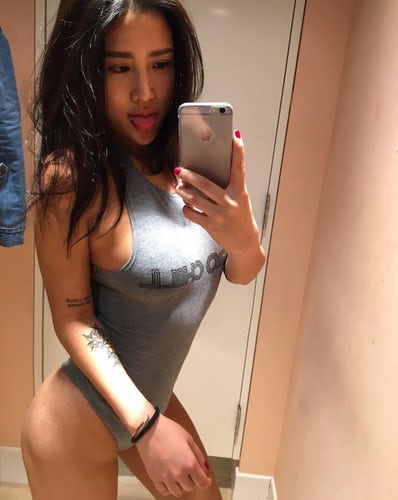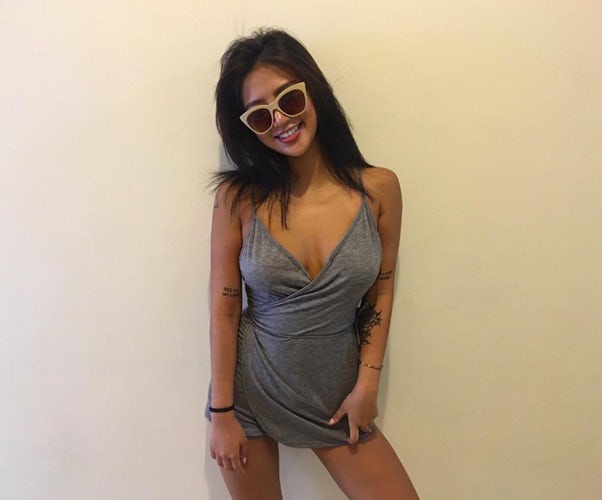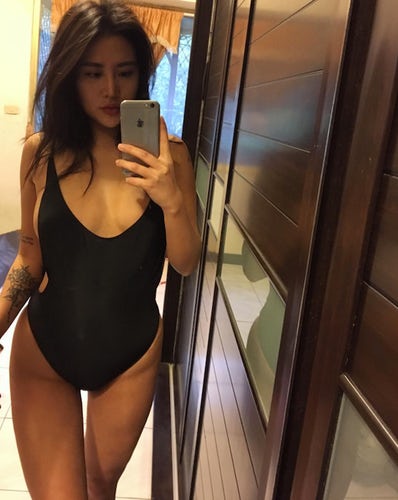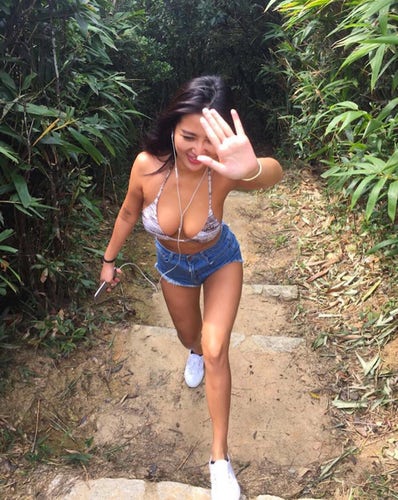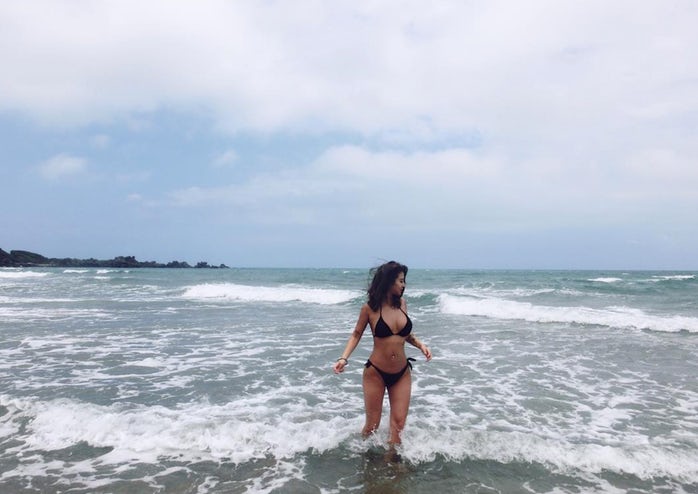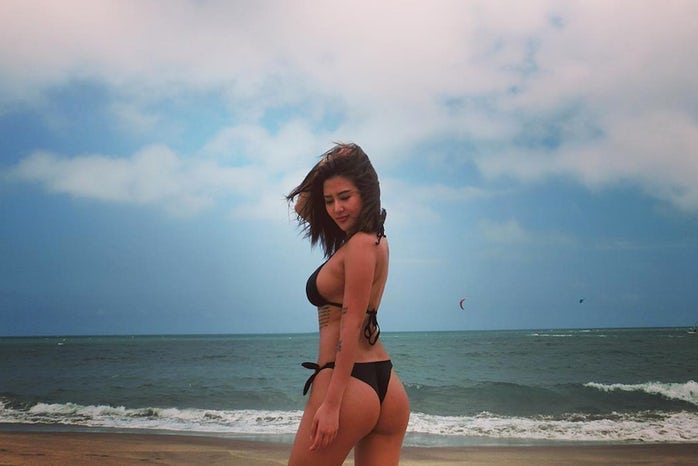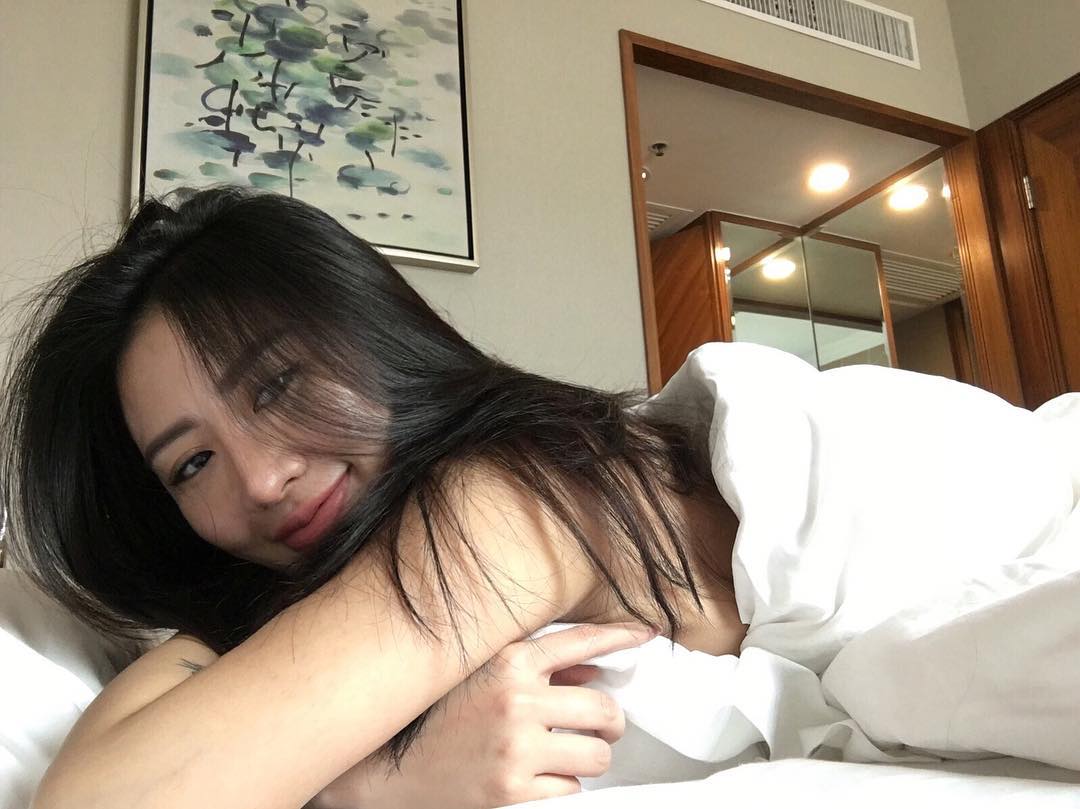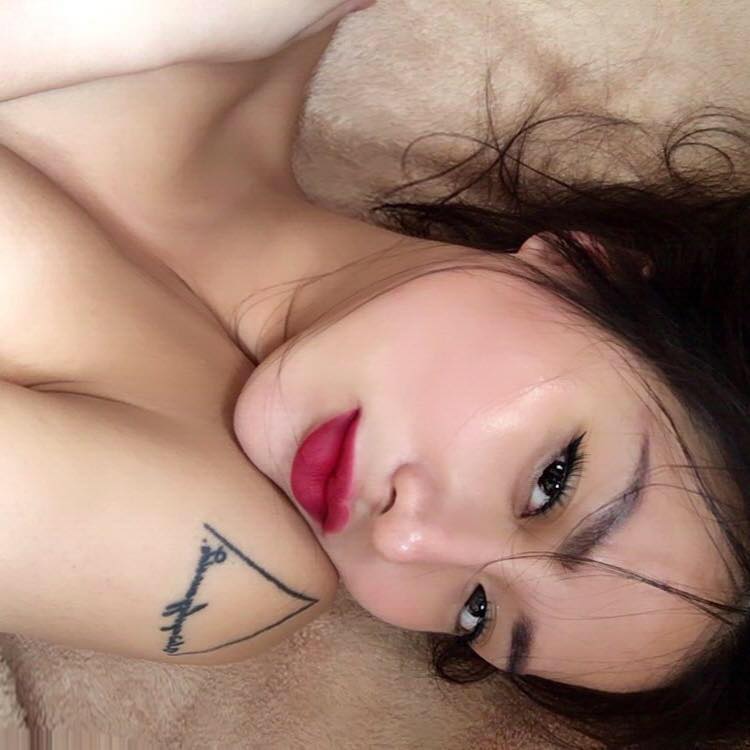 Is there anyone out there who would like to dispute the title? Speak now or forever regret hold on your piece of Instagram-fame
Comments