One of the staples that moms use as a baby care kit is baby powder. We use it to freshen the kids up or to prevent heat rash. We also grow to use them even after reaching adulthood.
However, one woman sued baby products manufacturer Johnson & Johnson after proving to the jury that her ovarian cancer was caused by using their talcum powder. The terminally ill lady has applied the baby powder for feminine hygiene since she was 11 years old.
Johnson's Baby Powder is one of the flagship products of Johnson & Johnson.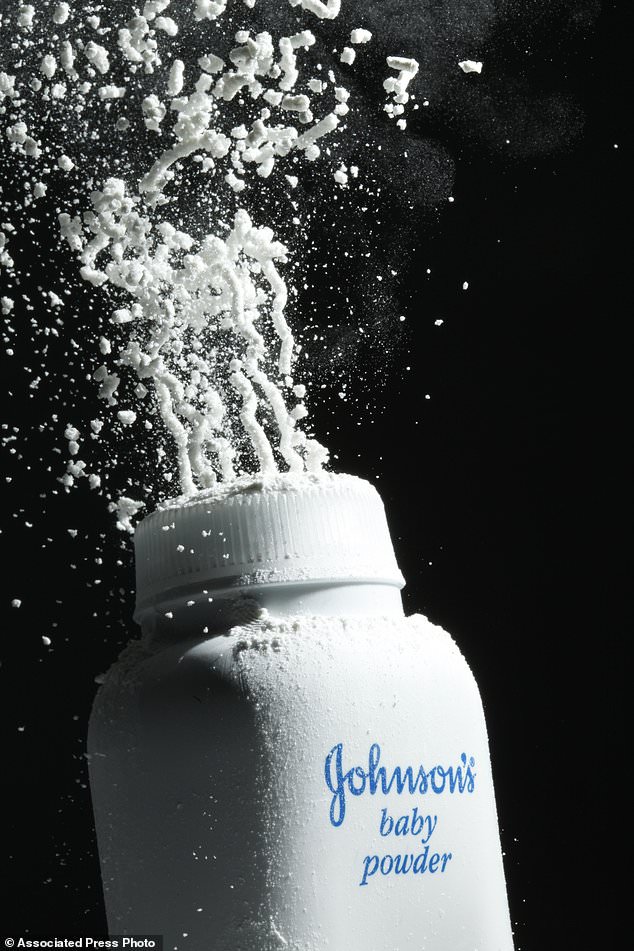 Eva Echeverria, 63 years old, from California brought to the court her accusations to the company their failure to properly warn their consumers about potential cancer risks of talcum powder. The Los Angeles Jury ordered the company to pay $417 million dollars to her.
Written on her lawsuit was 'Echeverria developed ovarian cancer as a 'proximate result of the unreasonably dangerous and defective nature of talcum powder.'
According to Echeverria's lawyer Mark Robinson, she also hoped that the verdict would lead Johnson & Johnson to include warning labels on their products.
'Mrs. Echeverria is dying from this ovarian cancer and she said to me all she wanted to do was to help the other women throughout the whole country who have ovarian cancer for using Johnson & Johnson for 20 and 30 years,' Robinson said.
In 2007, Echeverria was diagnosed with ovarian cancer. She testified that she had used the powder for more than 40 years starting when she was 11 years old. She said if she had known of the implications of using the product, she would have stopped years ago.
Spokesperson for Johnson & Johnson Carol Goodrich expressed sympathy with those impacted by ovarian cancer, but insists that science supports the safety of Johnson's baby powder. The company is set to appeal the jury's verdict.
Echeverria is not the first one to sue to company for similar reasons. Last May 2017, a woman from Virginia was awarded $110.5 million by Missouri jury after being diagnosed with ovarian cancer. Last year, similar outcomes were reached on three other jury trials with the amount awarded reaching to $307.6 million.
Comments