A latest video is making rounds on social media showing a dialogue between a traffic enforcer and a driver of a colorum vehicle.
Lenard Bernardo uploaded the said video on Facebook last Tuesday. There was a certain driver that was loading passengers in an illegal area along the boundary of Pasig City and Cainta, Rizal.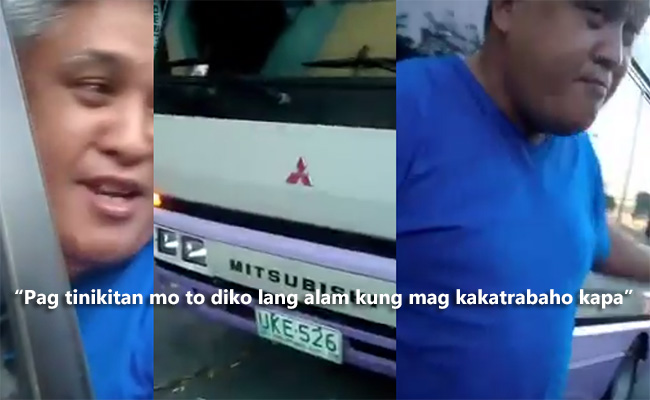 The traffic enforcer reprimanded the said driver in a polite tone telling him of his offense and he needs to show his license. However, alleged offender claimed he was from the senate under Senator JV Ejercito. The enforcer was not shaken but continued to ask for the latter license and reiterating that he had an offense. While the enforcer was already issuing the ticket for the traffic violation, the driver even attempted to bribe him, then later threaten him that he might lose his job. The traffic enforcer remained on ground and carried on to issue the traffic violation ticket.
After the video has gon viral, Senator JV Ejercito clarified on his Facebook post that he was not in any way connected to the said driver, although they were able to identify the culprit as Jun, a resident of San Juan. The senator found it unfortunate that someone had to use his name and risk his reputation for a mere traffic violation.
Comments