What was supposed to be a holiday vacation to visit his family turned into a gruesome nightmare for a Filipino tourist in Australia. Doctors and experts are now baffled about the case that caused the father-of-two's legs to be amputated.
Terry Pareja arrived in Victoria, Australia to visit his family, but late February this year, his leg began to swell. Unfortunately, he had to wait over the weekend because there was no doctor that time in the town of Birchip.
Pareja pictured with his relatives before a mysterious disease had infected him.
Upon his check up, he was rushed to a hospital where he underwent emergency surgery to amputate his right leg. After the surgery, doctors realized a bacterial infection had also started to infect his other leg. He was airlifted to Alfred Hospital in Melbourne and had his left leg amputated.
The father of two had to be rushed to the hospital to have his legs amputated. He could also lose his two arms.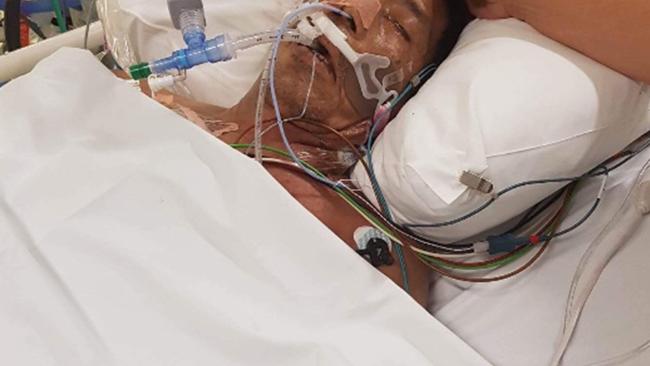 The suspect for the real life medical horror story was a white-tailed spider. Medical practitioners believe that Pareja could have been bitten by the insect and suffered a rare necrotizing arachnidism. Necrotizing fasciitis, a bacterial infection which can attack tissues under the skin including muscles and organs is also being considered.
According to the Australian Museum website, "White-tailed spider bites can cause initial burning pain followed by swelling and itchiness at the bitten area. Occasionally, there are unconfirmed reports of weals, blistering or local ulceration – conditions known medically as necrotizing arachnidism."
White-tailed spiders are native in Australia.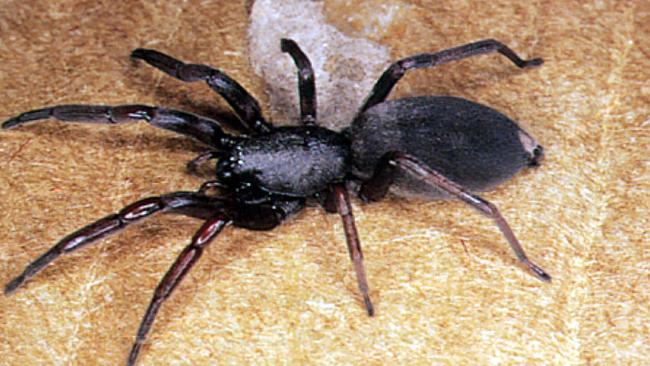 However, some medical experts claim that Pareja's condition also mimics that of the flesh-eating bug, Bairnsdale Ulcer. Although it is still a mystery as to what really causes the said disease, it has becoming more prevalent especially in Victoria and Queensland.
Watch: Filipino Tourists Loses Legs After Being Infected By Flesh- Eating Bug.

Pareja remains in serious condition with high blood pressure and possible kidney failure. Nonetheless, his sister says he has improved since. However, his arms could also be amputated. He would need to stay in the hospital for another 12- 18 months prompting his daughter, Jeffmarey Pareja to start a GoFundMe page for his medical expenses.
Comments