When the business of self-serving laundromats first began in the Philippines, many speculate that the venture would not last long since Filipino were thought to be lazy and would not like self-service.
Moving forward to present time, millenials now line up for their turn at a self-service laundromat. One example is the Quicklean's Maginhawa Street Branch where customers who opt to spend money for such service rather than investing on washing machines gather for fresh laundry.
The culture of retail, or as locally known 'tingi', is clearly illustrated in the said scenario. This retail culture is unique to Filipinos who would rather buy or spend in small portions rather than investing or buying in bulk where it would be cheaper.
One busy afternoon in a laundromat in Quezon city. Laundromats in the Philippines flourish catering to millenials.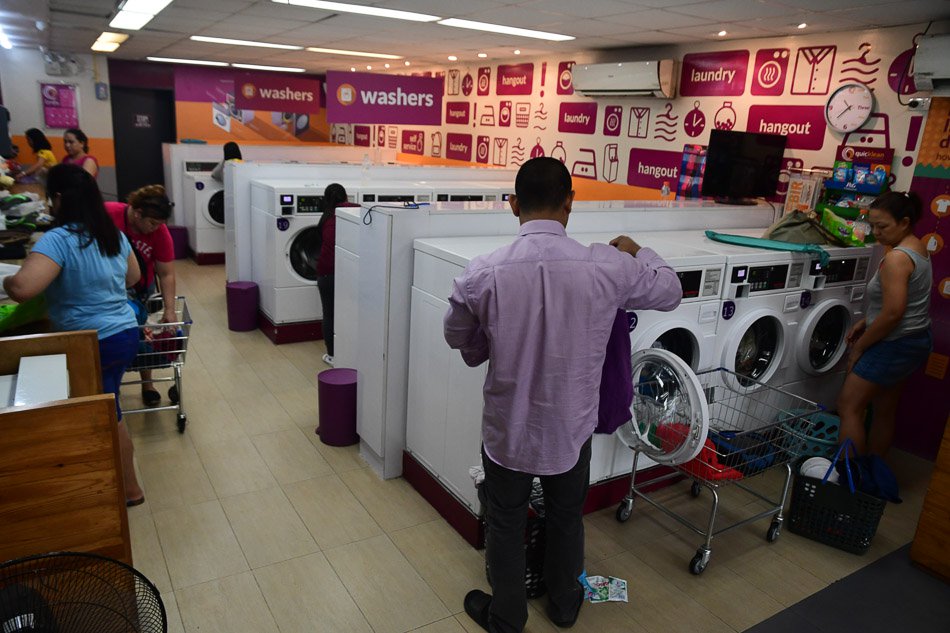 Quicklean had its first branch in neighborhoods serviced by laundry women who get paid to do laundry per batch for a certain amount of money. It was also one of the traditional cultures that the laundromat company had tried to break through.
After some trial and errors, the company grew to sixty branches catering mostly to busy millenials and professionals. While taking advantage of the 'retail culture', Quicklean was also able to use the current generations' need for fast and efficient service.
From coin operated machines to reloadable prepaid cards, laundromats are constantly innovating to serve the public more efficiently.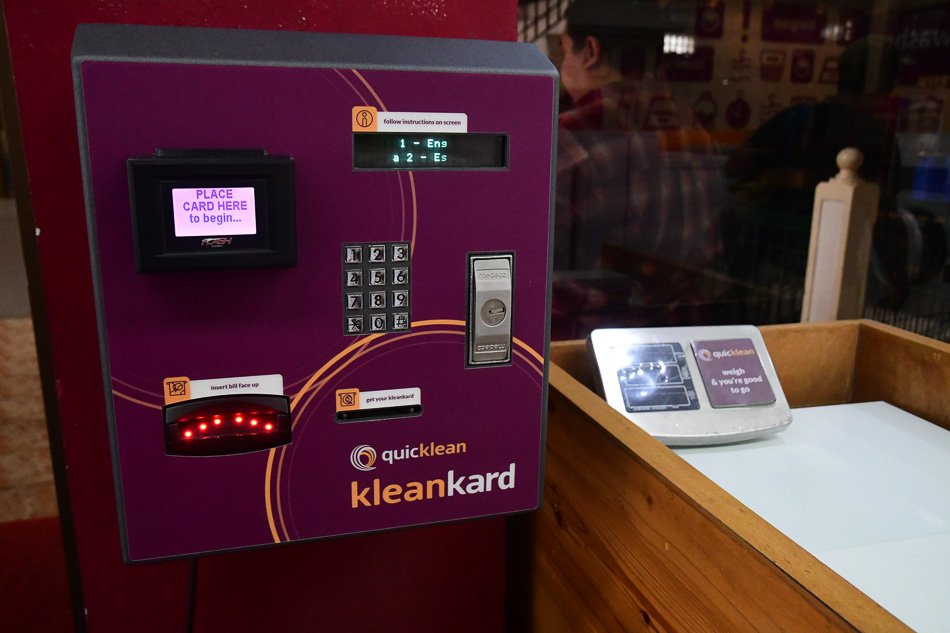 Meanwhile in another Quezon City Suburb, Wash-O-Matic sees a long queue of off-duty professionals and students to do their laundry chores. According to one of its attendant, most of their clients try to multitask by doing their laundry while eating or doing school assignments.
Some laundromats even installed free wifi for their customers convenience.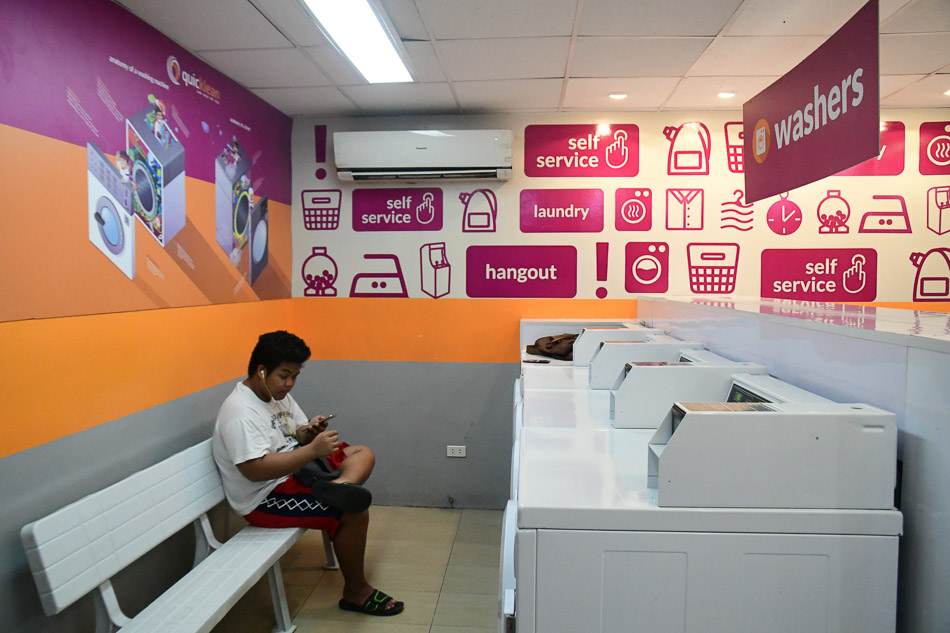 Aside from the convenience, the laundromats have also become a place where people in the community interact, just as women doing laundry in rivers and streams catch up in the good old days. Furthermore, many expect that laundry time is such a tiring chore, but in these laundromats you can actually enjoy your 'me time'.
Comments