Canadian Prime Minister Justin Trudeau is possibly the hottest head of the country alive. A lot of women (and even men) swoon at his presence.
However, it seems his charm goes beyond Canadian voters. Apparently, even high-profile celebrities and politicians could not help a smile whenever graced by his presence. Here is a list of people whose hearts were captured by Trudeau.
Ivanka Trump
These photos of US first daughter Ivanka Trump have been making headlines recently suggesting that the model-turned-businesswoman has been swooning a little over the Canadian prime minister.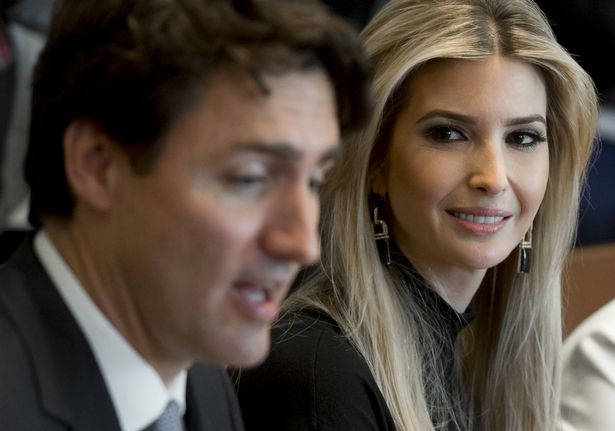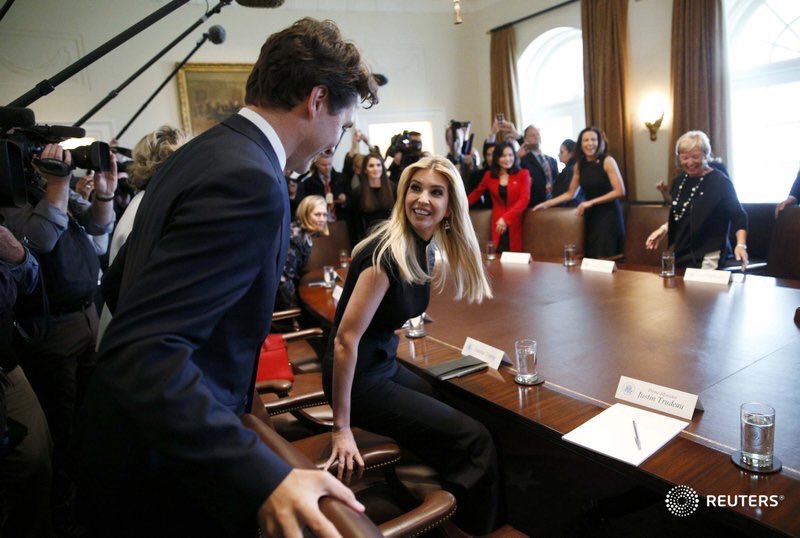 Kate Middleton
Princesses swoon over hot guys, too. Even married ones. Kate Middleton, Duchess of Cambridge and wife of Prince William also became the center of memes last year when netizens noticed her swooning over Justin Trudeau, even with the presence of her husband.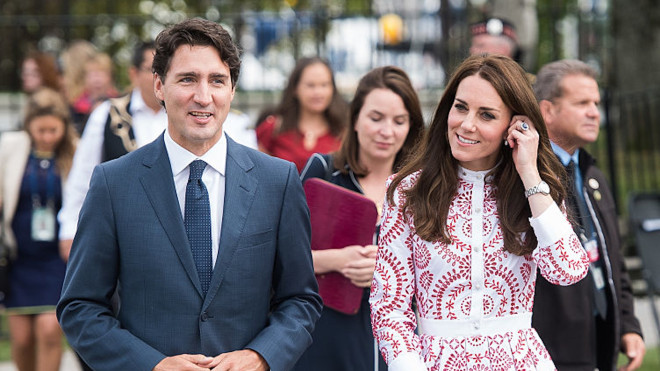 Emma Watson
You think being used to working with handsome actors would make you immune of the Trudeau charm? Not likely. As seen on the photo below, even the gorgeous Emma Watson could not help, but lovingly gaze at the prime minister.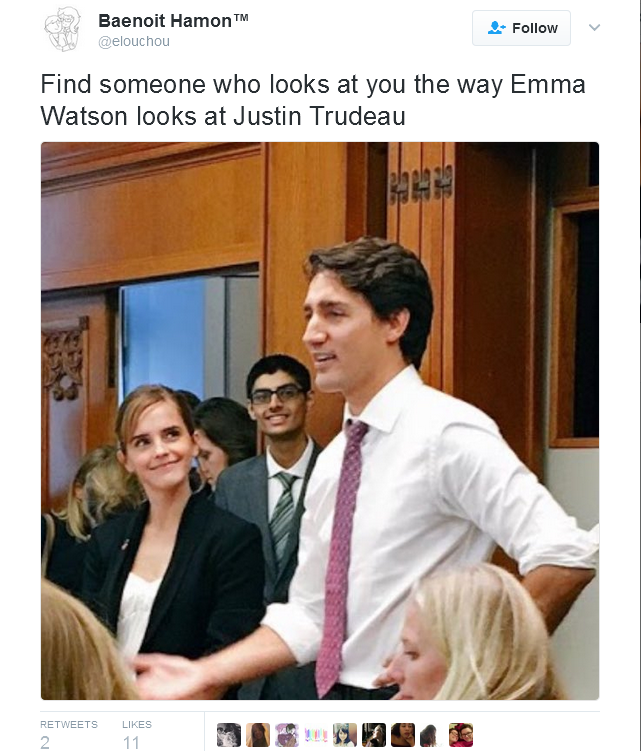 Donald Trump
Well, it's not just his daughter, but even Donald Trump may have found Justin Trudeau charming too, as suggested by this photo.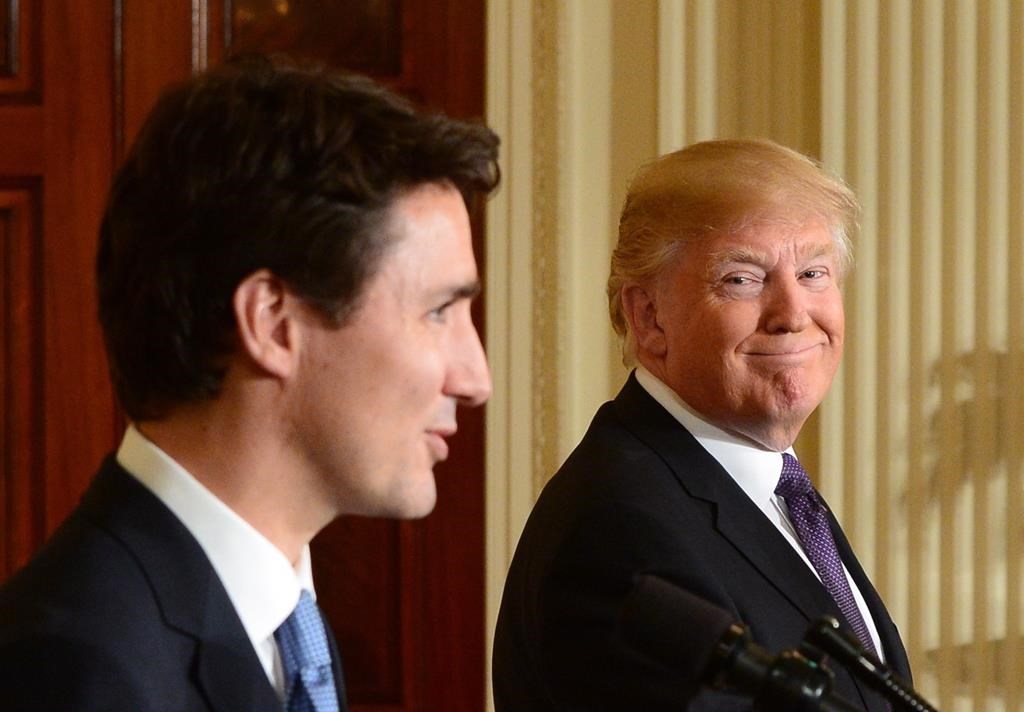 Queen Elizabeth
Trudeau really could not stop us from smiling, just like the Queen! Even the exchange of tweets between the two world leaders say a lot.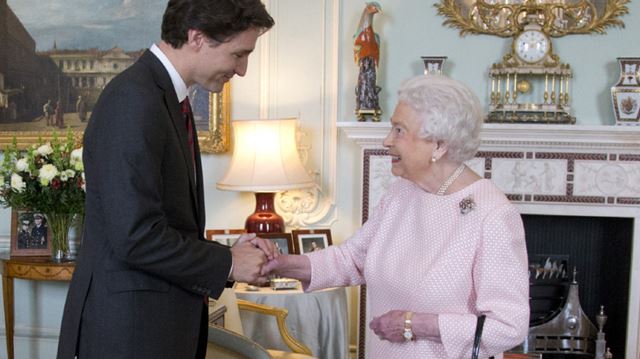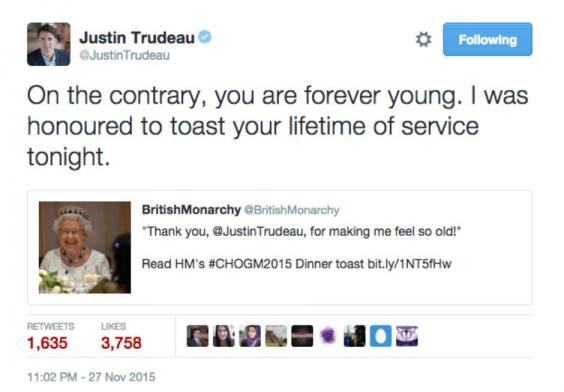 Almost all of us
Here is a picture of the Canadian PM's official visit in the Philippines. The smiles on the welcoming committee suggest more than just hospitality, but sheer admiration as well.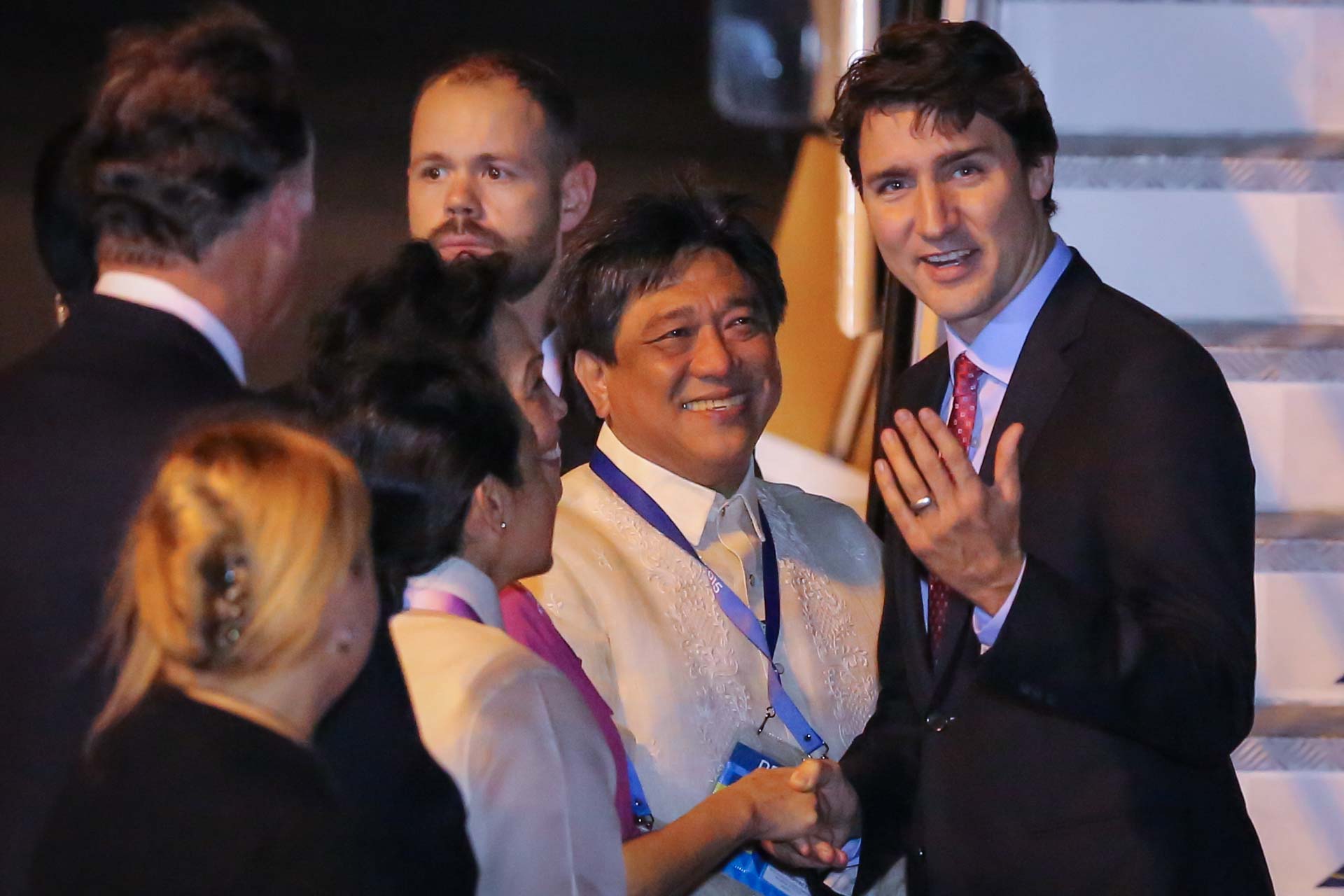 But the real winner is…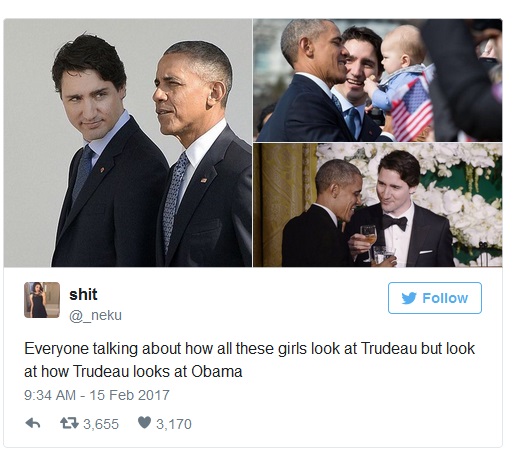 Bonus: Here is a video of Prime Minister Justin Trudeau strip teasing. You're welcome.

However, let us all get heartbroken over the fact that Trudeau is happily married and a father of three. But, we are still allowed to swoon over this real life prince, right?
Comments