More than just an icon, Nokia 3310 had been one of the most successful feature phones before smartphones took over. This particular model sold 126 million units worldwide and was remembered for its near-indestructible build and outstanding battery life.
Almost 17 years later, the said handset would be once again unveiled at the Mobile World Congress in Barcelona later this month. It will be one of three handsets that Nokia would launch this first quarter of 2017.
Nokia 3310 was launched in 2000 and sold millions of units ever since.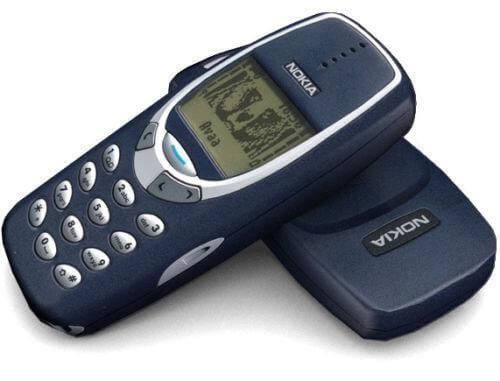 According to Evan Blass writing for VentureBeat, the new 3310 will be just as similar to the original focusing on the features that made it famous; battery life and build quality. It would be priced at just approximately $63, way lower than the price it had 17 years ago when it was first launched.
In this age of Android and IOS models, it seems pretty pointless to release a basic phone, but the move from Nokia can actually be a genius idea. It capitalizes on the nostalgic feels of 90's kids who used to own the handset and have great memories of it to make it their second phone. It is also a way for Nokia to introduce themselves to the new generation who grew with Samsung and iPhone models.
The new Nokia 3310 design and specifications
Due to its durability and excellent battery life, it has inspired countless memes on the internet.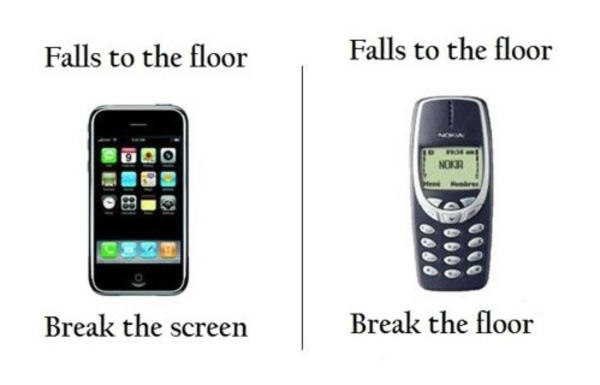 Nokia used to be the incredibly successful and a behemoth in the mobile industry. However, it struggled to bring its brand into the smartphone era. It was later sold to Microsoft, but was still unsuccessful to compete with other mobile brands.
Watch: New Nokia 3310 Vs Original Nokia 3310
Finnish company HMD Global brought the rights to the Nokia brand and are now the ones making phones under its name. HMD will also reveal their other new mobiles, Nokia 3, 5 and 6 at the MWC 2017 event.
Comments