Most of us dream to travel the world so we end up working hard to save and fly to our desired l destinations. Some people even consider it as their life goal. However, this couple is living the ultimate dream as they are being handsomely paid to travel different tourist spots and shoot breath-taking pictures.
Jack Morris and Lauren Bullen met in Fiji last year. The two globetrotters clicked and now spend their days travelling the world taking dreamy photos. Not only that, they get paid up to $9,000 for every Instagram post.
Jack who goes by the username @doyoutravel currently has 2.4 million followers. Meanwhile, Lauren under the handle @gypsea_lust has 1.6 million followers on Instagram. Brands and Tourism companies sponsor their adventures all over the world.
Though many would be shocked on how much their photos are valued, it becomes easy to understand as you go through some of their Instagram posts.
Be warned, though. These pictures could make you cry from jealousy or even hate your current job.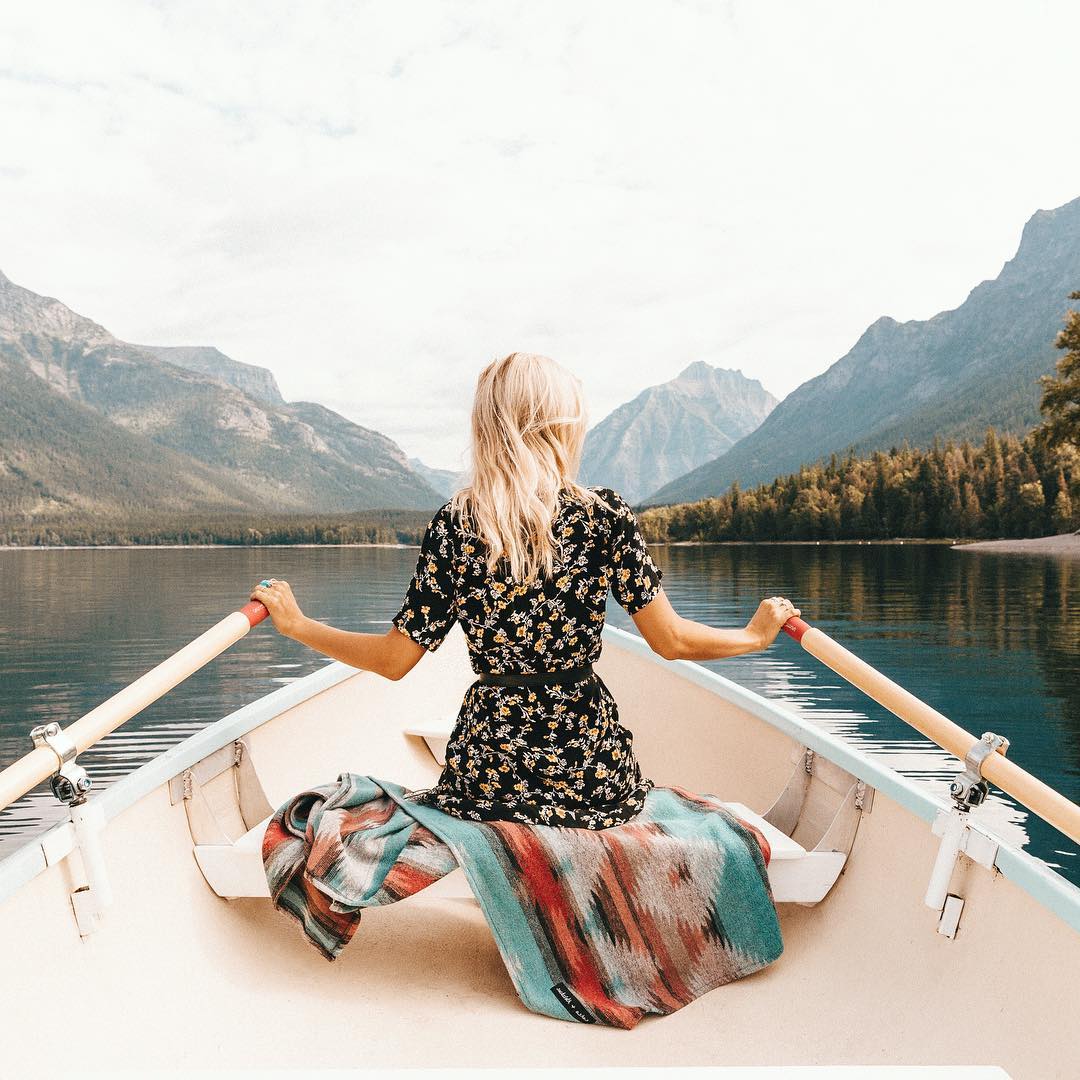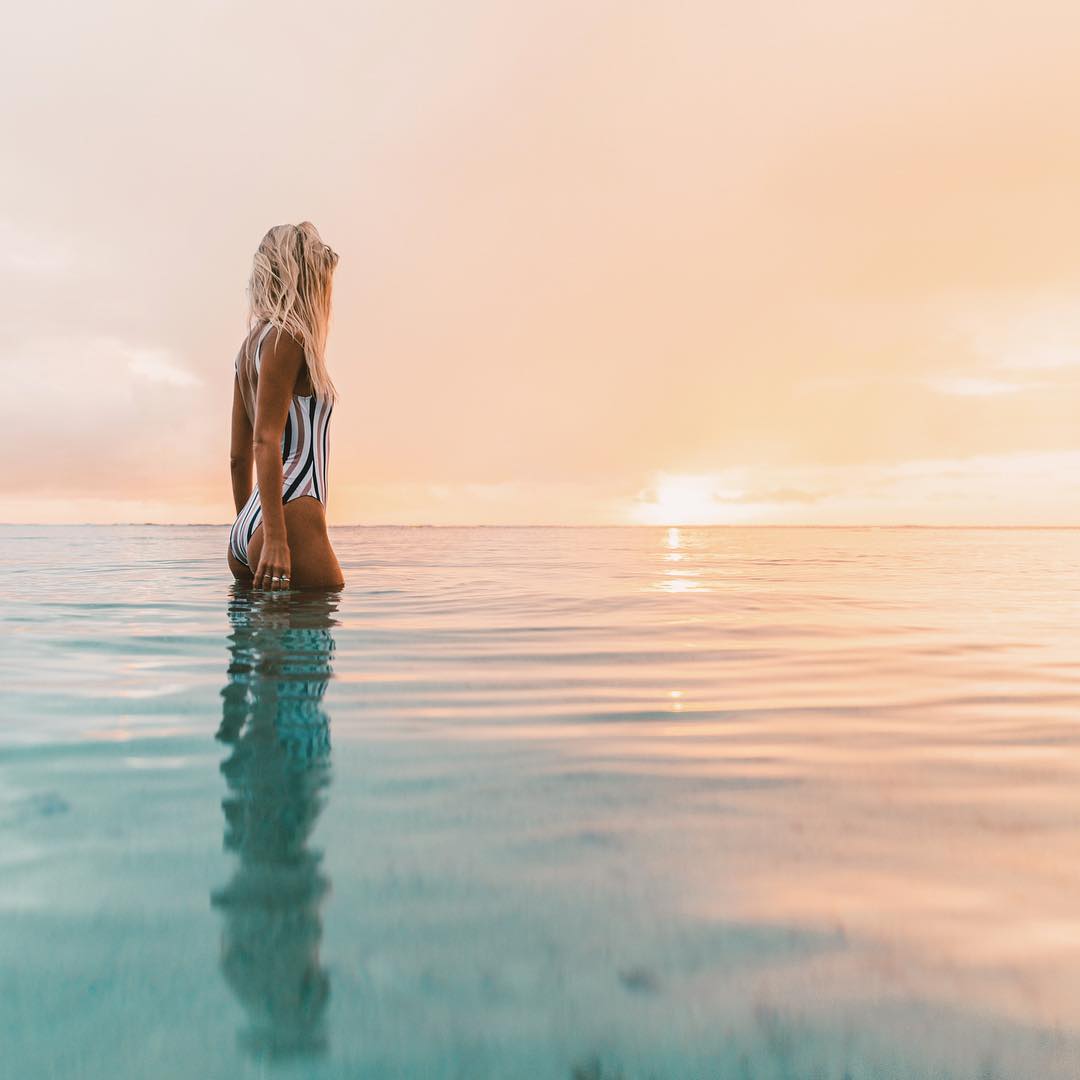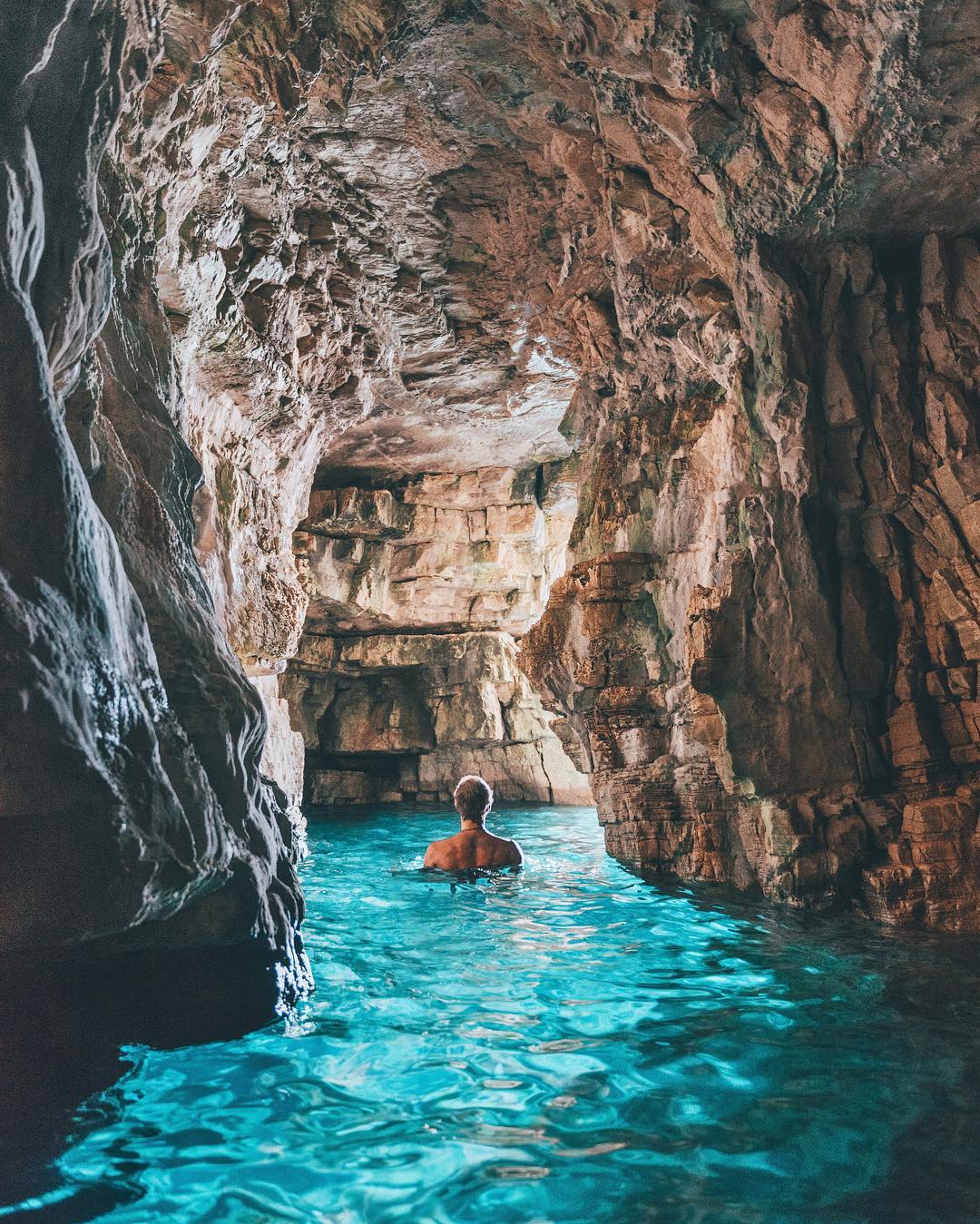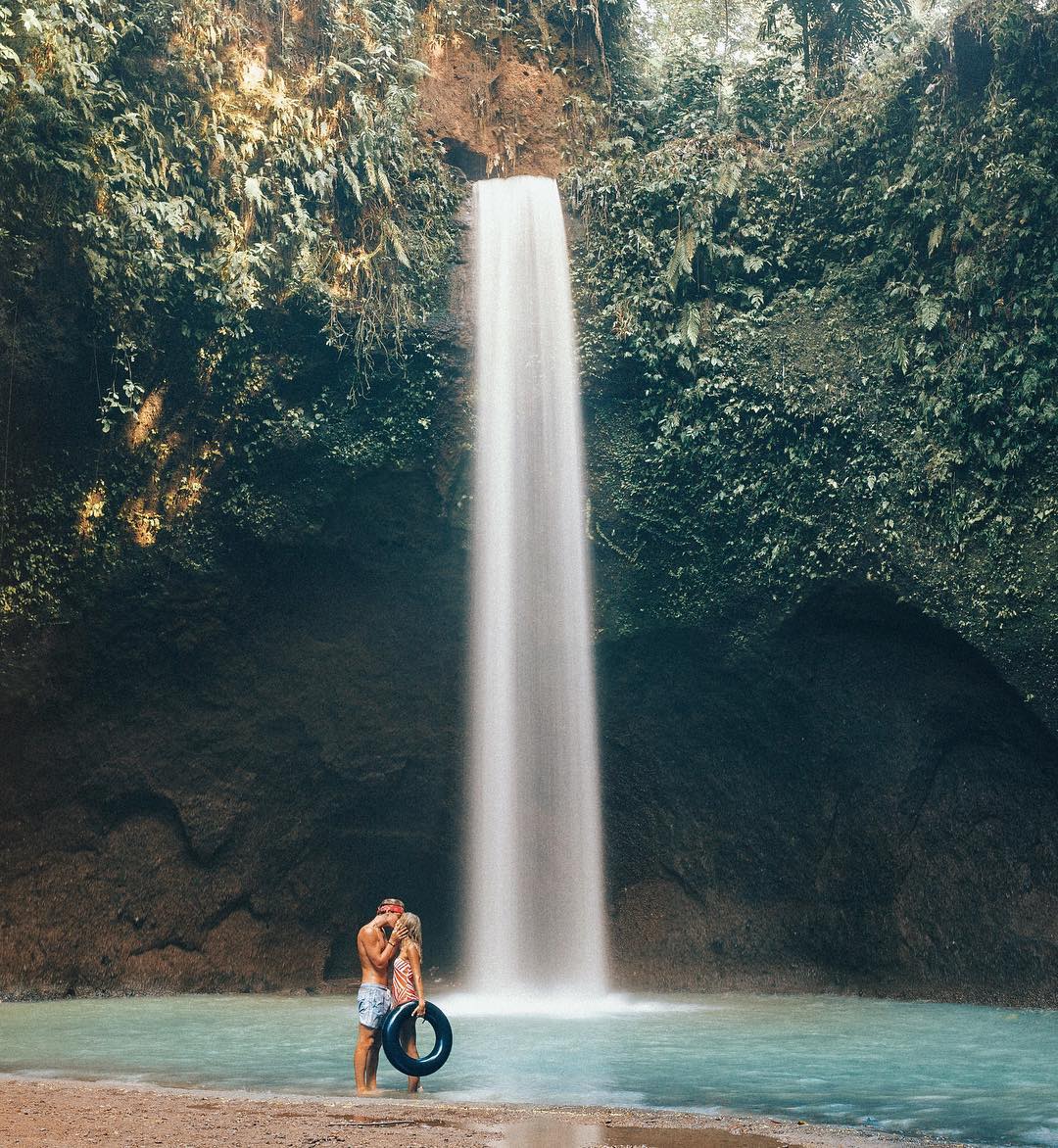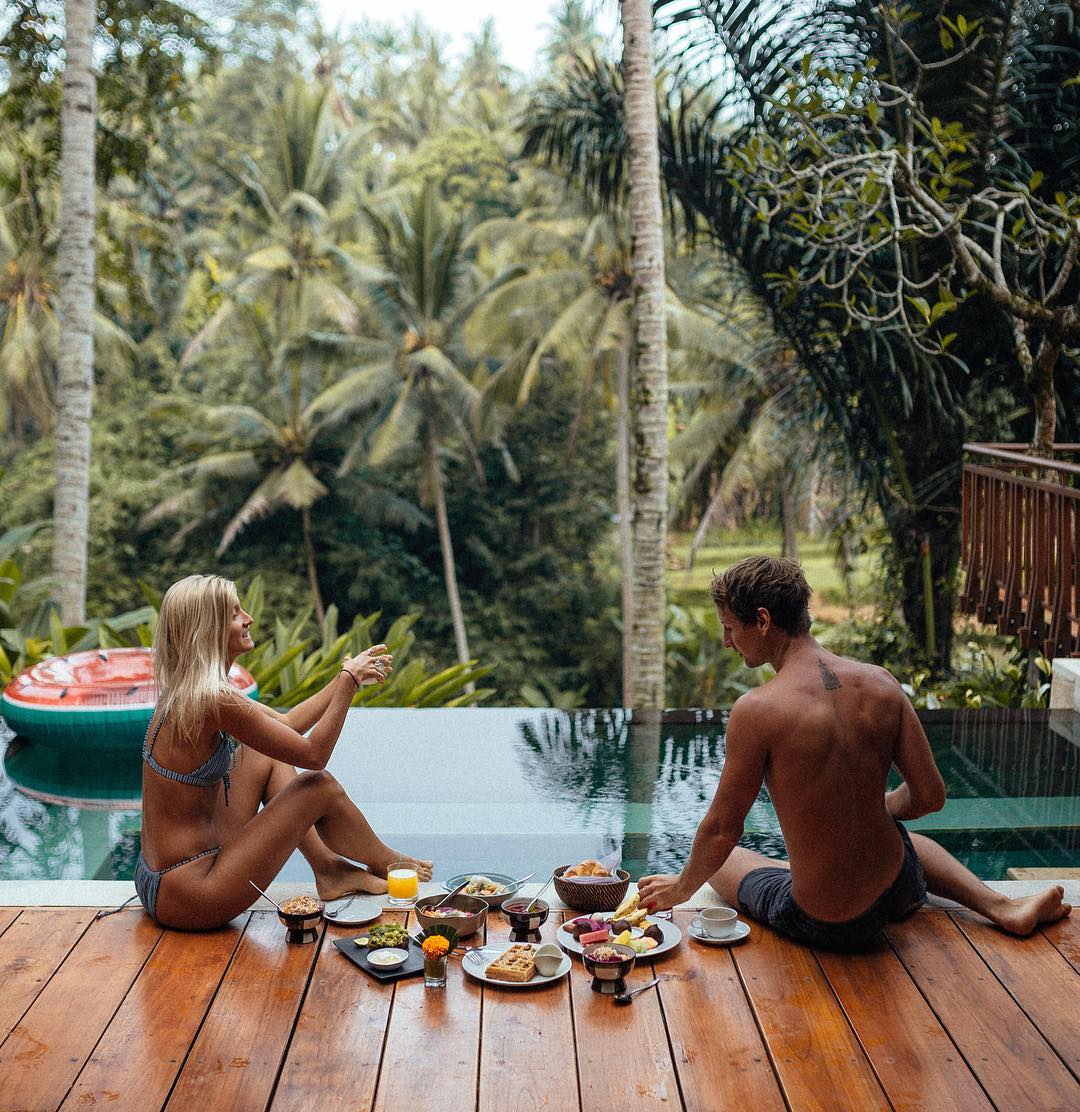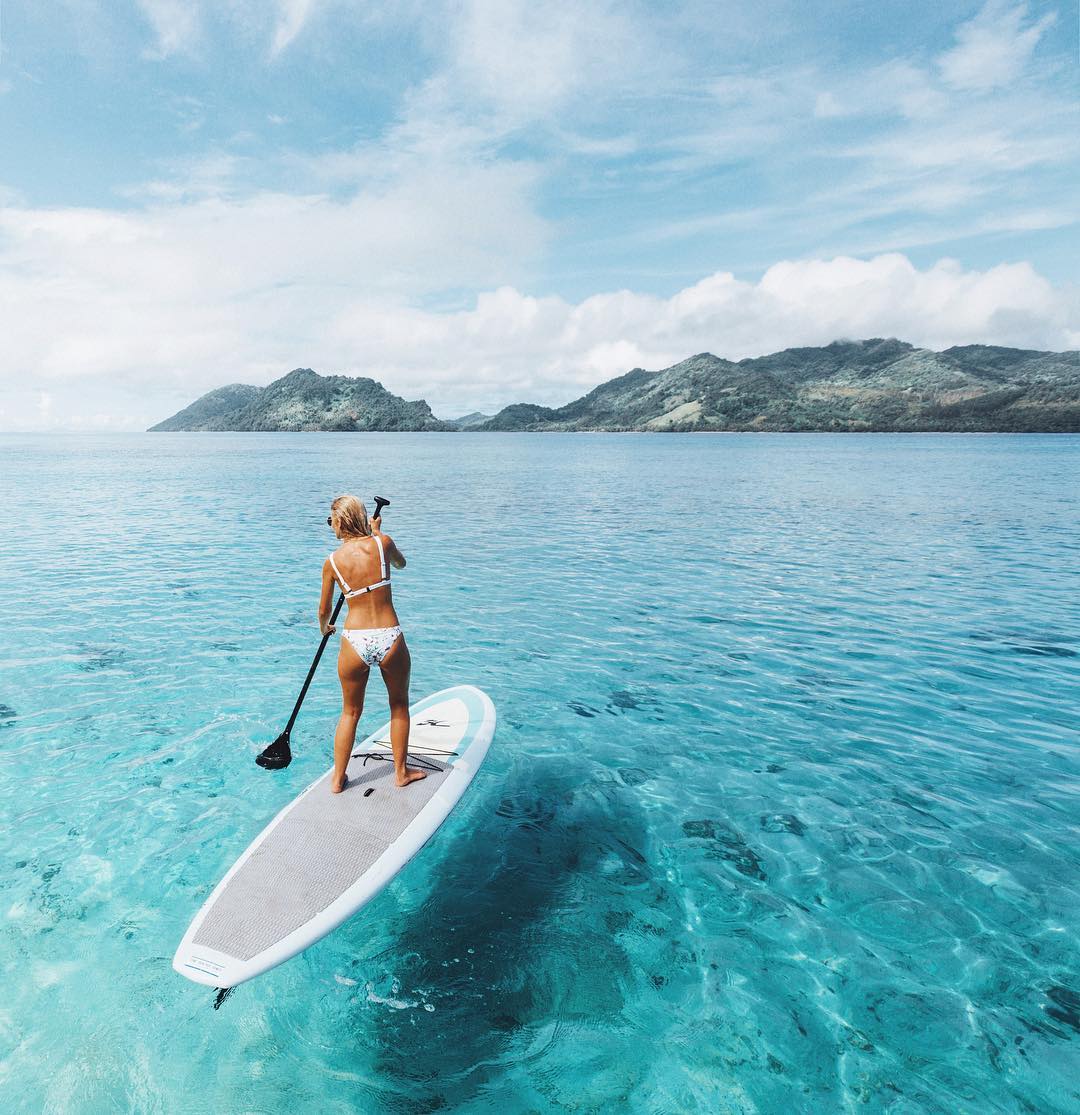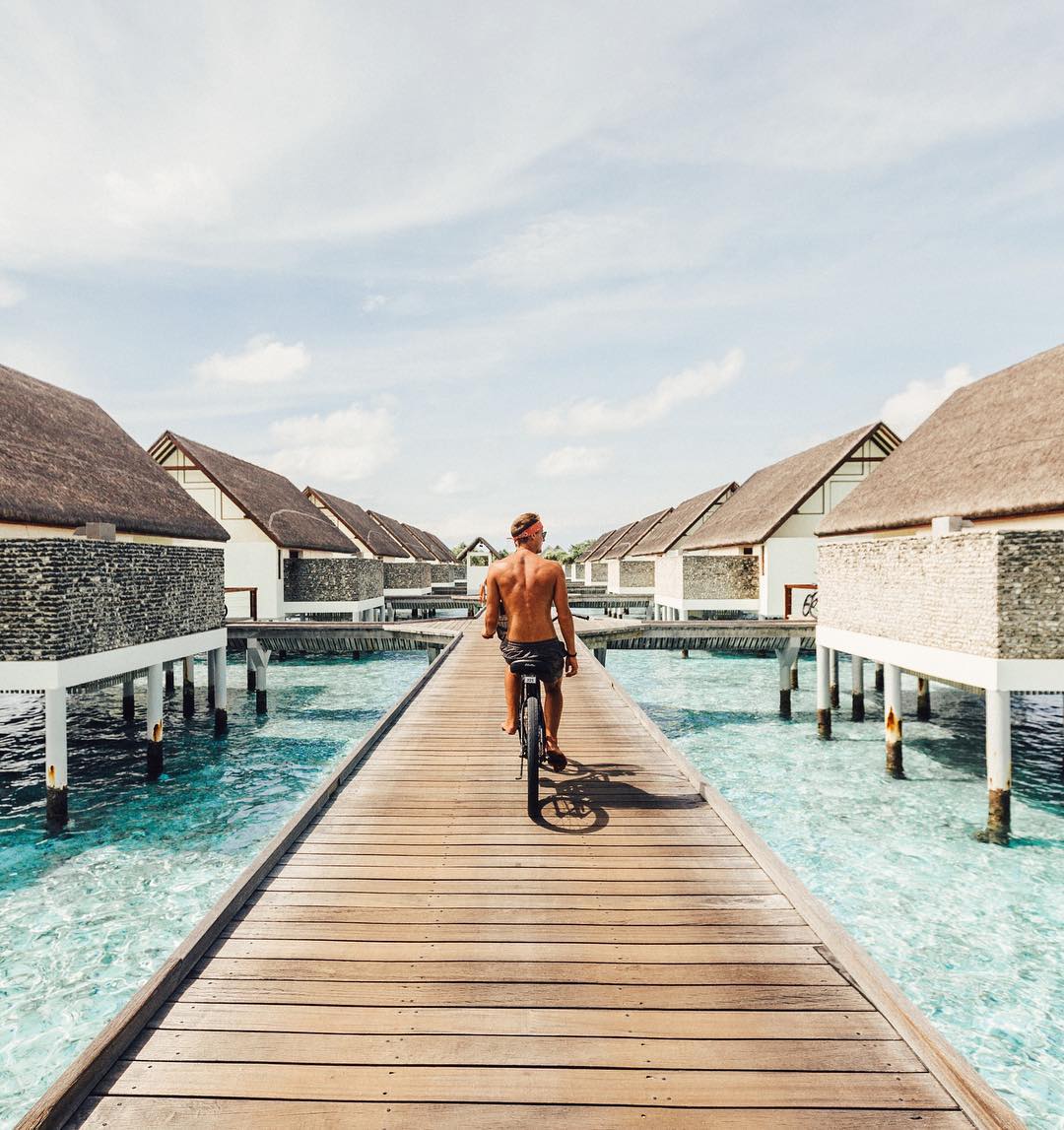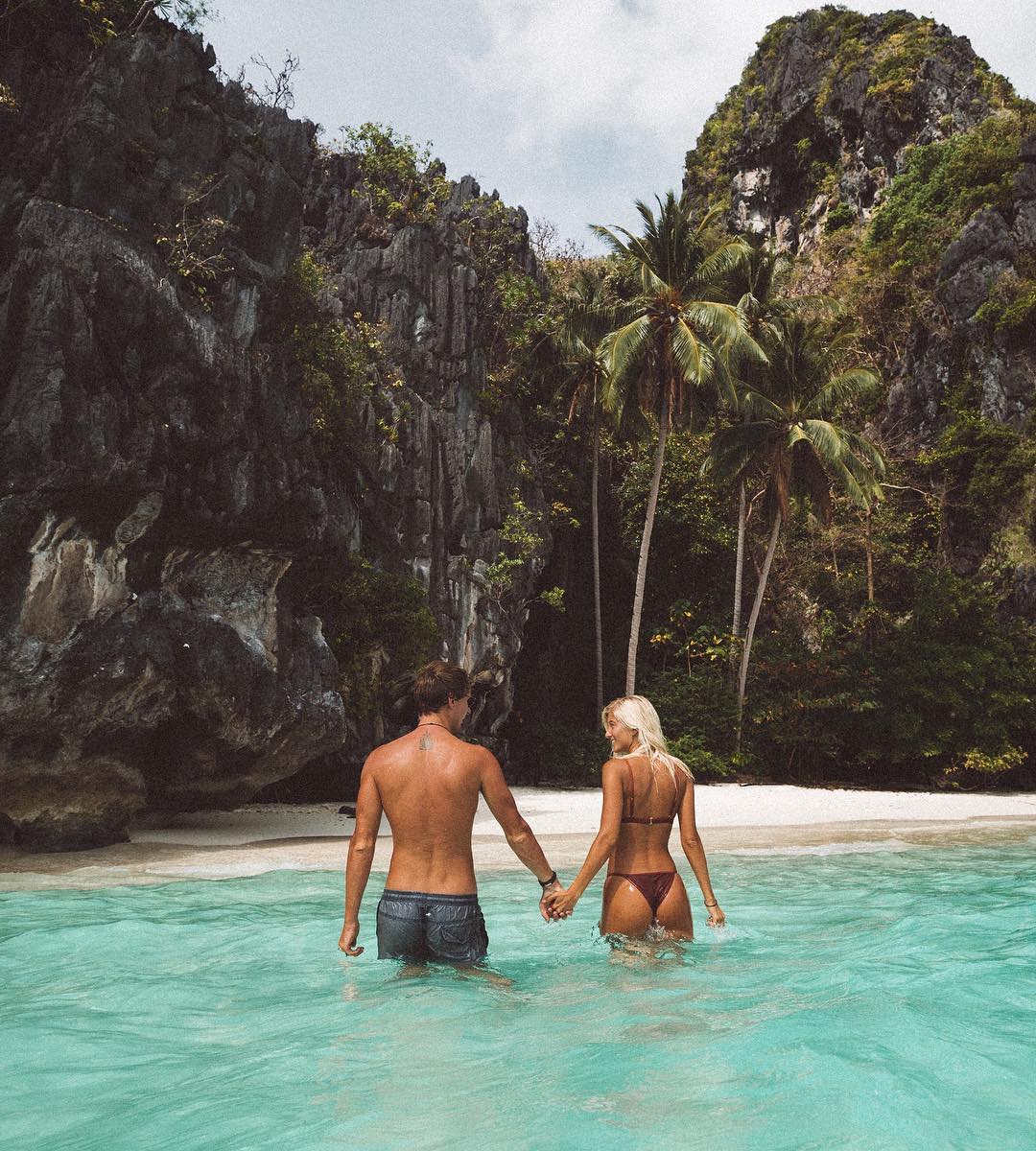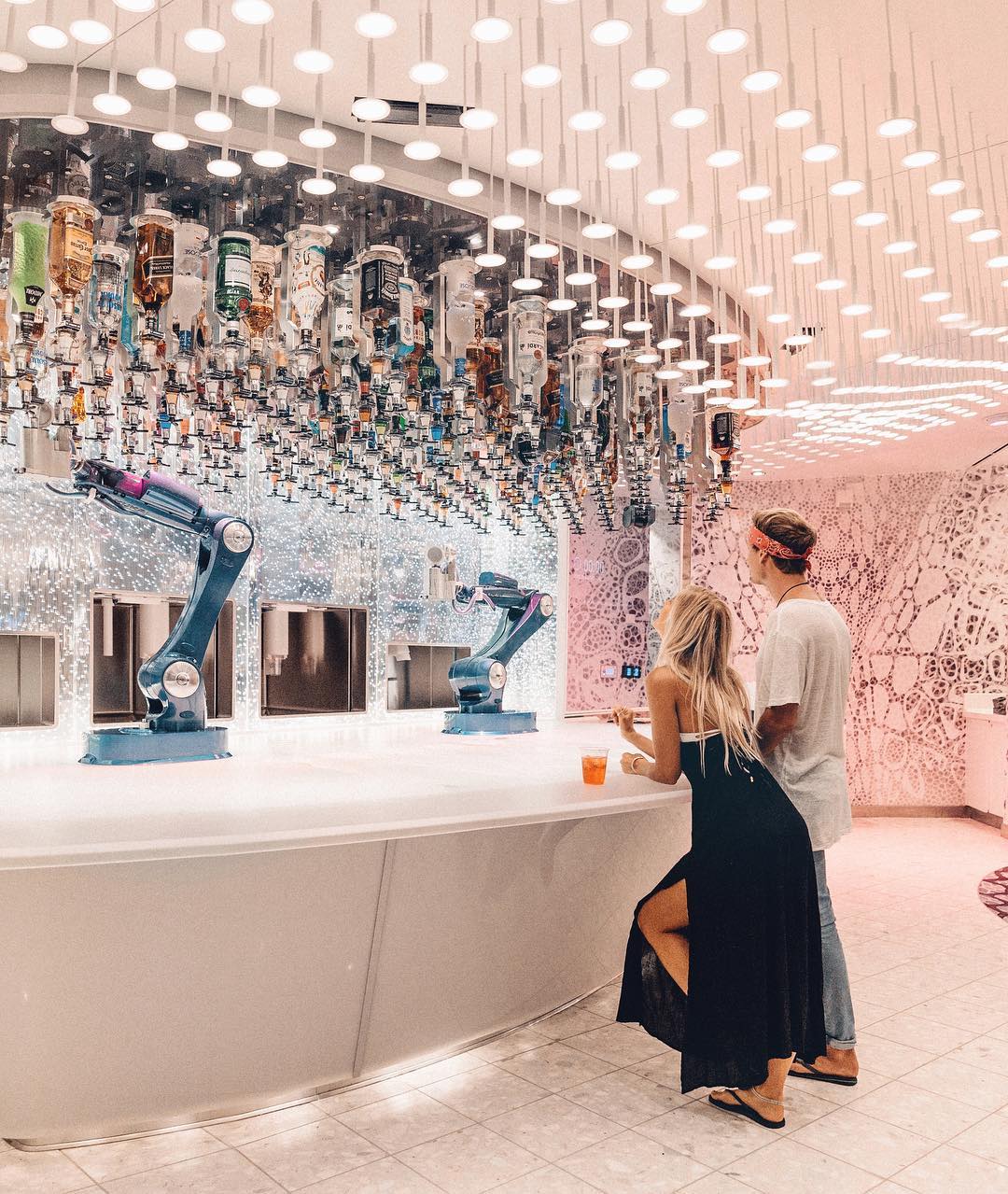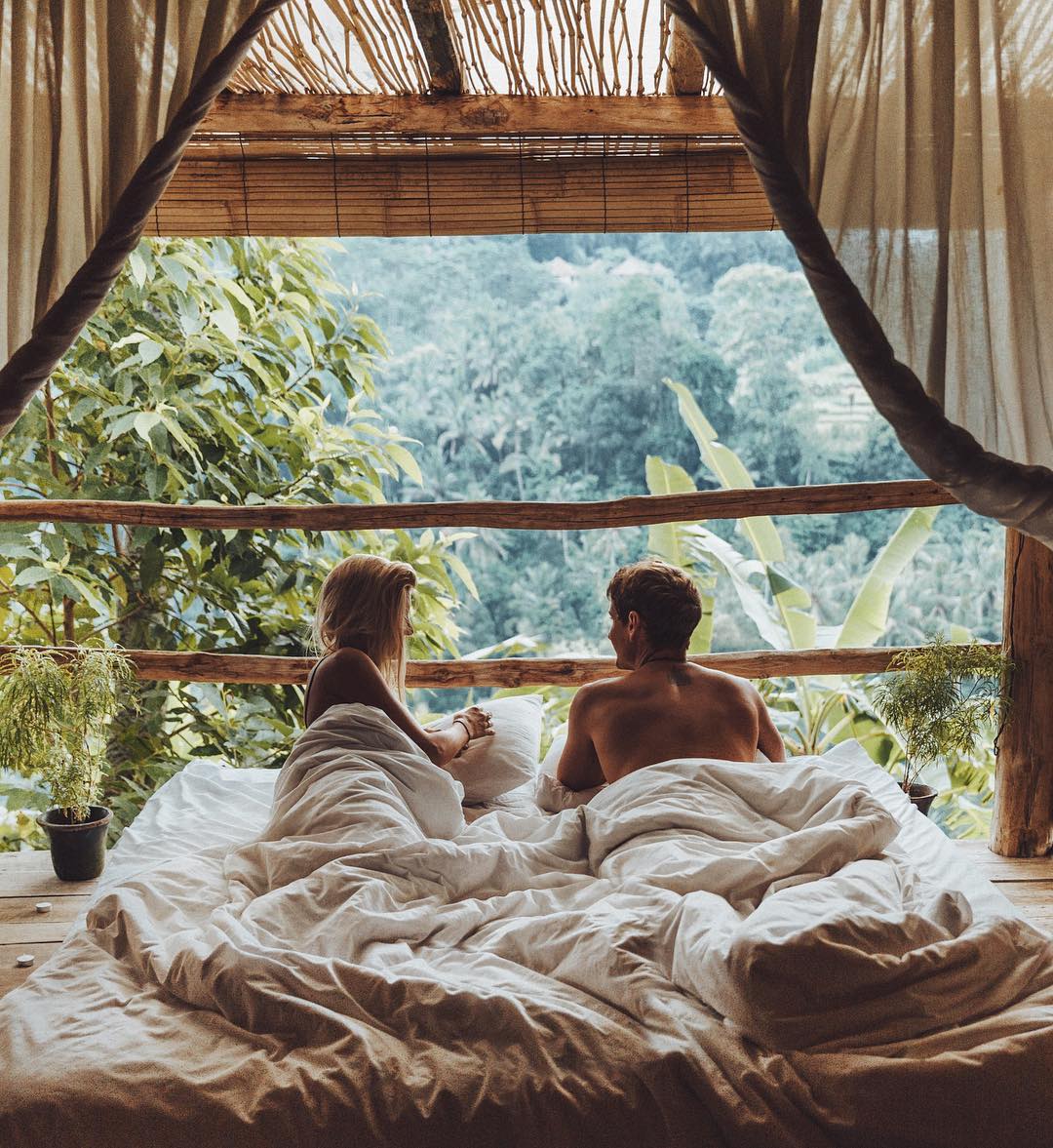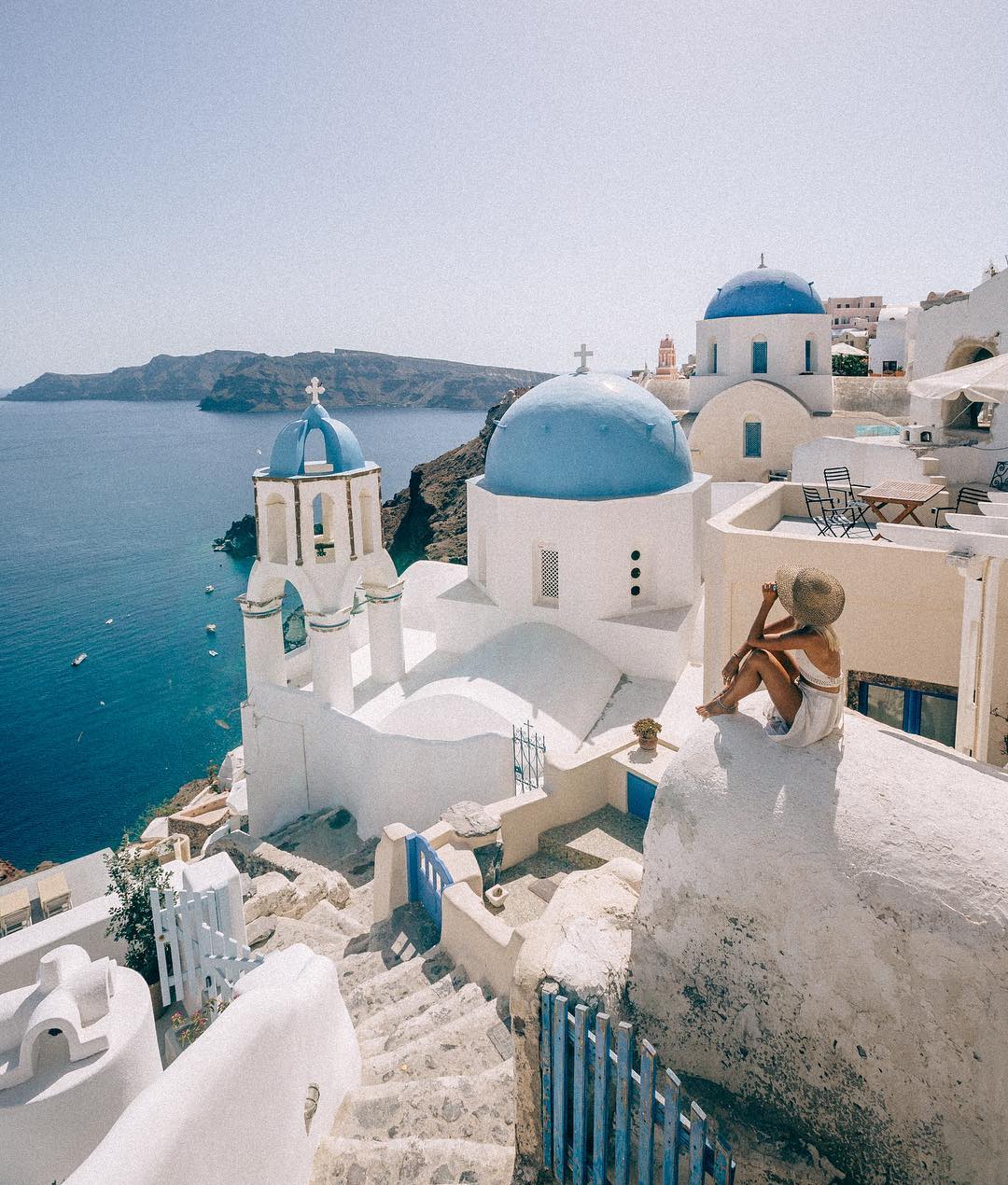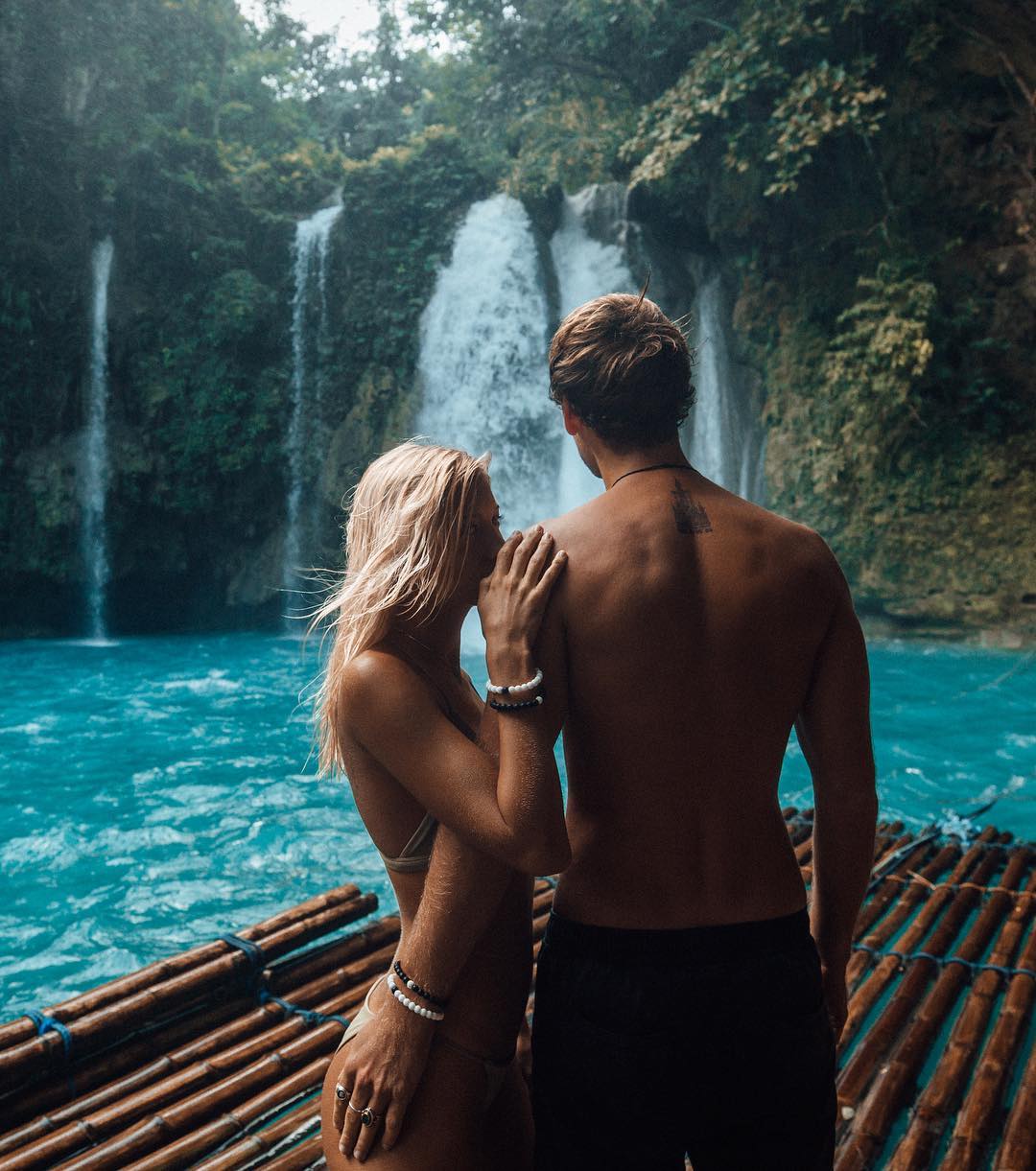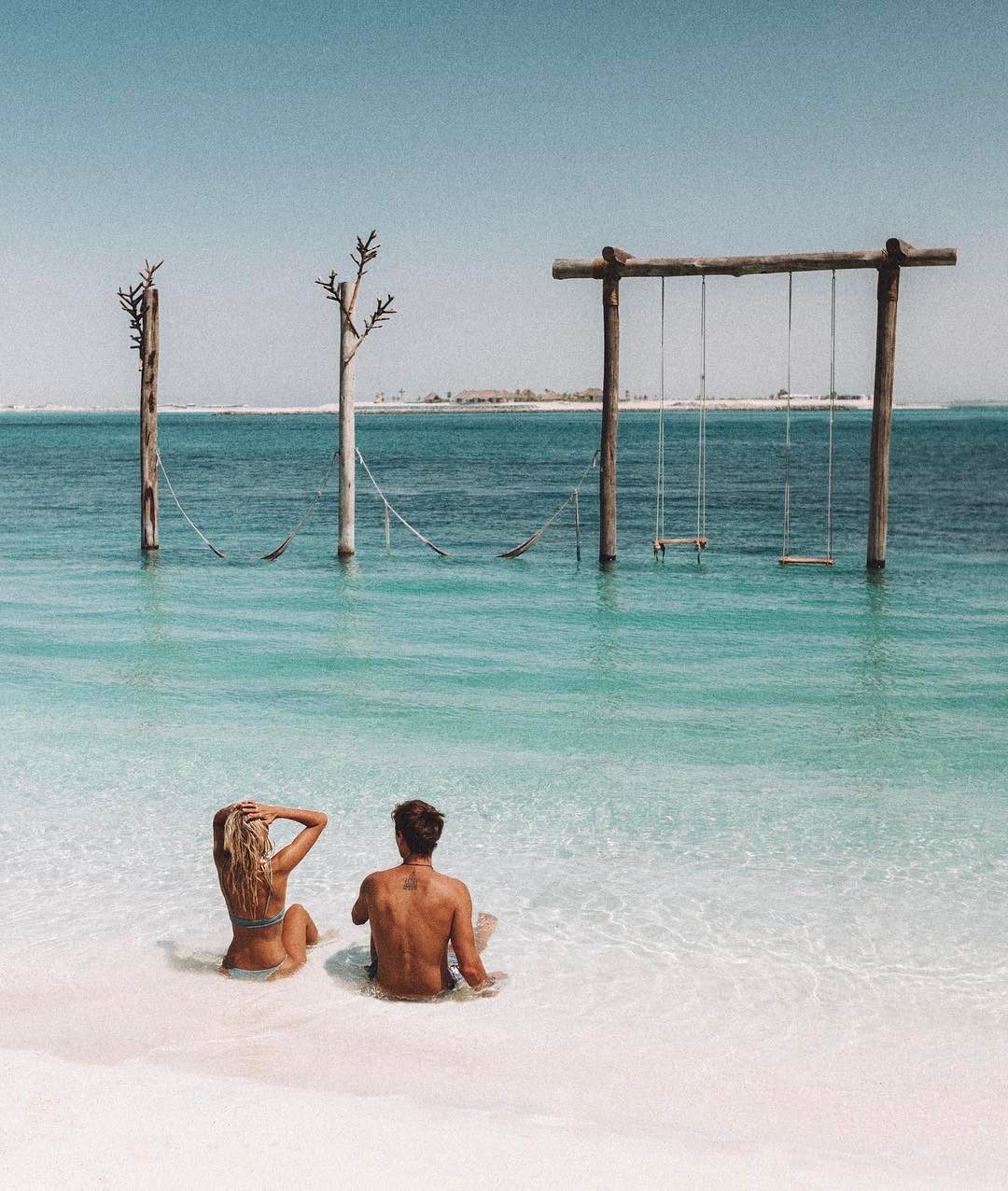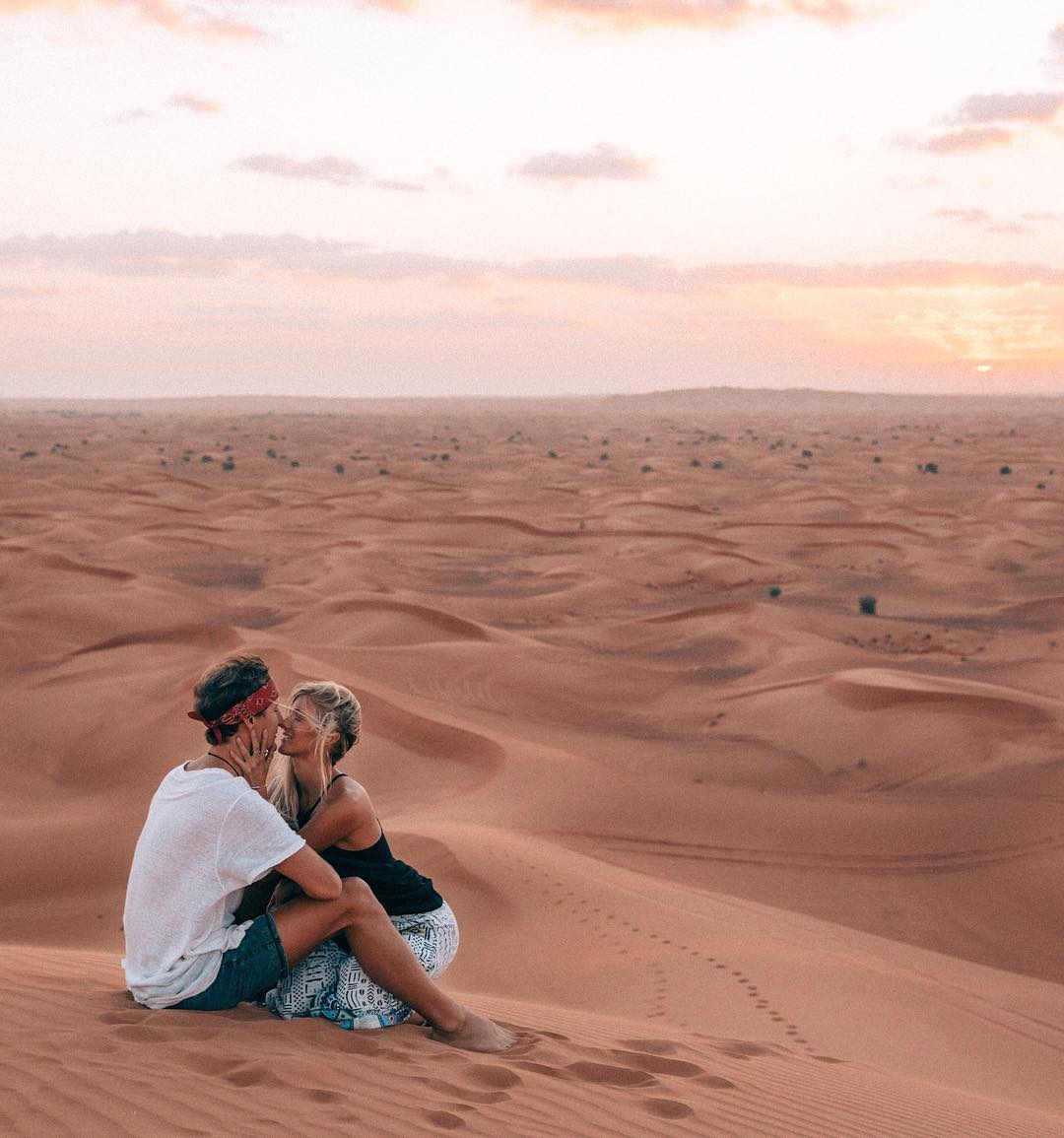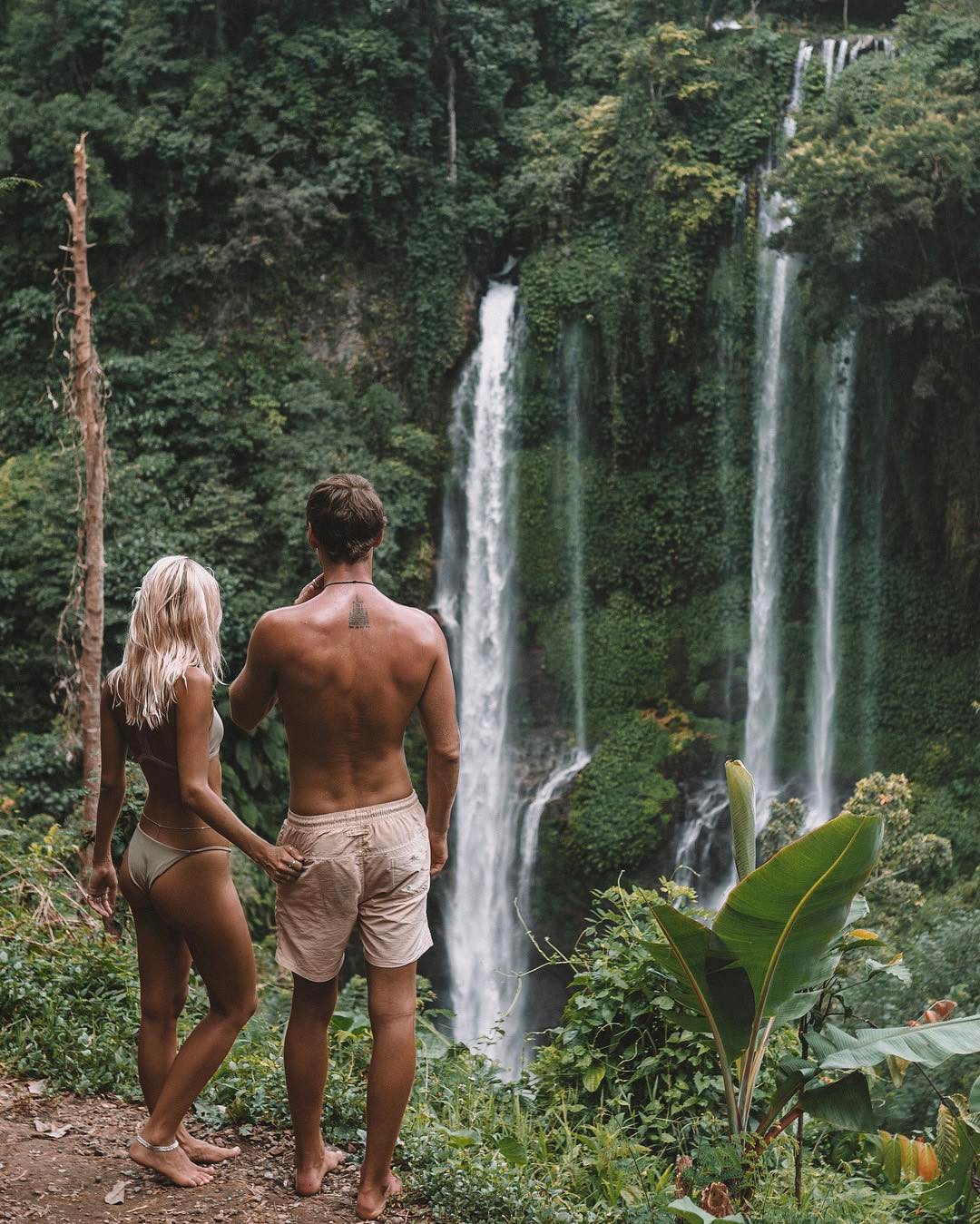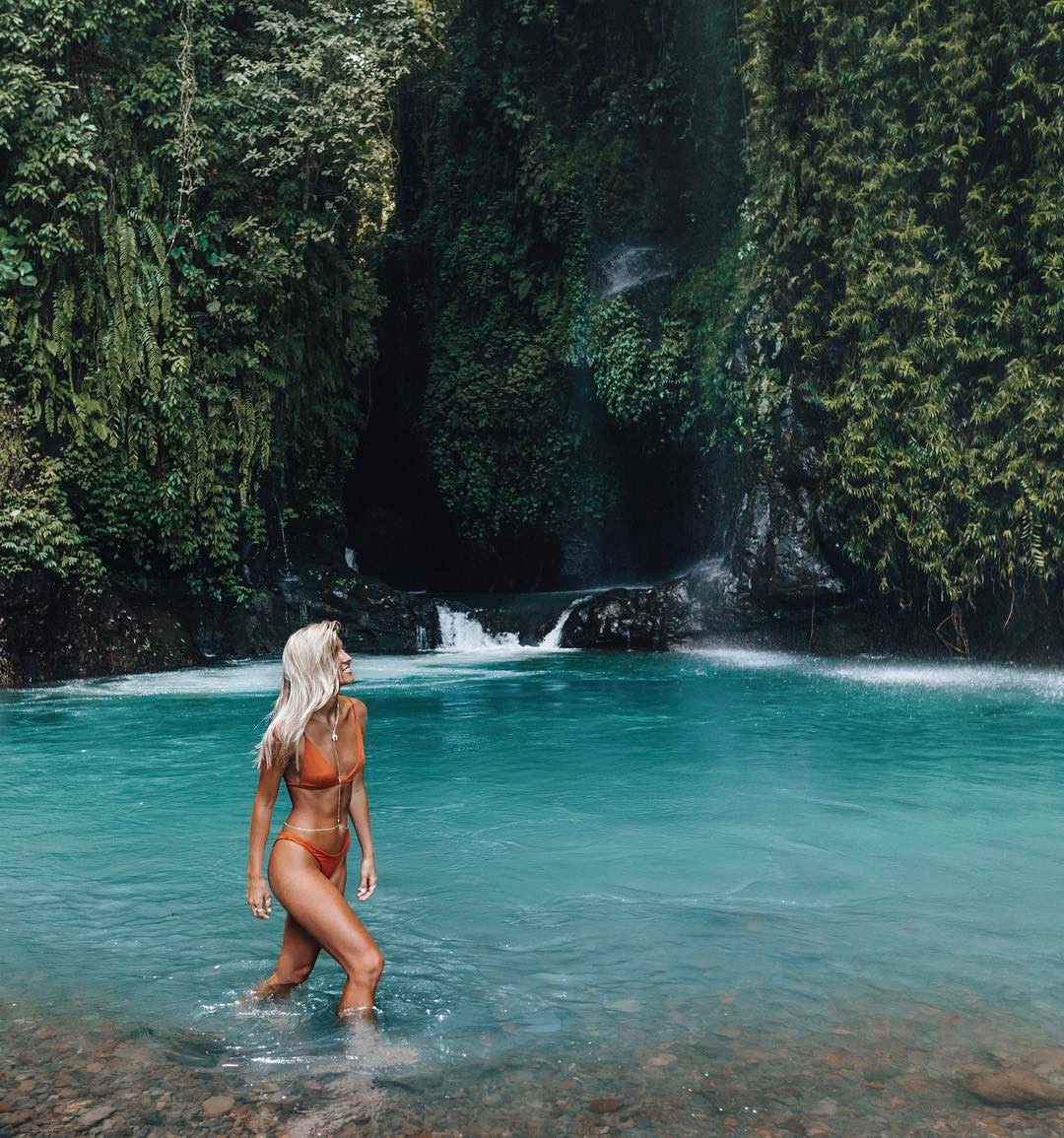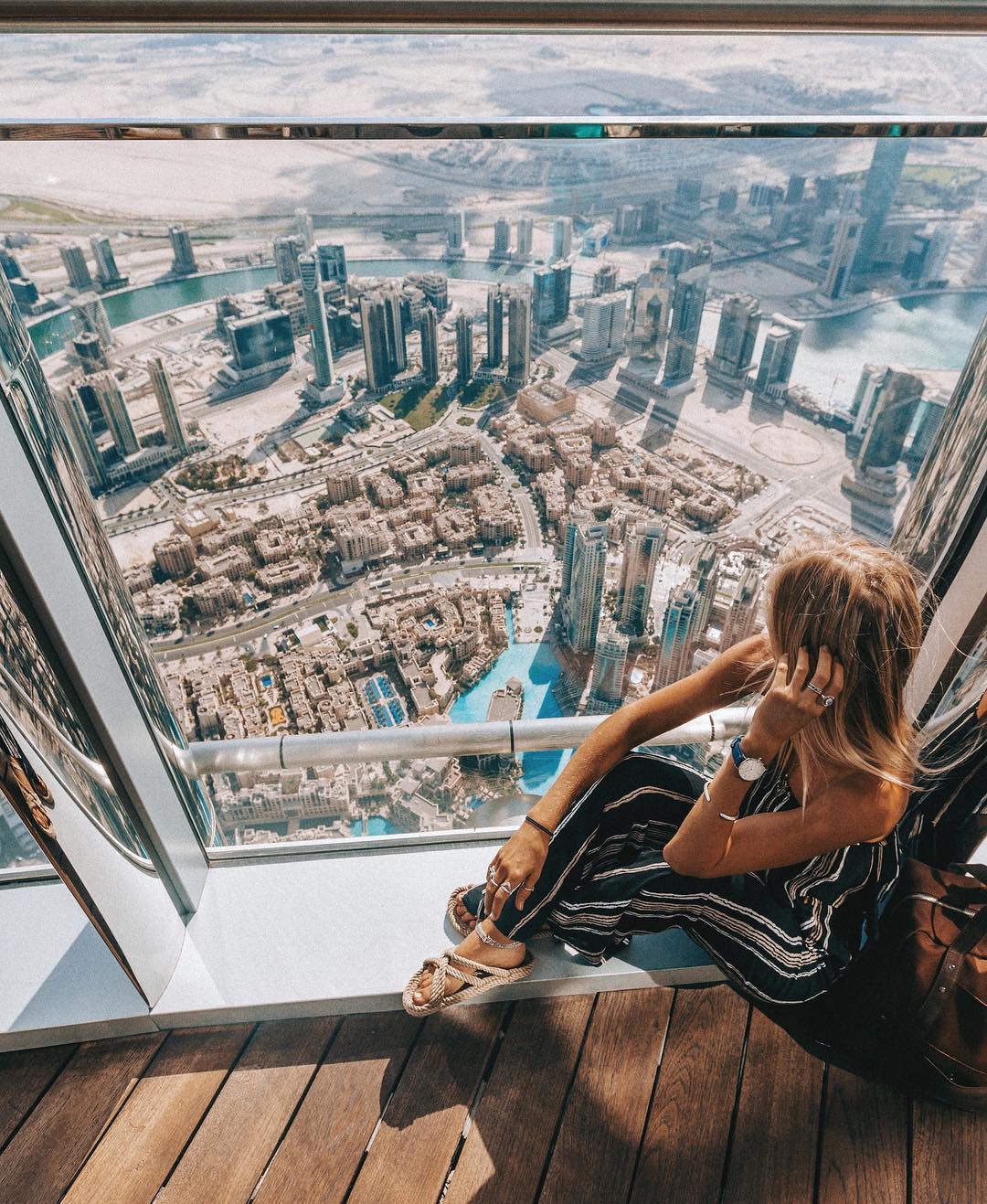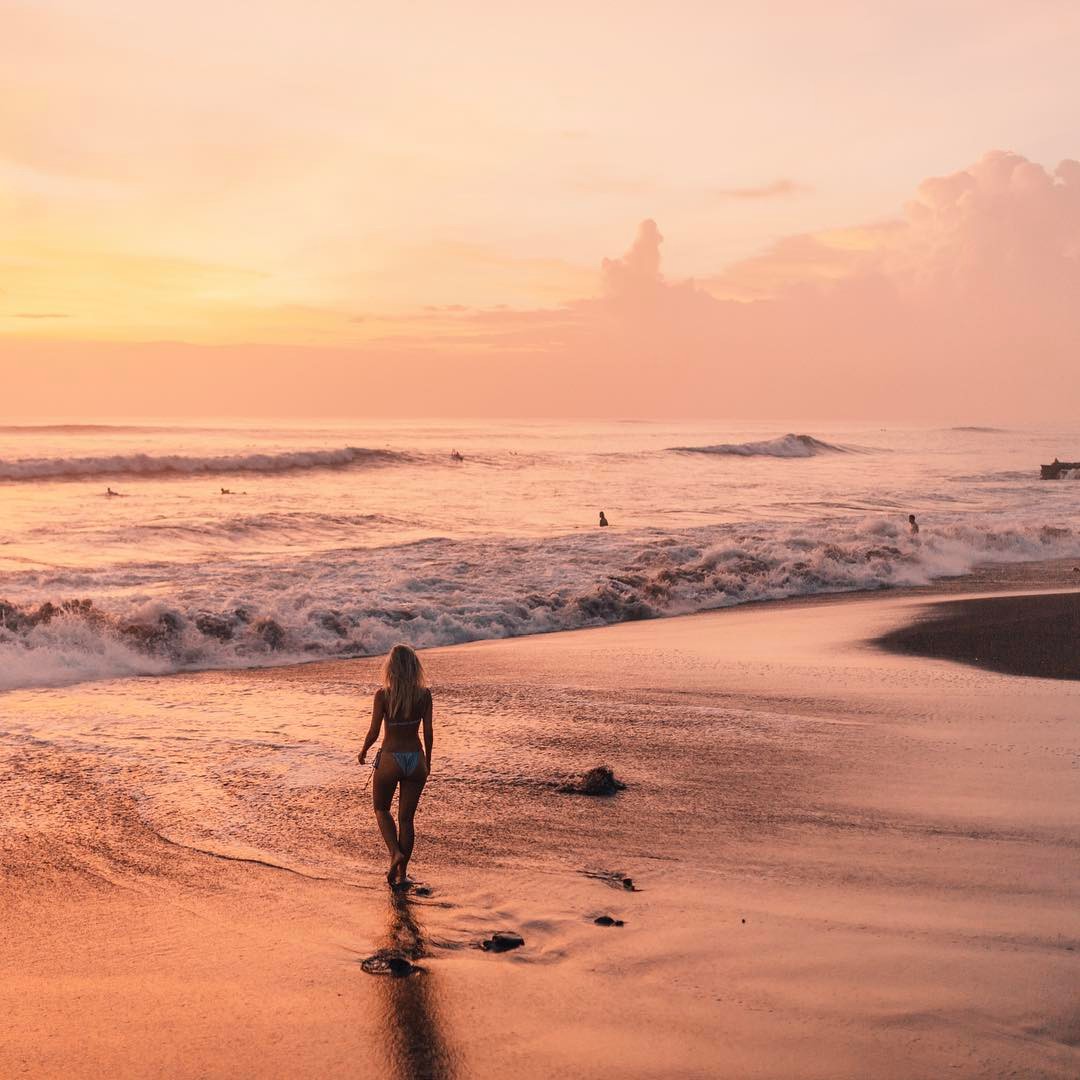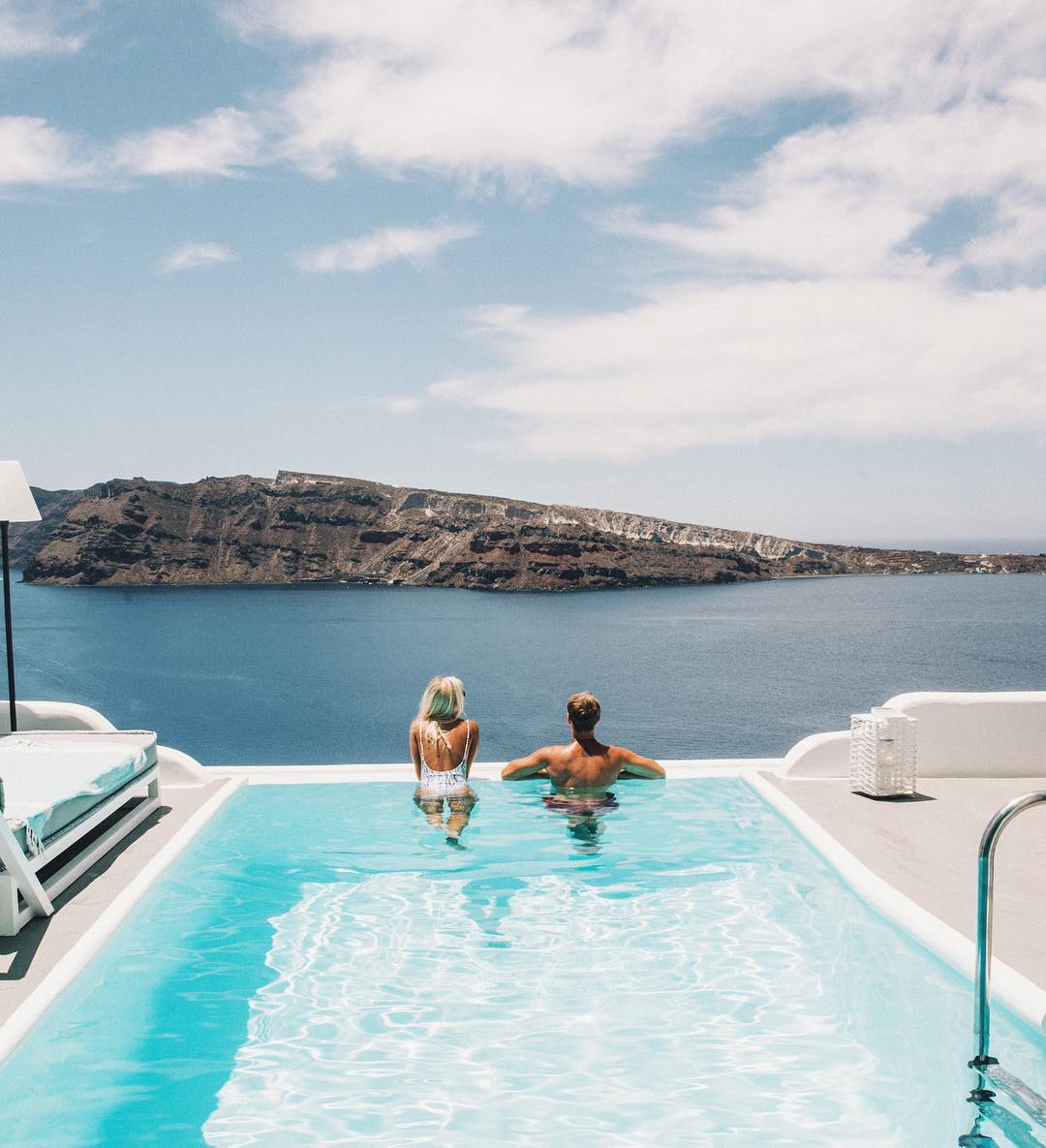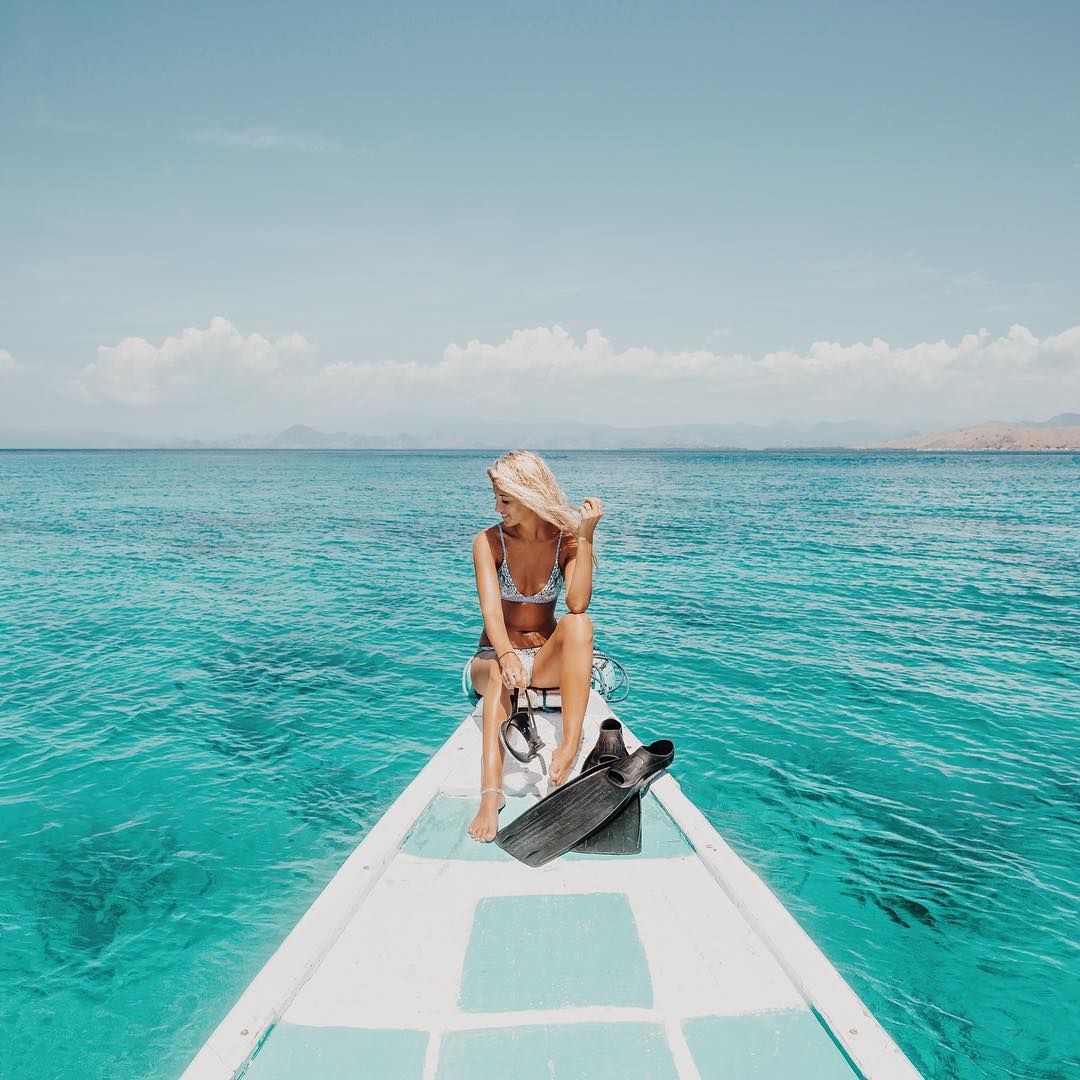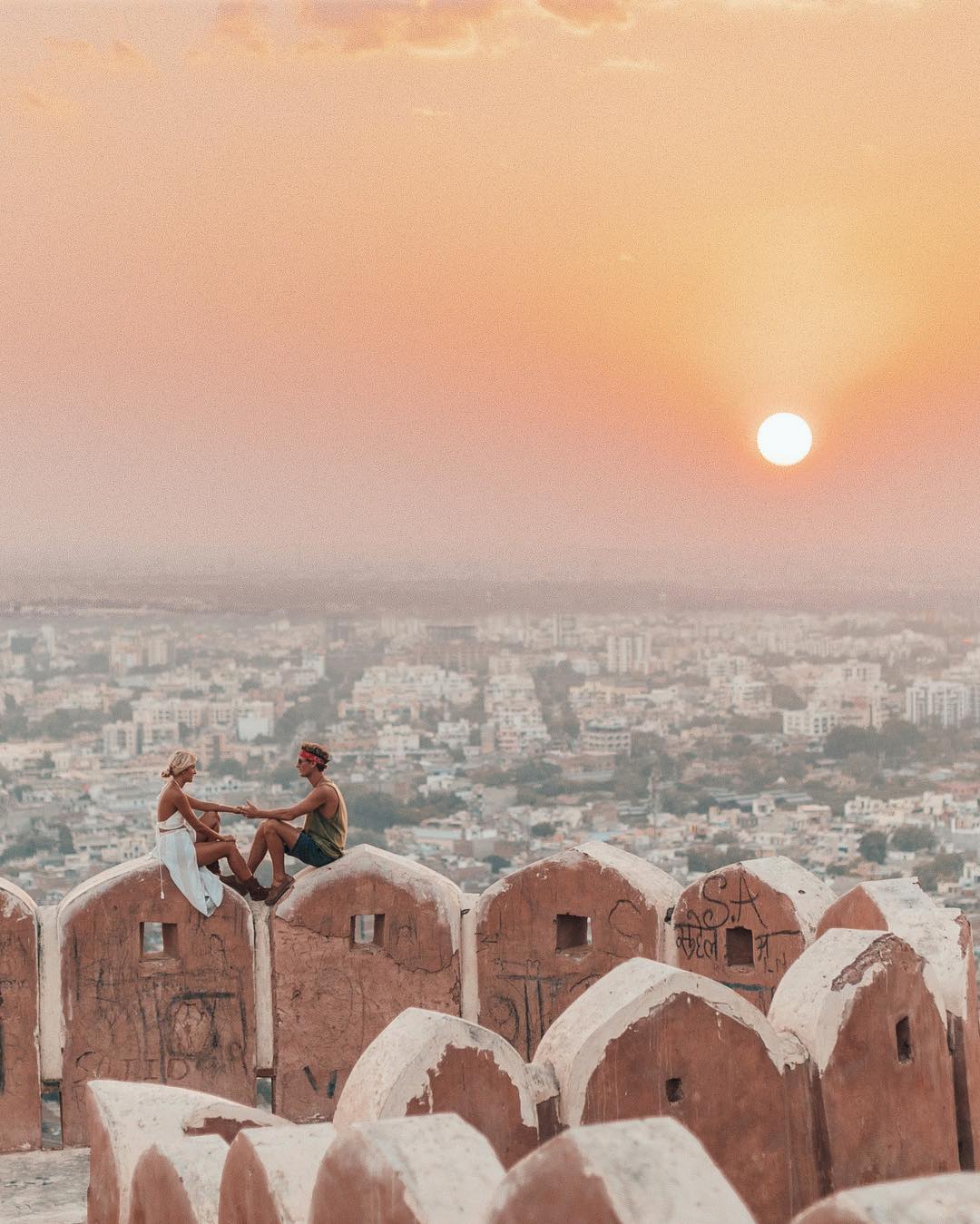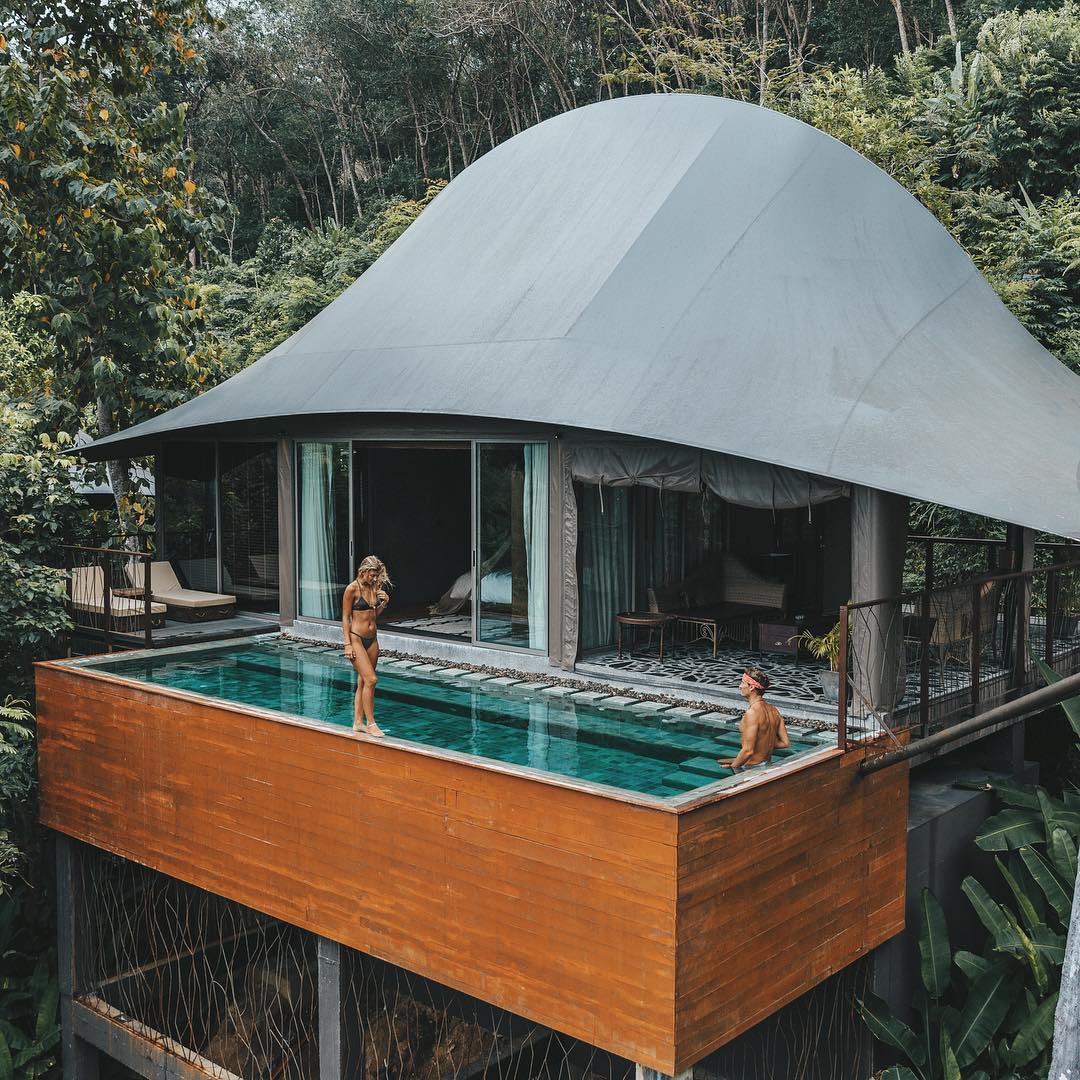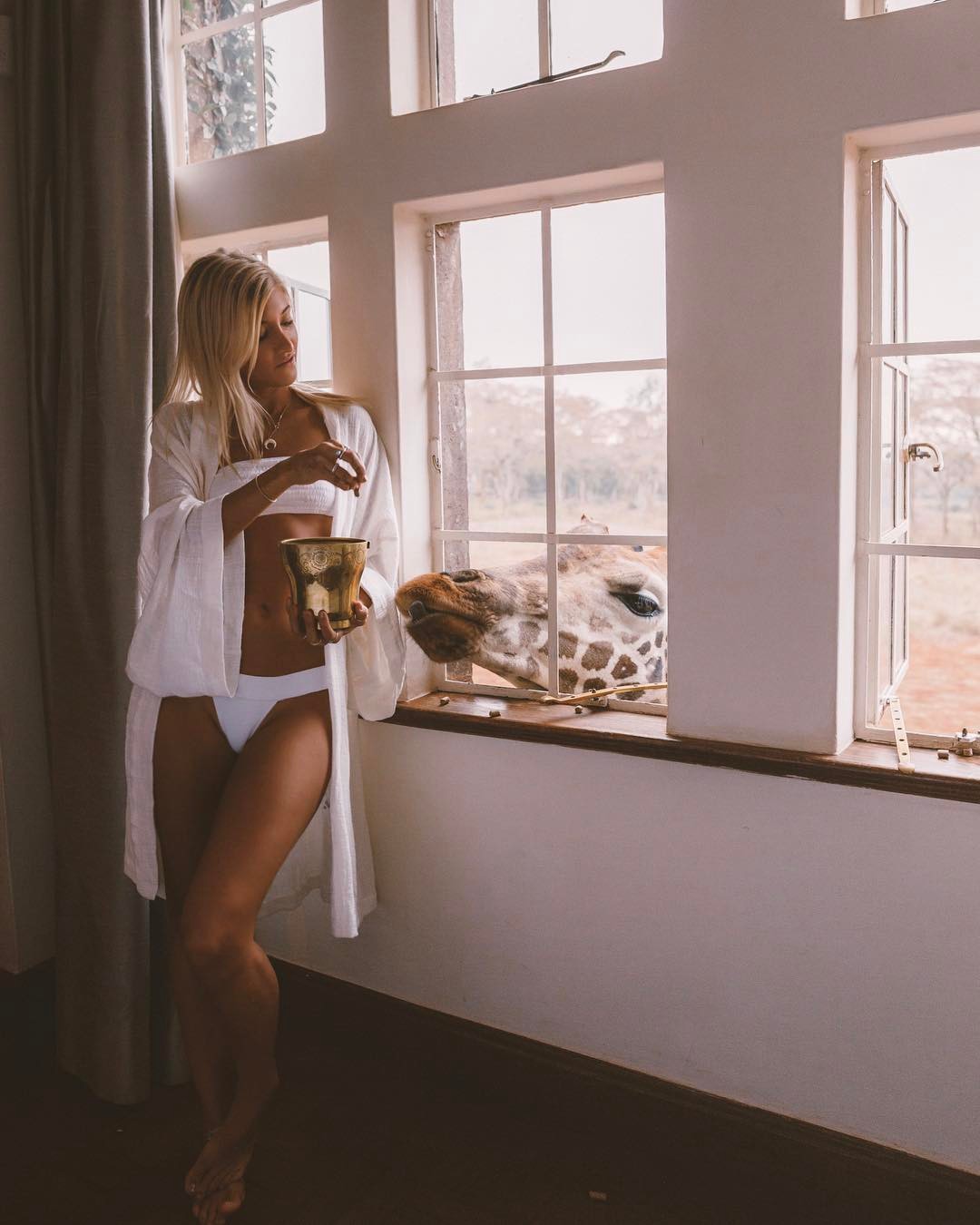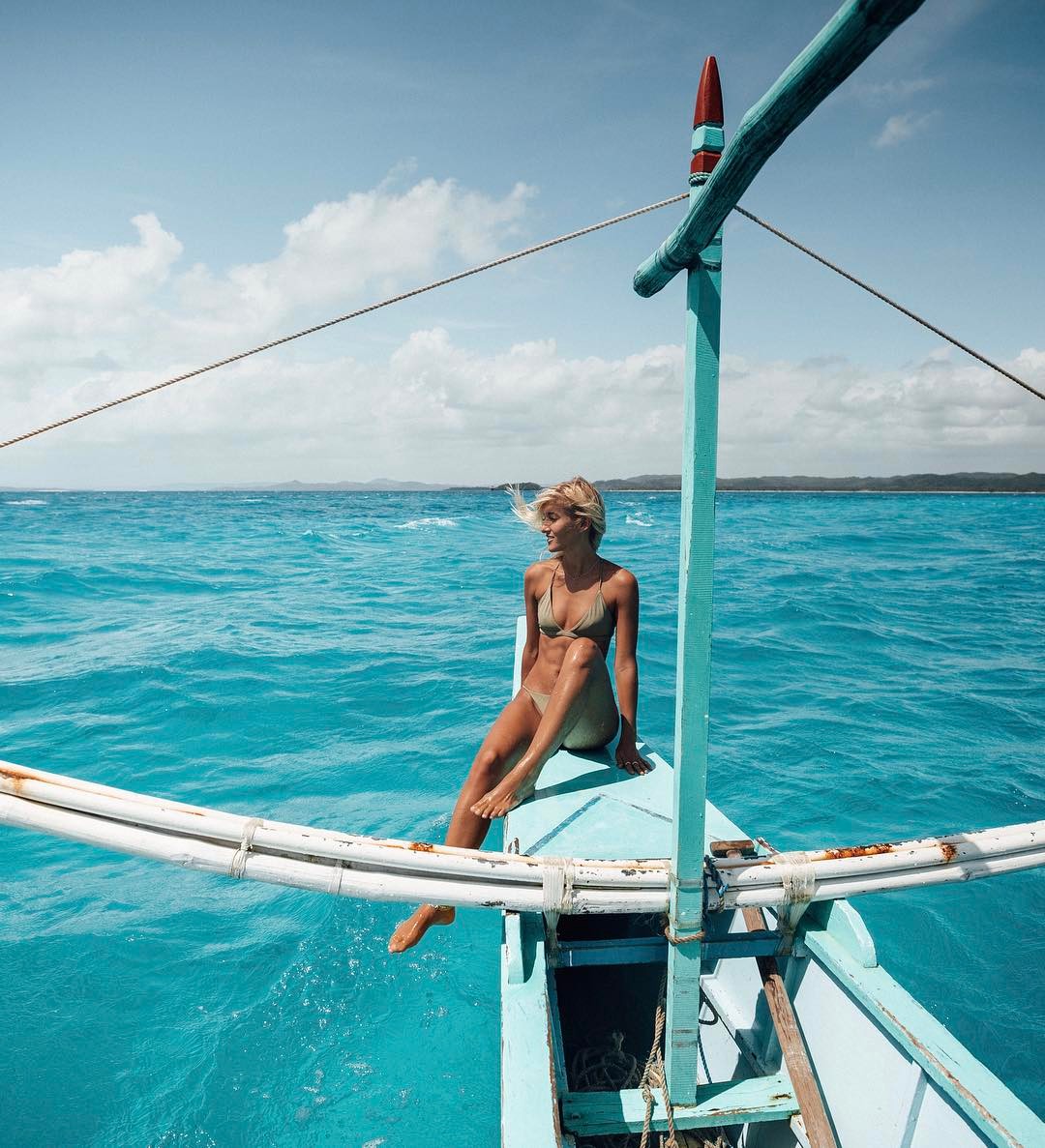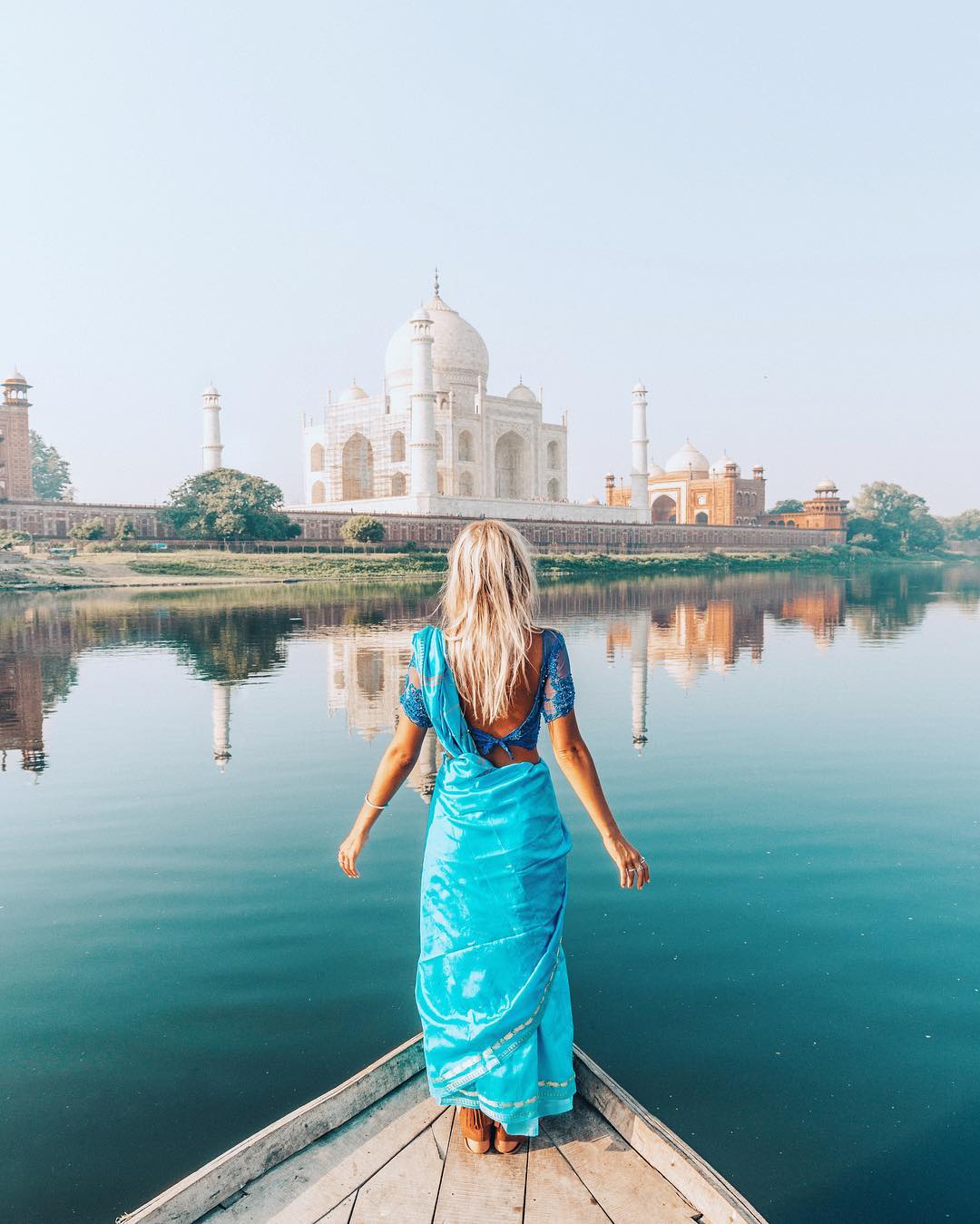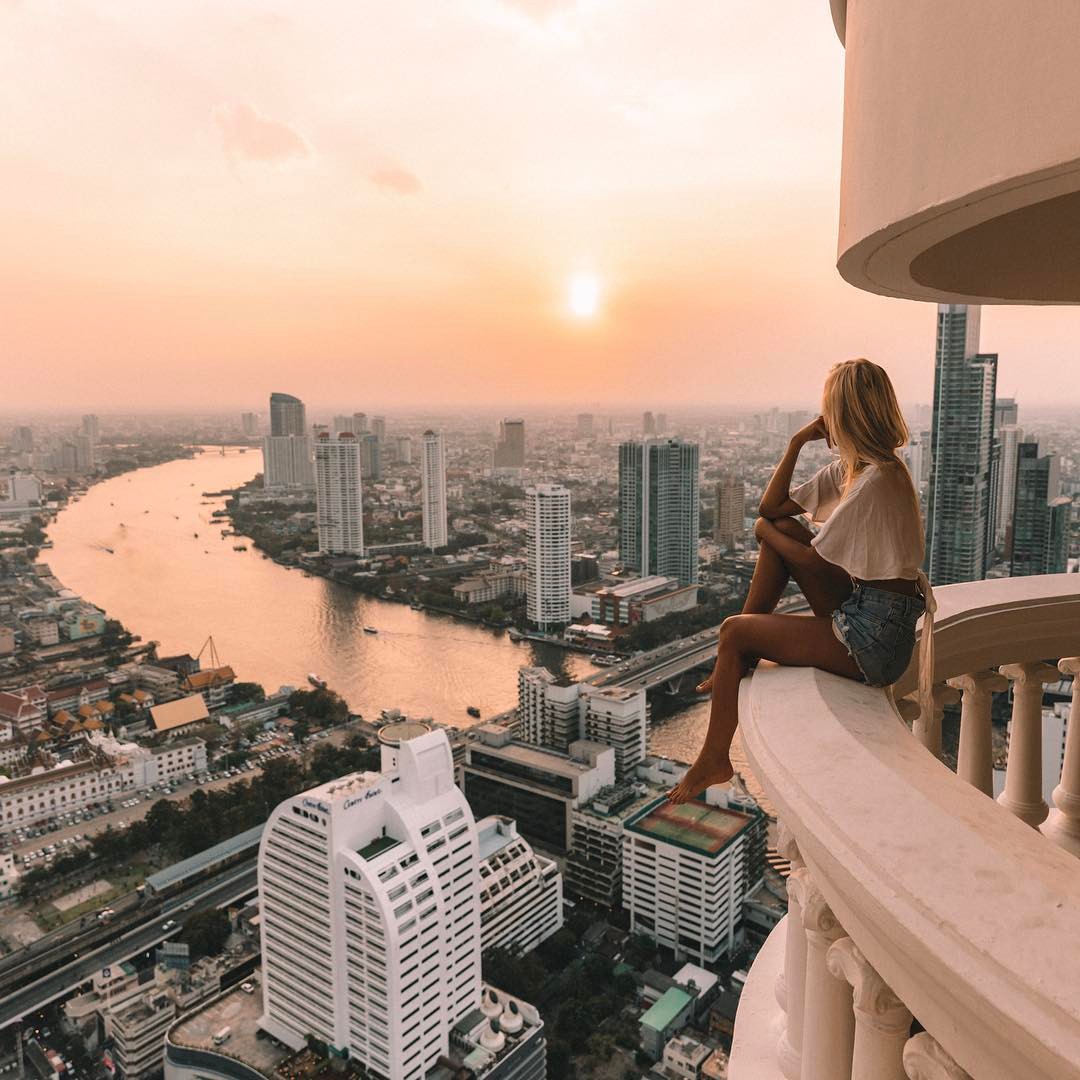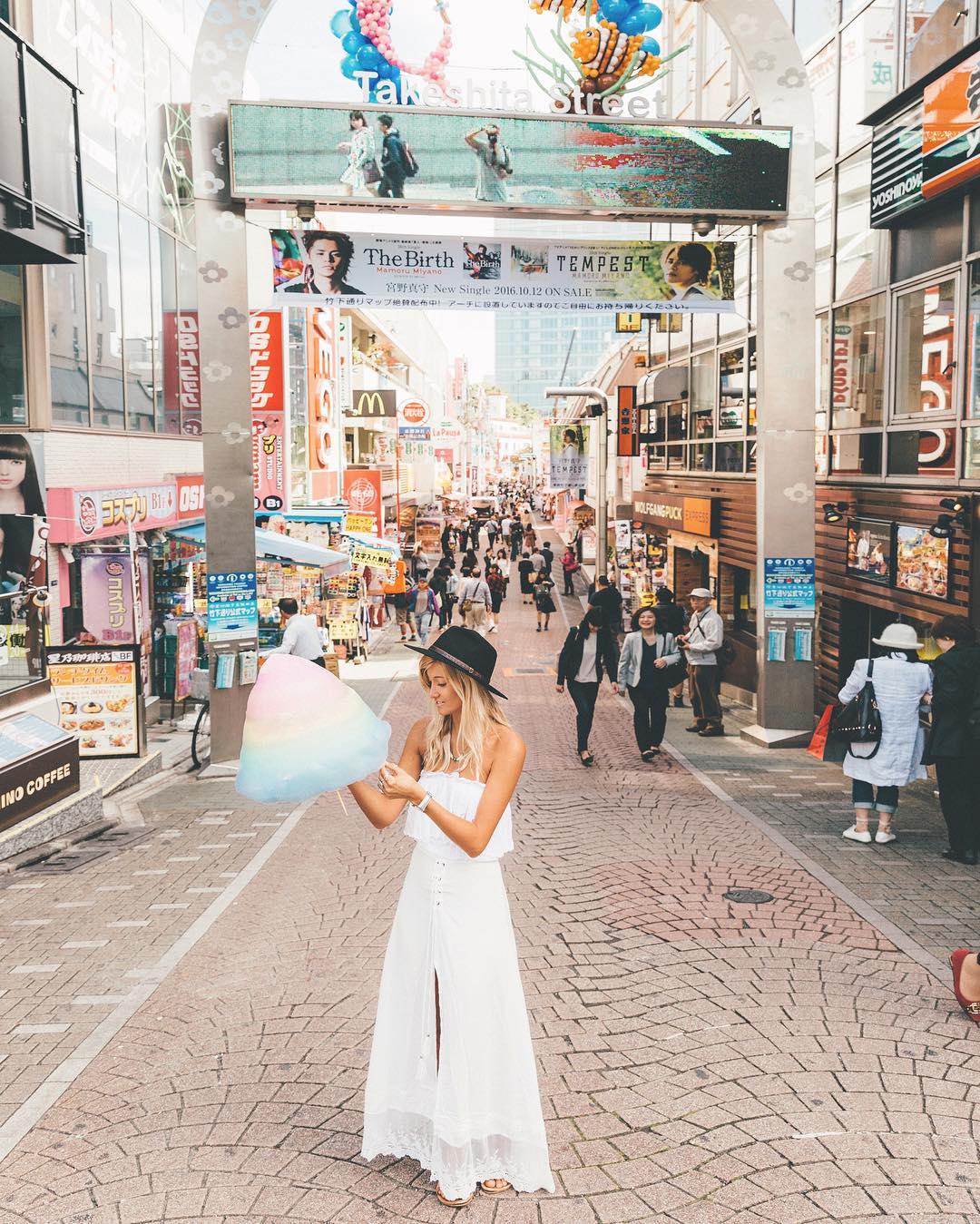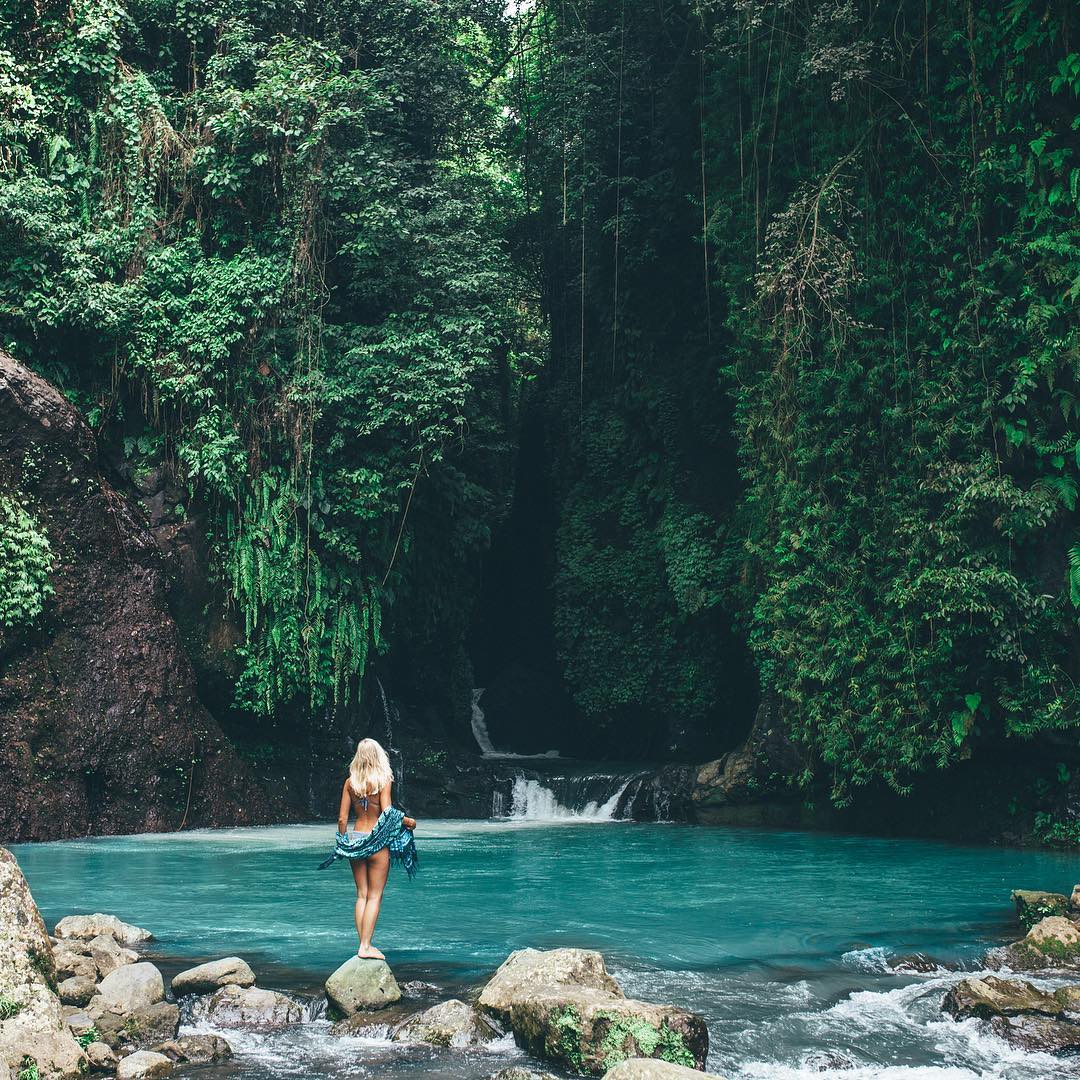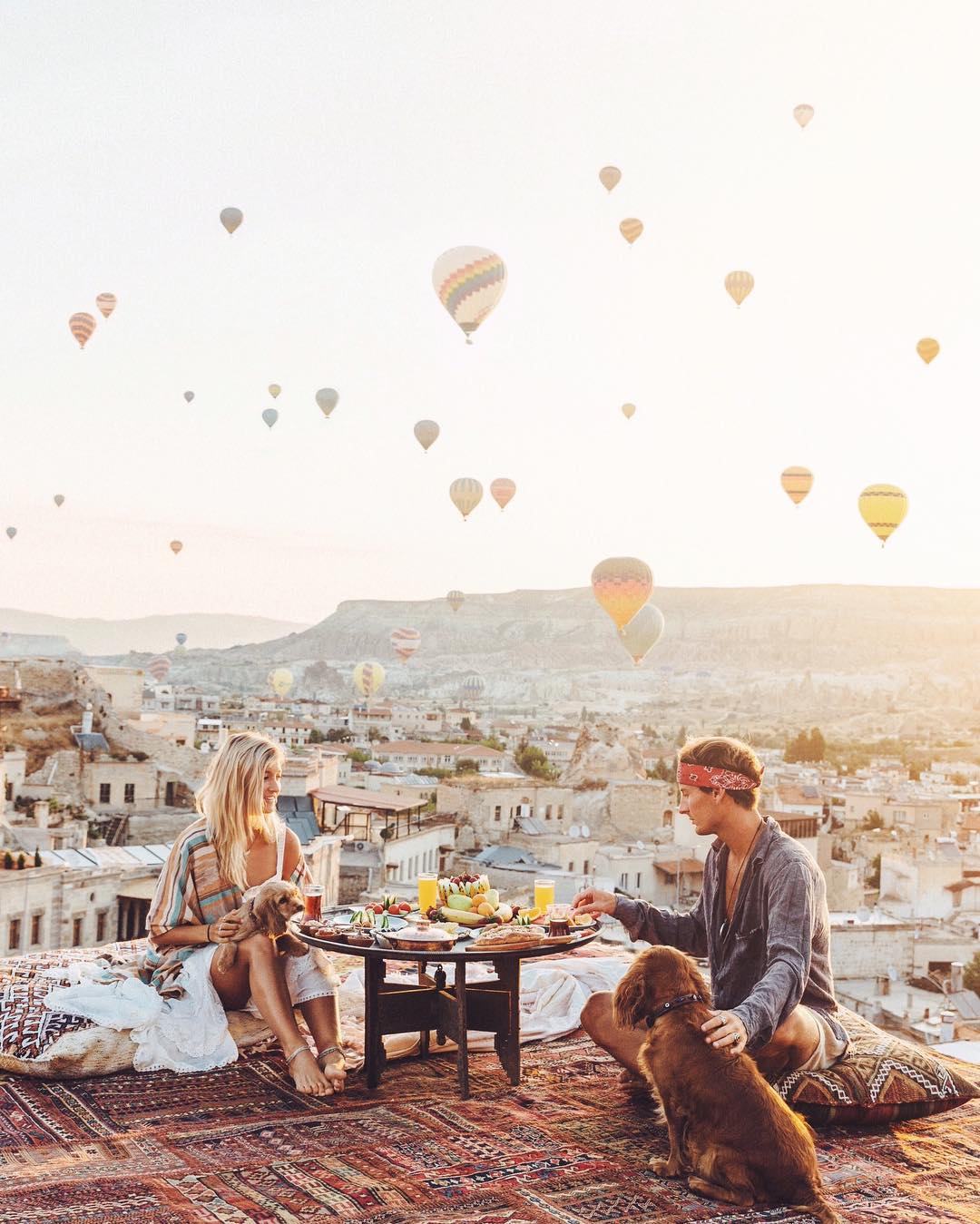 Aside from the amazing adventure and seemingly perfect job, the love story behind this couple is just as inspiring. Lauren was a self-taught photographer from Australia, while Jack was a carpet cleaner in Manchester for five years before deciding to pack his bags to travel. From humble beginnings to the perfect dream job, these two jetsetters really have an adventure of a lifetime.
Comments