The number of recorded HIV cases has increased from 2014 to 2015 as the Department of Health revealed that a total of 7,829 cases was recorded from January 2015 to December 2015 in the Philippines, 650 being recorded from December. That particular month increased from 509 last year.
Out of the 650 infected by HIV, 632 were acquired through sexual transmission, most notably with males who had unprotected sex with males. Others were infected through intravenous drug use with seventeen new cases, and one case of mother-to-child transmission.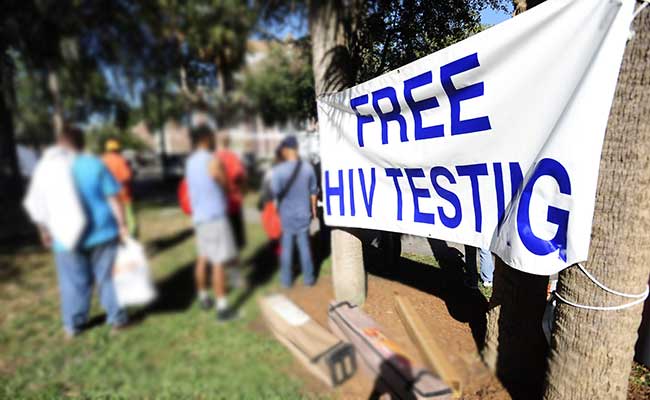 The National Capital Region is the area with the most number of cases with 250 followed by Calabarzon with 98, Central Luzon with 62, Davao Region with 54 and Central Visayas with 48. 503 out of 7,829 recorded cases for last year are developing into full-blown Acquired Immune Deficiency Syndrome (AIDS). 461 individuals have already died due to the infection.
The Department of Health warned the public that the number of HIV infected people could increase to 133,000 in just seven years. It also added that alarming figure that in 2015, one case of HIV is detected every hour compared in 2000 wherein only one HIV case was diagnosed every three days.
Source: Rappler
Comments