Smuggling is one of the top problems all over the world. Smuggled illegal drugs, gadgets, animals, etc.
Though, this act is not acceptable by society, let's check out how creative smugglers have been in the past years.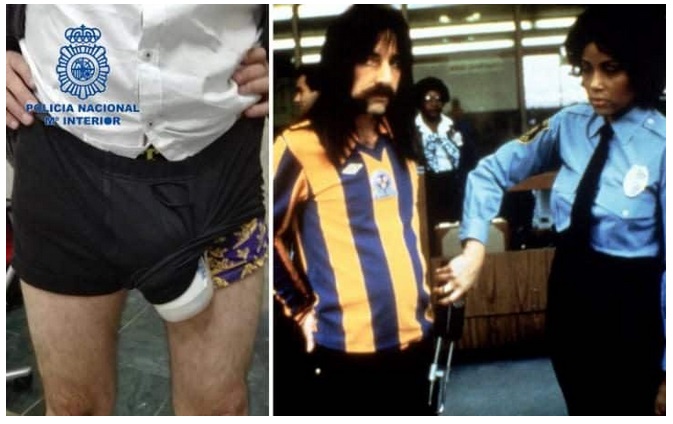 A man trying to enter Spain stopped by Spanish Border Police. So, what's the hidden appendage? – Half a kilo of cocaine.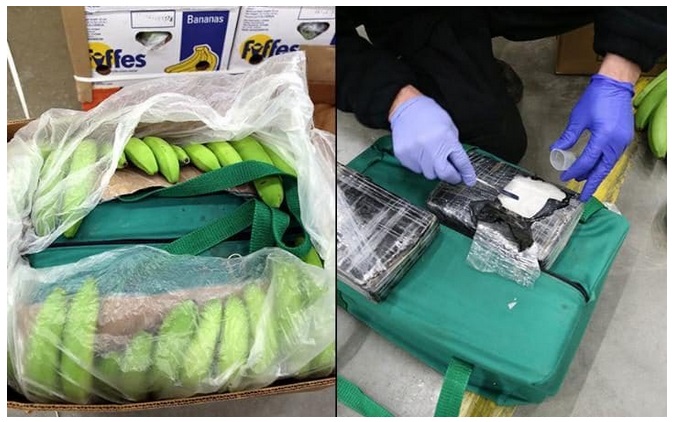 A shipment of bananas from Colombia turns out to be cocaine worth $27 million US.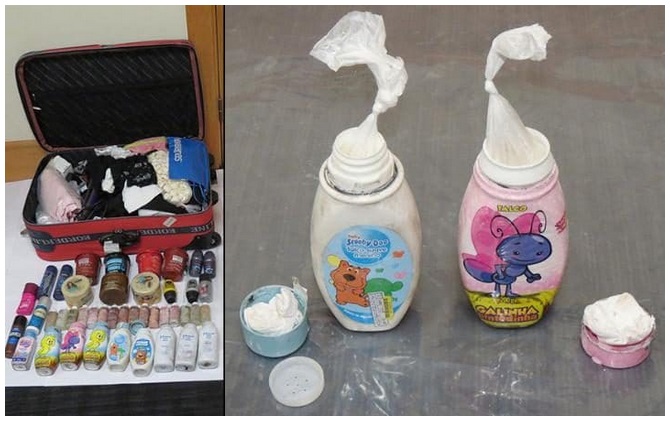 Just your average toiletries from a 53 year old woman from Ayr, except that it's a stash of cocaine.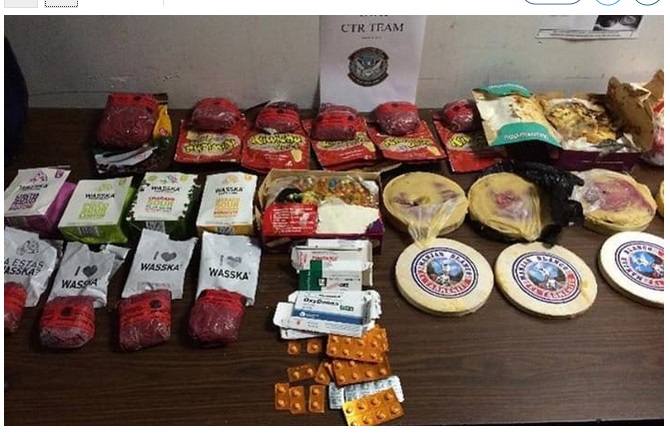 A U.S. citizen arrived from Peru along with his food looking luggage of 10 lbs of cocaine.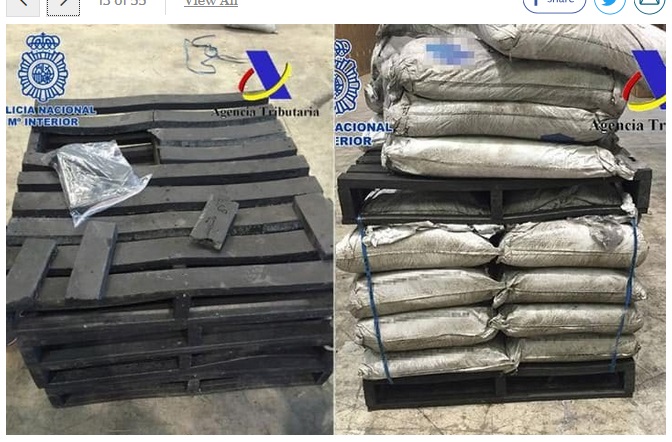 Yes, even wood. Fake wood from Colombia turns out to be made of narcotic drug cocaine.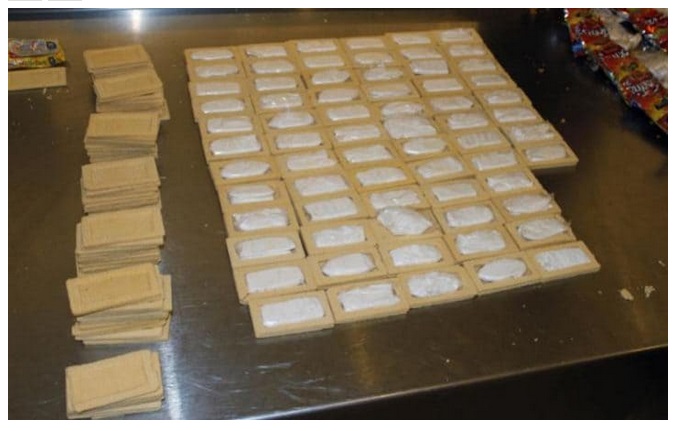 Delicious vanilla wafers? Think again! They were actually filled with cocaine instead of cream filling.
3 pounds of black opium covered in cinnamon in a rice cooker discovered at Los Angeles International Airport from a man came from Iran.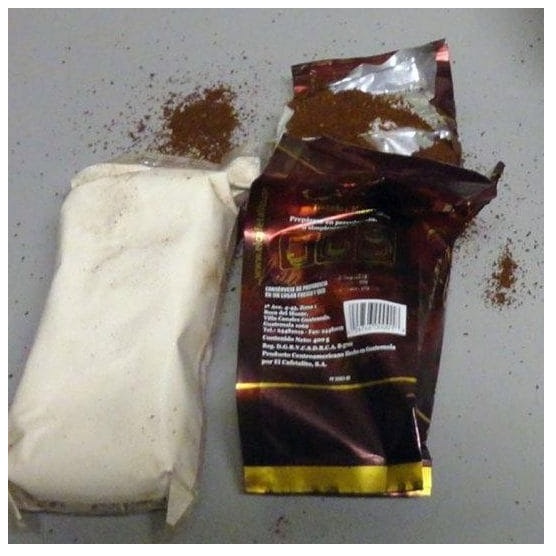 A packet of cocaine discovered in a bag of ground coffee in Miami International Airport.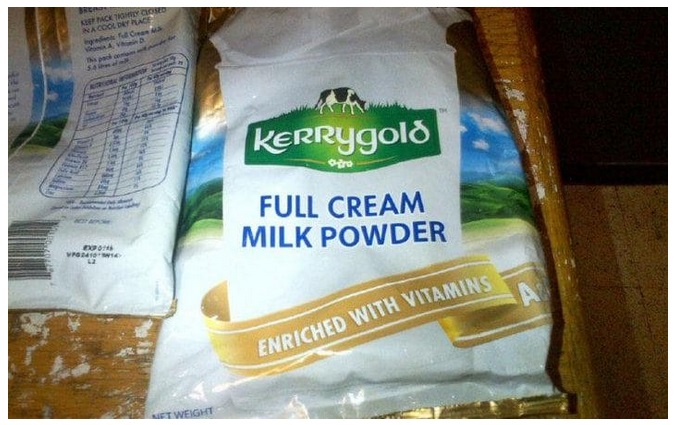 Seems suspicious – worth $230,000 bags of powdered dairy product containing cocaine in New York.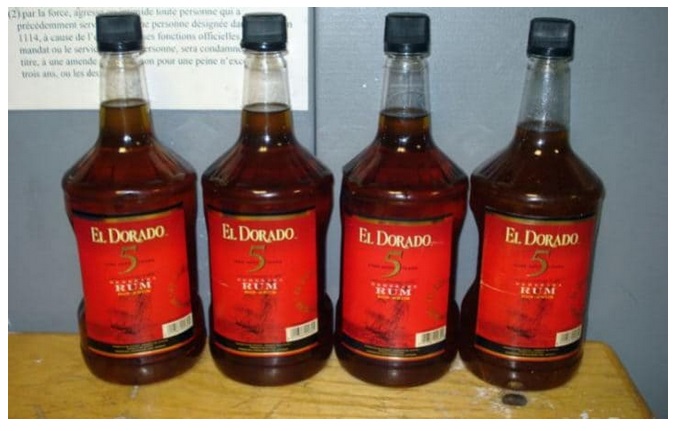 Yes, my friend, they can turn it into rum. Rum bottles turned out to be liquid cocaine in New York.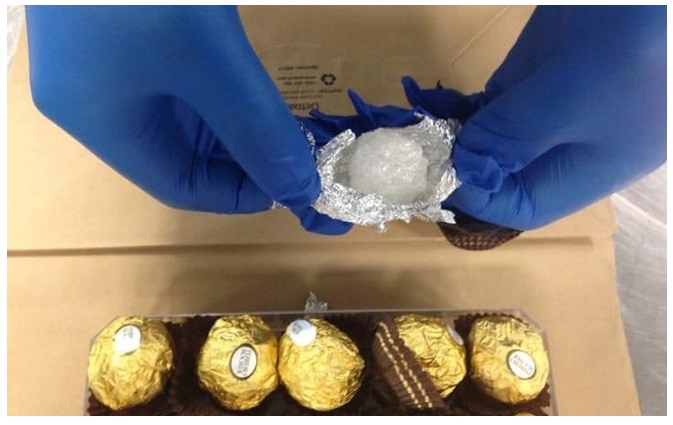 Oh! Not Ferrero Rocher! A woman was arrested for her attempts to smuggle crystal meth covered with Ferrero Rocher wrappers.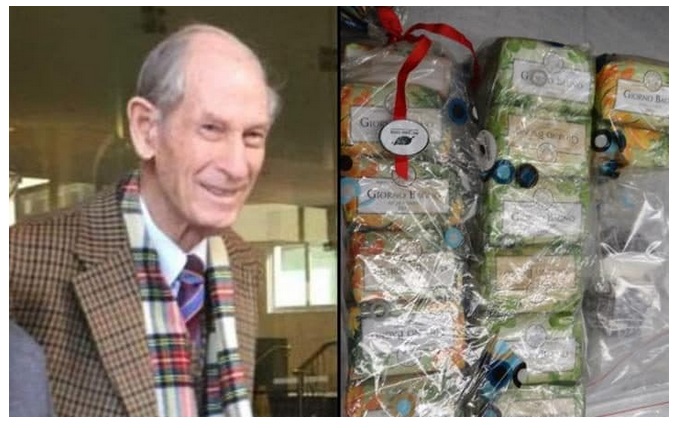 An Australian old man, aged 91 years old imported cocaine inside packets of soap.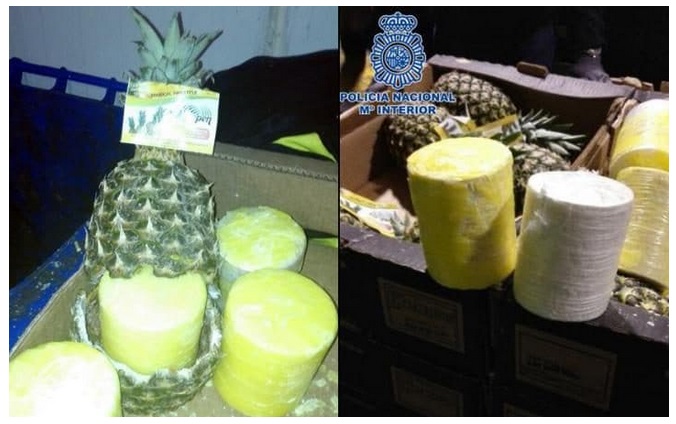 Spanish police confiscated 200 kilos of cocaine inside hallowed-out pineapples that arrived in the southern port of Algeciras, Europe.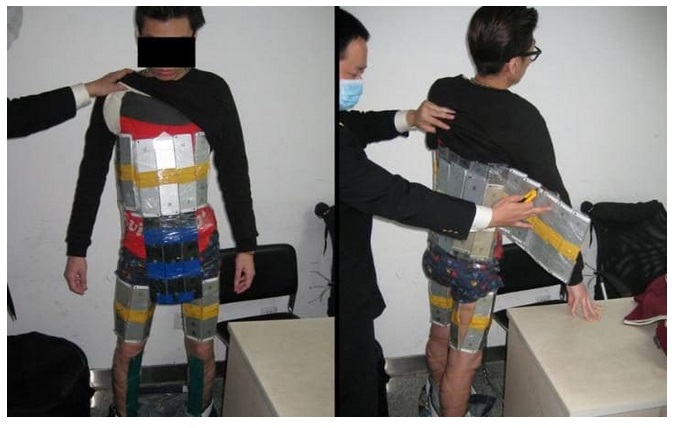 A man was arrested in Futian Port in China for wearing a suit of armour made of 94 iPhones and some rolls of cling film.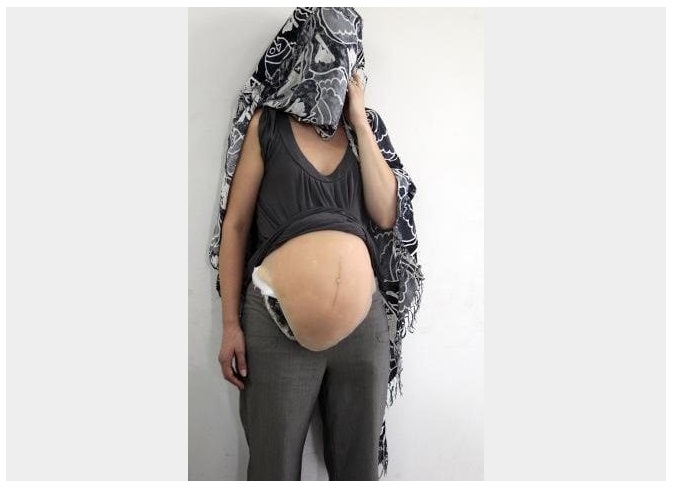 A Canadian woman named Ritchi Tabatha Leah was arrested in Bogoto airport for pretending to be pregnant. It turns out she was carrying 2kg of cocaine under a latex belly.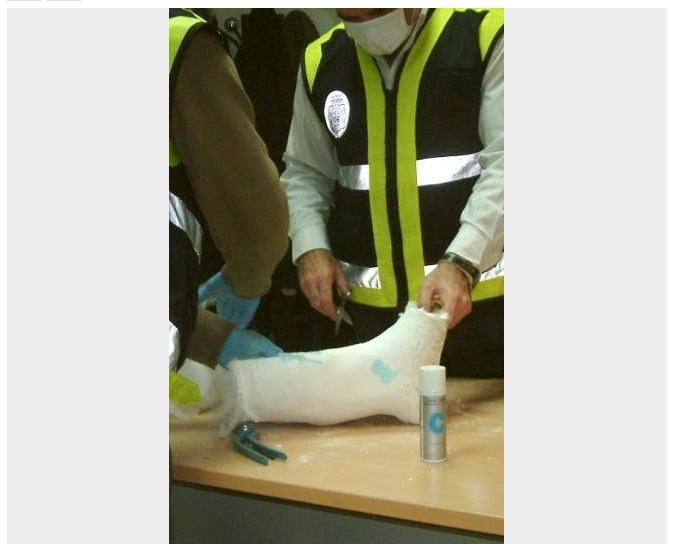 Spanish Police cut a cast of a 66-year-old Chilean man. His cast turns out to be made of cocaine.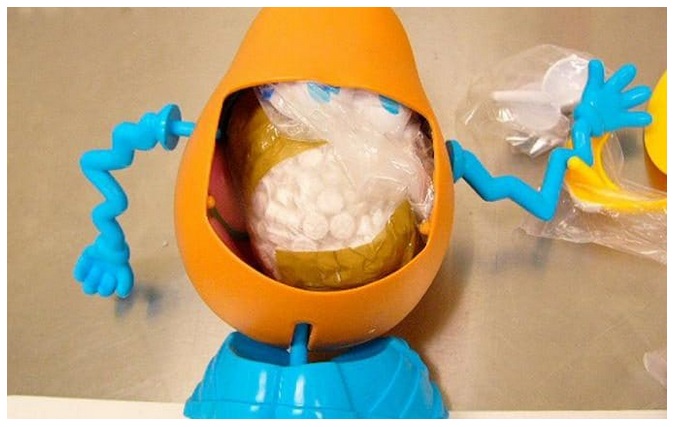 Shame on you Mr. Potatohead. This toy contains 293 grams of ecstasy confiscated by Australian Customs at a mail centre in Sydney.
Comments