We have heard a lot of weird fashion trends and out-of-this world styles. When it comes to fashion, we really couldn't argue since it is an expression of one's self. However, this trend has got some people scratching their heads or taking a second look. Say hello to the latest fashion trend in Japan: fake camel toes.
Conservative people, look away now. Camel toes have nothing to do with a humpy animal's feet. It is actually an outline of a woman's genitalia when she wears a very tight outfit. When you think of it, the shape actually resembles that of the camel's toe.
Here are your favorite celebrities sporting a camel toe.
Most women from other parts of the world do everything to avoid having that embarrassing outline, but not in Japan. Fake Camel Toe panties are actually a growing trend in the Asian country. The underwear is made of silicone or thick fabric mold sewn in front to make it look that you have a flattering lower front.
According to the manufacturer of the bizarre underwear, the product is actually selling very well.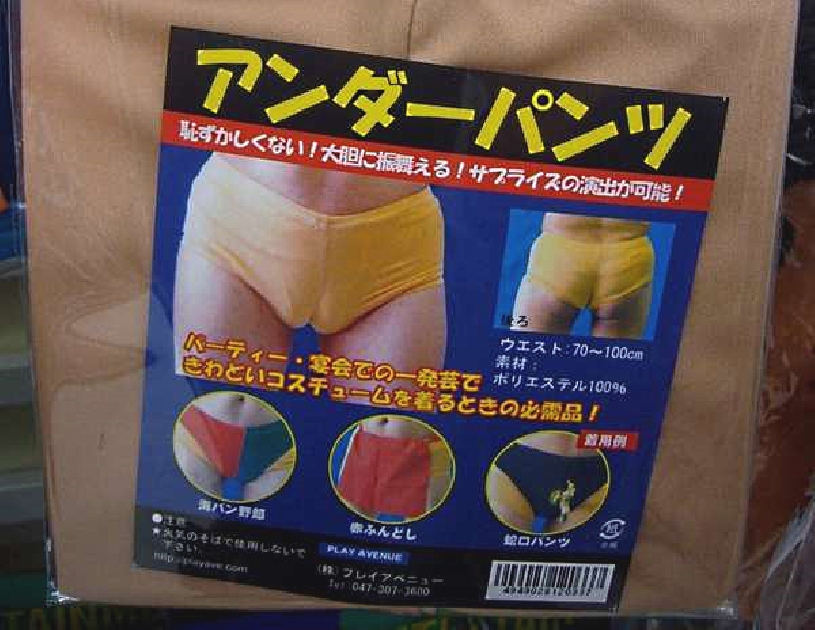 The company which manufactures the bizarre products shared that the Fake Came Toe underwear are actually selling very well. This is attributed to the product's appeal to transgender men who want to cover up their manhood.
However, women are also a part of its increasing patrons. Some claims it makes them feel and look more seductive. Eerily, some fake camel toe products look very realistic, with different skin tones to choose from.
You also have different skin tone to choose from!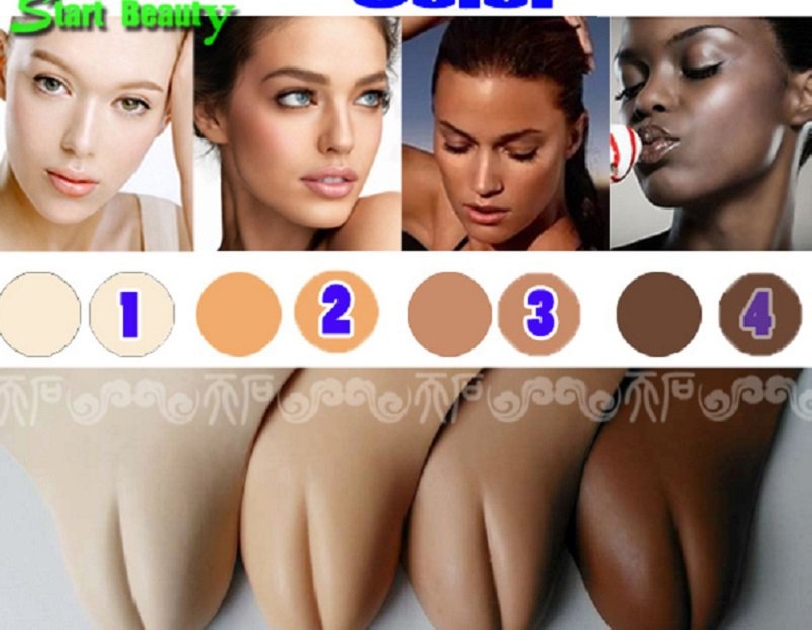 Do you feel like all senses are disappearing from the world? Let us save you from that. Contradicting the Fake Camel Toe trend is a product called Cuchini. The Japanese company which manufactures the camel-toe prevention apparel promises to 'keep the lips sealed.'
Say hello to CAMEL NO!

If this trend gets in your country, would you be sporting the camel-toe look?
Comments