The much awaited 89th Annual Academy Awards will kick off live from the Dolby Theater at the Hollywood and Highland Center in Los Angeles on Sunday. The event is said to be the grand finale of awards season.
You can watch the awards show live on ABC at 8:30 pm ET/5:30 pm PT on February 26. You can also catch it via live stream on ABC.com or the WATCH ABC app.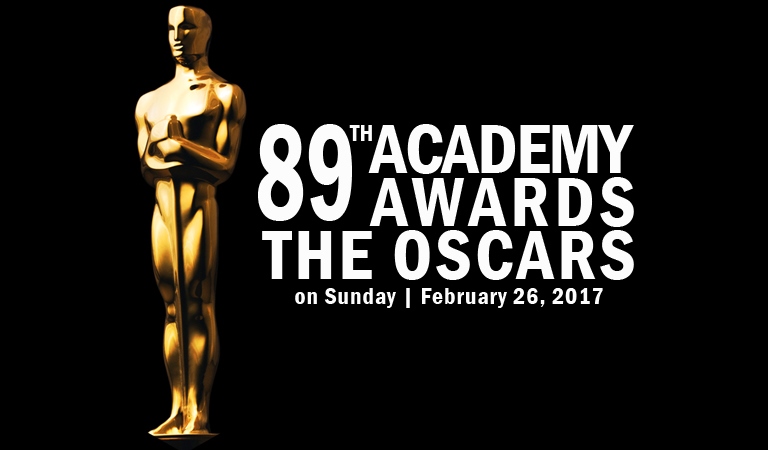 The live show will be hosted by Jimmy Kimmel, marking the show's first new emcee since Neil Patrick Harris in 2015. It will be Jimmy's first time to take over the master of ceremonies duty.
During an interview with The New York Times he joked, "I've come to terms with the fact that someone is going to be disappointed in me at the end, I just don't know who it will be yet."
Other celebrities who would be presenting during the award's show would include Alicia Vikander, Amy Adams, Brie Larson, Charlize Theron, Dakota Johnson, Jamie Dornan, Dwayne Johnson, Leornardo DiCarpio, Samuel L. Jackson, and Scarlett Johansson.
Everyone is anticipating if the film La La Land, which earned 14 nominations, would have a repeat success after bagging all seven nominations at the Golden Globes award. Other films nominated for Best Picture this year include Arrival, Fences, Hacksaw Ridge, Hell or High Water, Hidden Figures, Lion, Manchester by the Sea, and Moonlight.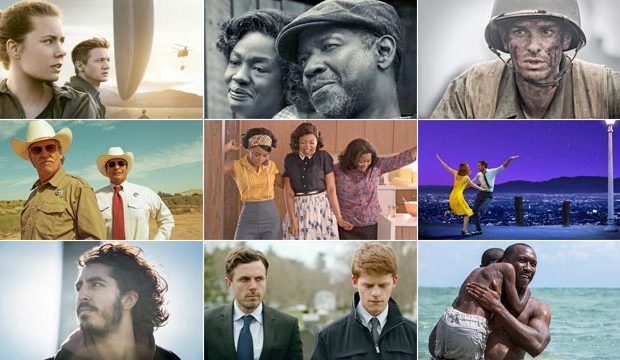 Justin Timberlake, Lin-Manuel Miranda, Sting, and John Legend are all set to perform all having been nominated for Best Original Song. Meanwhile, Sara Bareilles will deliver a special in Memoriam performance followed by a photo gallery on Oscars.com featuring more than 200 filmmakers, artists and executives.
UPDATE: Oscars 2017 Winners and Highlights
Watch the video below.
According to show producers Michael De Luca and Jennifer Todd, "Sara's unique artistry will honor those we've lost in our community, including familiar faces and those behind the scenes who have enriched the art of moviemaking."
Comments