We have to admit, the time using our Facebook account has increased dramatically as more and more of our friends and relatives join the social networking site. Once an exclusive medium for just keeping in touch with people who were far away, now it has become a vital part of our social life.
But along with its heavy involvement with our lives is the fact that much of our privacy is at stake. We have private messages, hidden pictures, and endless list of personal information that we surely do not want to share with strangers all in just one access of our Facebook account.
Your Facebook Account has been compromised! What to do next?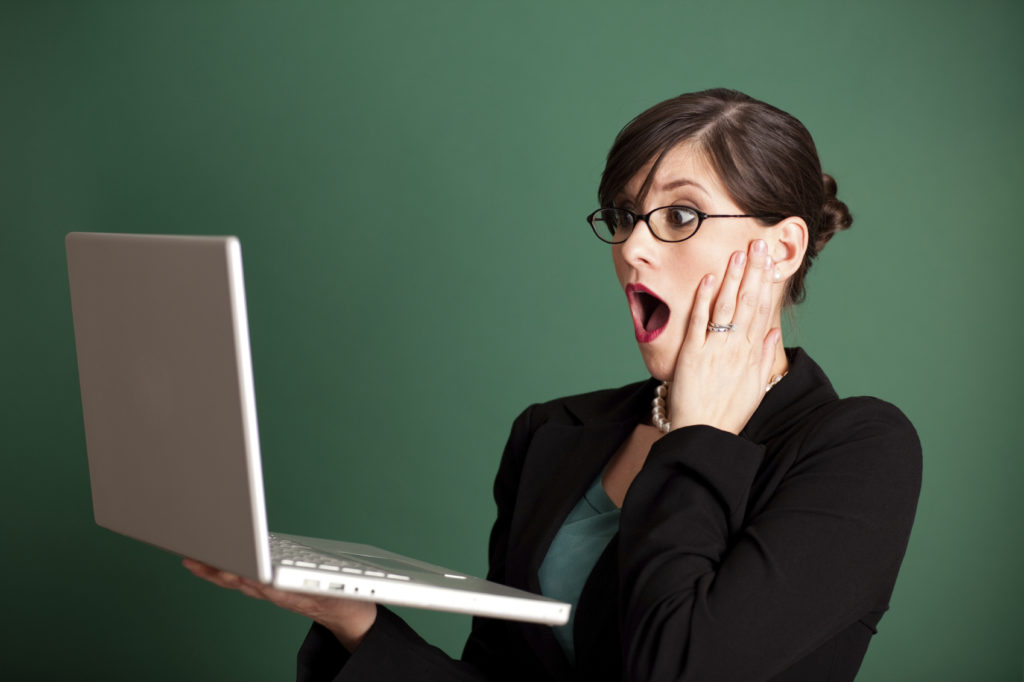 So what if someone is secretly accessing our account? Or it has been compromised by hackers? Thankfully, Facebook has a feature that can be very useful in these kinds of situation.
If you forgot to log out your Facebook account after using a public computer, or you just have a nagging feeling that someone is using your account secretly, better follow these steps.
After logging in your Facebook account, go to 'Settings' found on the right-most corner of your page.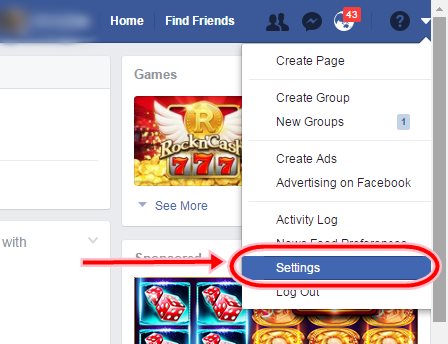 Under 'Security and Login' you will find a list of 'Where You're Logged In.' It will indicate the time and date you have logged in, the approximate location and the type of device or browser used to login.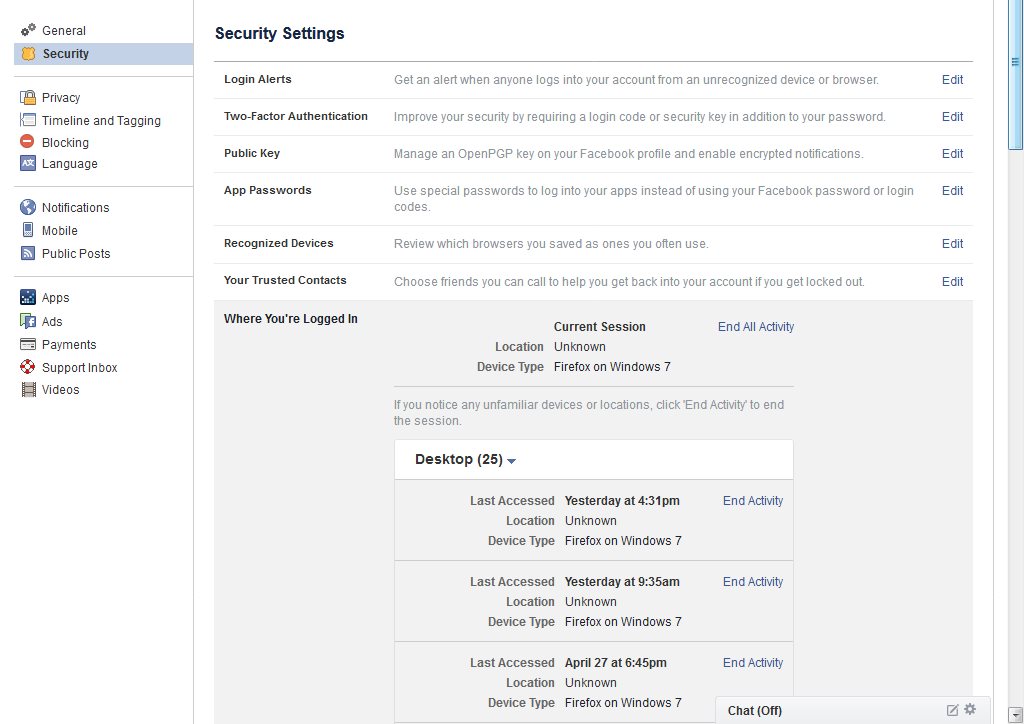 If one of the login details seemed unfamiliar, simply click 'End Activity.' To be sure, better change your password.
To prevent similar situations from happening, you could turn on 'Login Alerts' also found under the 'Security Settings.' Here you can choose to be notified of unfamiliar login activities real-time through e-mail, Facebook or even your mobile phone.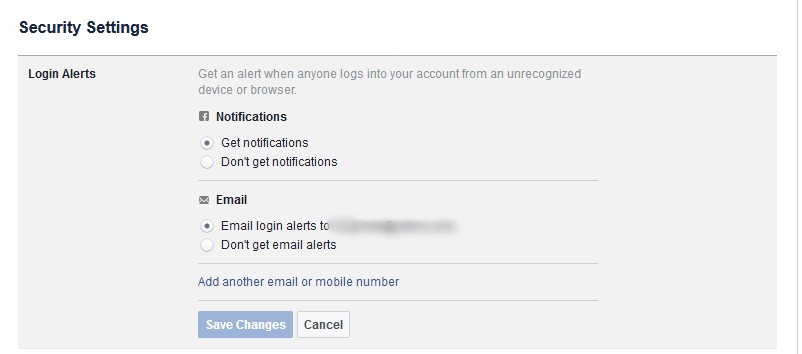 When it comes to your online privacy, there is no such thing as too much. After all, we can never know how scammers and strangers can use our personal information against us. Check out the 5 Ways to Secure Your Facebook Privacy to find out more.
Comments