"Looks don't matter." "Beauty is in the eye of the beholder." These are clichés that we often hear when people talk about physical appearances. But unfortunately, these are almost not true.
Most of the time, we are judged because of our appearance. Beautiful faces are lauded while those unfortunately considered by some as 'ugly' are often bullied.
This was the same for a female only identified as "Kouk" from Vietnam. The 22-year old woman suffered bullying and discrimination as a child because of how she looks.
Kouk was the subject of jokes and bullying because of her looks.

When she came to the age of dating and joined match-making sessions, some candidates even expressed rude remarks towards her. One man even said, "If I marry her, I will lose my appetite."
The bullying and teasing did not stop even after she graduated. Tired and desperate of her situation, the young Vietnamese decided to undergo plastic surgery to improve and change her appearance. She shelled out around $20,000 on cosmetic procedures.
Thanks to modern technology, Kou was able to transform her appearance dramatically.

After undergoing multiple procedures, she looked totally different. She captivated a young, rich man six months later who became her groom shortly after.
Twenty thousand dollars after, she looks very gorgeous!

Her wedding pictures show a completely different woman from that before her cosmetic surgery. But one noticeable difference is the fact that she looked happier than her previous pictures.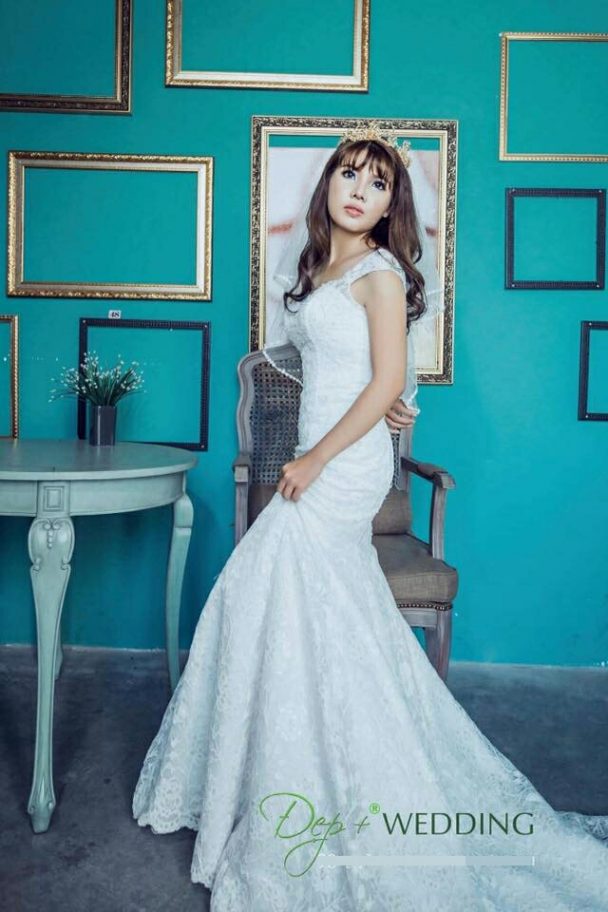 Many of those who used to bash and bully her became envious of her good fate. Meanwhile, some criticize the young woman for not embracing her natural self.
But being subject of jokes and teasing her whole life which undoubtedly lowered her self-esteem, it is quite hard to judge her choices. After all, everyone has the right to find happiness.
Comments