Remember that baby iguana that captivated the hearts of both nature lovers and netizens after its death defying stunt on Animal Planet? The hatchling is making another comeback, thanks to rapper turned nature host Snoop Dogg.
If you were quick to forget the video, it was a clip from an episode of BBC's Planet Earth II which showed a baby iguana running for his life as a gang of racer snakes tried to get a hold of it for lunch. The original video which was narrated by David Attenborough caught the affection of netizens as the hatchling made one of the bravest escape in history.
But this time, instead of the calm voice of Attenborough, the gangster style commentary of Snoop Dogg is what made the iconic scene buzzing once again.
Move over, David Attenborough, Snoop Dogg got it covered!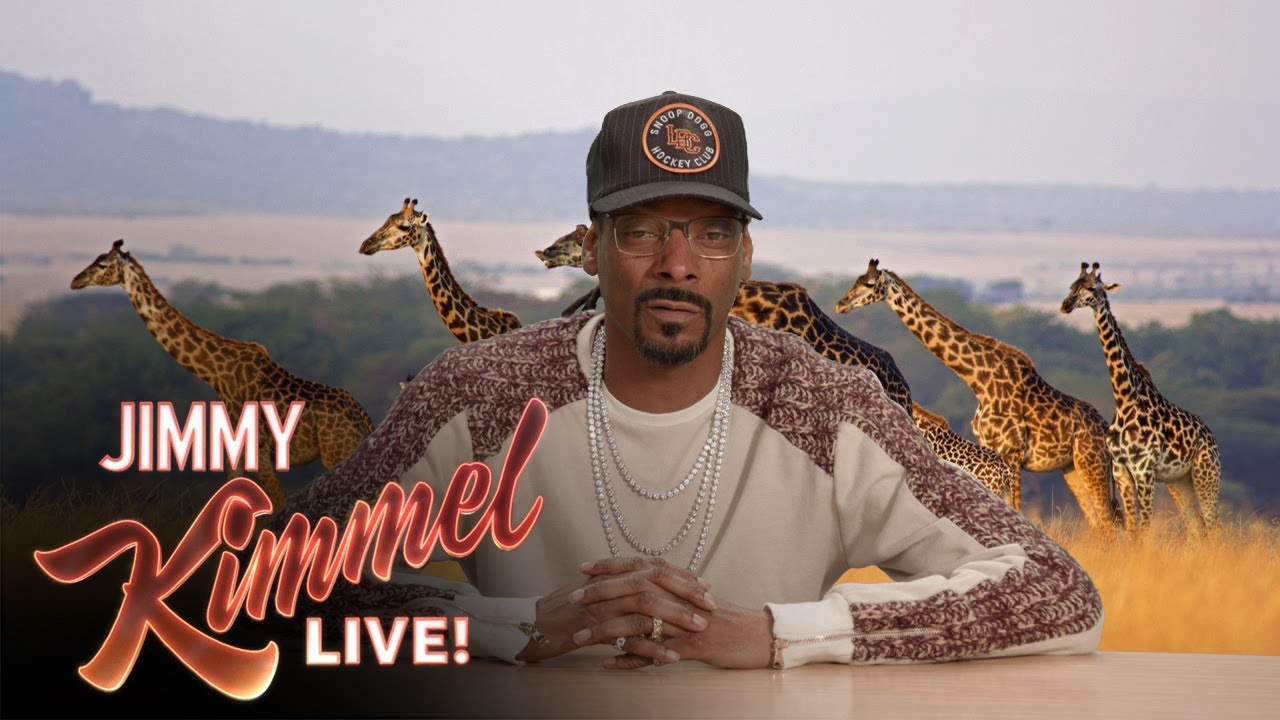 On Monday's Edition of Jimmy Kimmel's "Plizzanet Earth," the rap superstar was the one voicing over the BBC nature documentary's most watched video.
"Snakes are straight a-holes," says Snoop Dogg. "You can tell the way they're looking at him."
It was quite obvious that it was the first time Snoop Dogg saw the video since he was really surprised and jumpy when the snakes launched their attack at the baby iguana. After the little creature was safely away from the predators and reunited with its parents, Snoop made his professional assessment of the snakes' skills.
"Snakes can't do all that cause they ain't got hands and they ain't got feet.
CHECK OUT THE VIDEO HERE:
Many of those who watched the video wanted the rapper to narrate an entire nature documentary, even launching petitions with over 65,000 signatures.
Maybe nature shows would garner an entirely new set of supporters once Snoop Dogg bags his very own Planet Earth show!
Comments