It was both momentous day for Louis Tomlinson, performing his first single after One Direction, but not without challenge.
On December 7, Louis' mom Johanna Deakin passed away due to leukemia. It was only three days before Tomlinson's performance on X-Factor, the show that made him and his other bandmates famous. Rather than not attending the show to grieve, he bravely pushed through with his performance.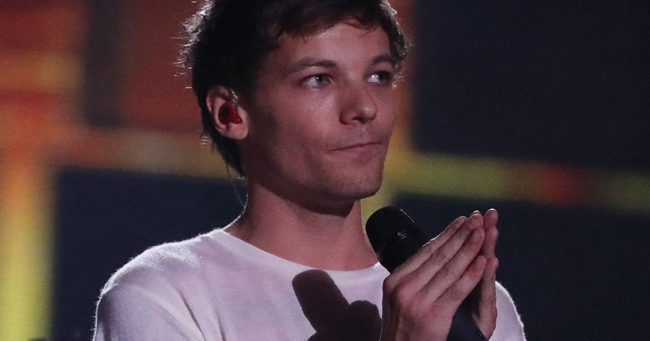 Together with Steve Aoki, Tomlinson performed his debut single "Just Hold On" before the X-factor audience, judges and contestants.  Simon Cowell , X-factor judge and One Direction's mentor, could not help but share his admiration of Tomlinson's bravery and performance.
"I've known you now for six years," Cowell said. "What you've just done, and the bravery, I respect you as an artist. I respect you as a person. Your mum was so proud of you, Louis, and she was so looking forward to tonight. She's watching down on you now. You've done her proud."
Even though the song was upbeat and inspirational, Tomlinson had to fight back his tears until the end of his performance.
One Direction, which rose to fame after X-factor, had been in hiatus at the start of 2016 and each of member has been doing their solo stints after.
Comments