United Airlines has yet again gained the ire of netizens as an unsettling video of a man who claims to be a doctor being forcibly dragged out of a plane was uploaded all over the internet.
According to reports, the old man was supposedly kicked out of the flight because it was overbooked and the airline needs to accommodate four of their employees on the plane. At first, the crew offered an $800 voucher to passengers who would voluntarily give up their seats.
However, the United Airlines staff was unable to convince enough people to leave, thus they 'randomly picked' names who would be asked to get off the plane.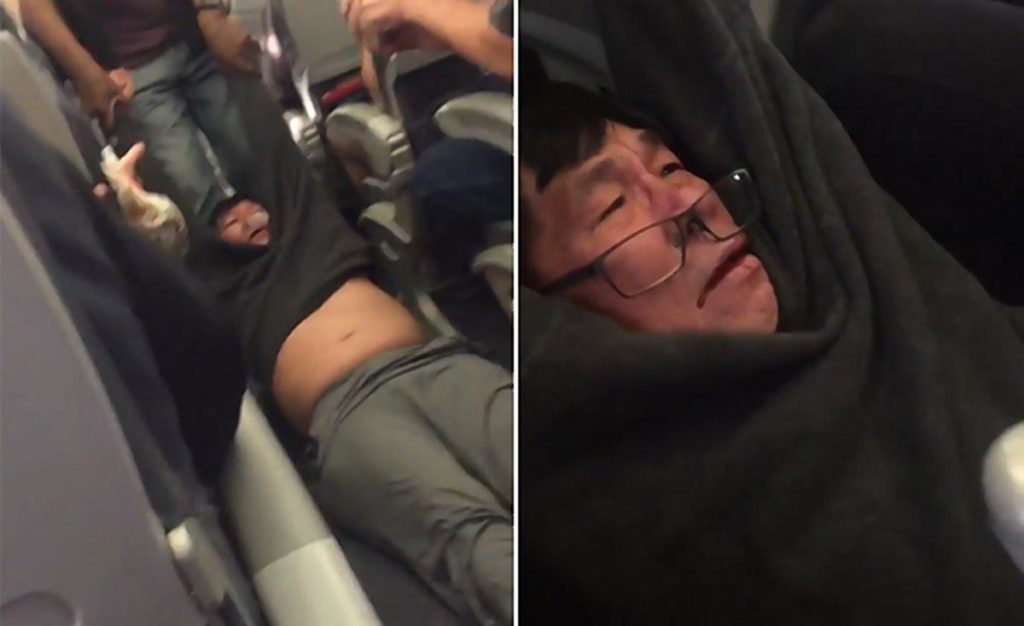 The man, identified by Louisville Courier-Journal as David Dao refused to give up his seat and telling them he is a doctor who needs to see his patients in the morning.
One airline police was seen on the video grabbing Dao by the arm, who then later screamed, before he was dragged on the aisle.
Another video emerged showing Dao with a bloodied face and disoriented look running back to the plane saying he needed to come home. Passengers were heard expressing their dismay over the staff and airport authorities' actions.

Watch the full video here:
Meanwhile, United Airlines CEO Oscar Munoz issued a statement regarding the matter.
"I apologize for having to re-accommodate these customers. Our team is moving with a sense of urgency to work with the authorities and conduct our own detailed review of what happened." – United CEO Oscar Munoz.
United Airlines had been known to overbook flights to guarantee no seats would be vacant as they fly. However, the process of 're-accommodating' people from that flight had been quite questionable.